You are welcome to a 4-hour group fishing trip!
This experience starts at 08.45am in Puerto Colon. First of all the crew will explain to you what are you going to do and the precautionary measures. The boat leaves from the port at 9 am
The boat provides trolling fishing but , while they cannot guarantee success when it comes to fishing, during the boat trip you could have the opportunity to see whales and dolphins.
Light refreshments and drinks will be provided (fruit, snack and drinks).
Finally you will return at Puerto Colon Port at 12.45pm.
There is also the option to rent the boat for private fishing.
The diffrent options are:
Group fishing including snack, fruit and drinks (máximum 8 passengers).
Private boat rental for fishing including snack, fruit and drinks (máximum 8 passengers).
Do you want to make an original gift? Surprise everyone and give a bonus for unforgettable experiences in Tenerife!
| | | | |
| --- | --- | --- | --- |
| | Adults | Children () | Infants () |
| Pesca compartida (4 horas) - Pescador | | | |
| Pesca al Curricán en La Gomera - Alquiler Privado (4 días) | | | |
Enjoy more excursions of the same category.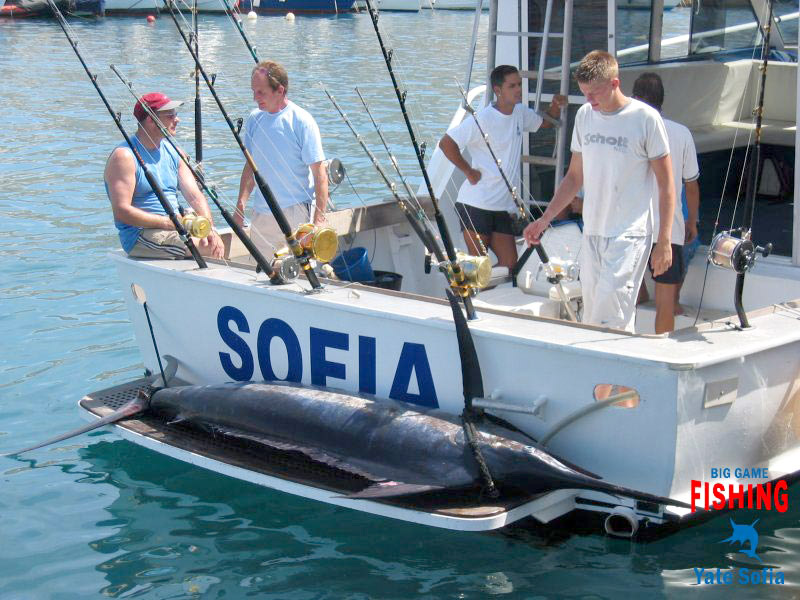 is a company specialising in big game sport fishing chartering on the island of Tenerife. It´s made up of a group of dynamic enthusiasts, who have a passion for fishing and the sea, who believe in wh...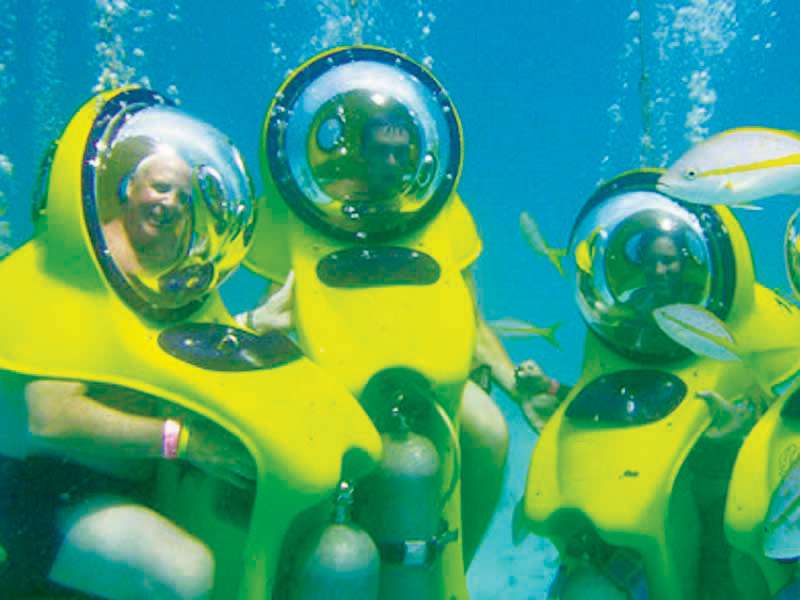 First there was scuba diving......and then there was BOB Diving! All the underwater fun of traditional scuba diving, with much less effort. Despite looking like something secret agent 007 might use...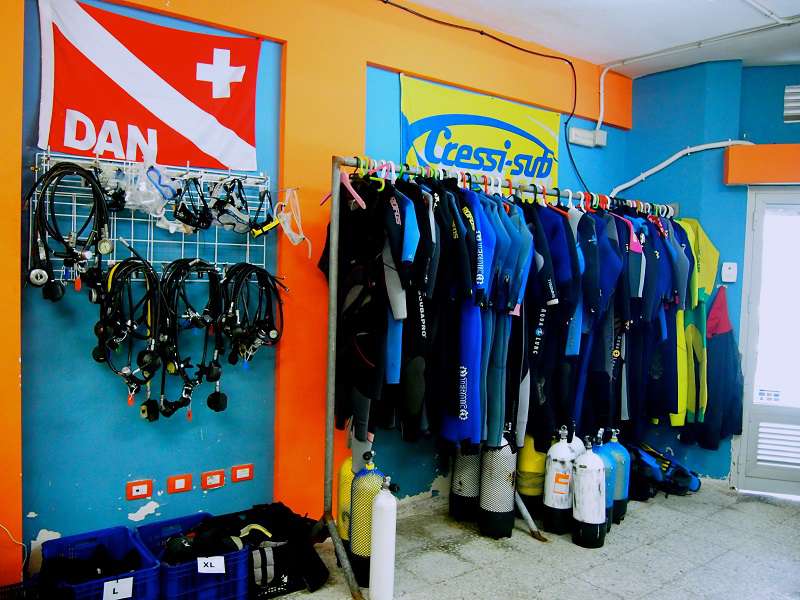 Come and enjoy diving with us !! We offer easy and safe try dives for BEGINNERS!! During the whole experience you will be accompanied by instructor. No previous experience needed, maximum safety...