If you have never done Paddle Board before, this is your chance!
Paddle Board is a very funny and dynamic activity, in which you surf the waters on a board with the help of an oar.
Try it and for sure you'll want more!
This tour includes pick up.
Prices are per board. Each board allows 1 or 2 people (single or double).
| | | | |
| --- | --- | --- | --- |
| | Adults | Children (5 - 12) | Infants () |
Enjoy more excursions of the same category.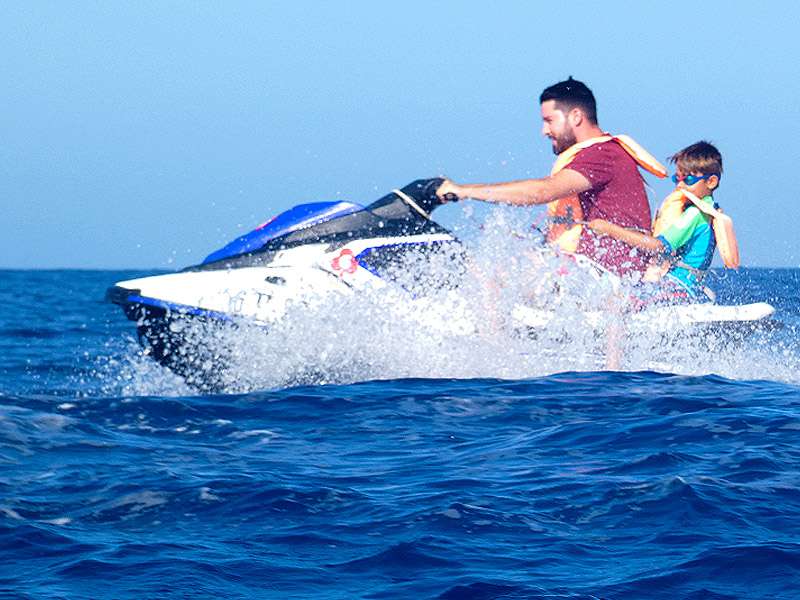 Are you addicted to adrenaline? Do you like to admire beautiful landscapes? You couldn't get better! We offer you 1 or 2 hours of jetski safari. Your adventure will start from the port of Las Gal...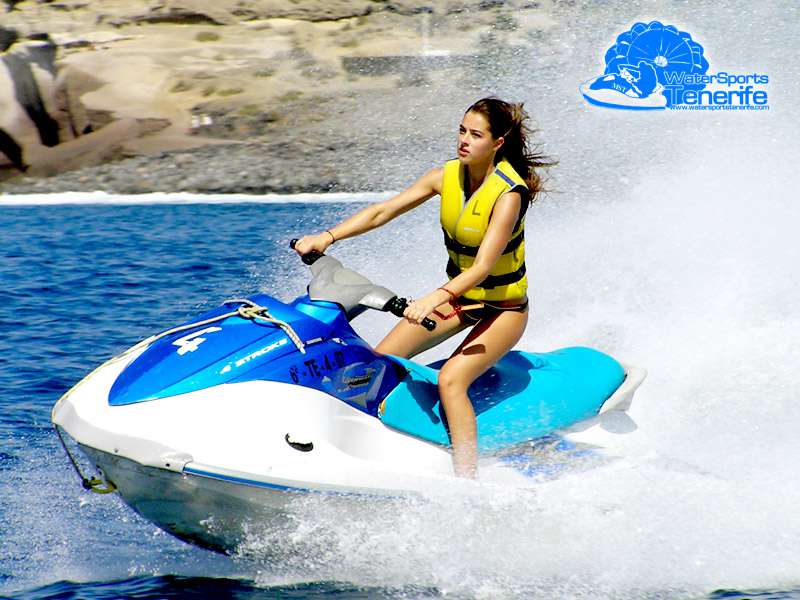 Get ready for an adrenaline rush! Choose between doing a circuit or a safari along the coast. Jet Ski Circuit:Drive at maximun speed in a jet ski circuit. Duration 20 minutes. Jet Ski Safari:Go...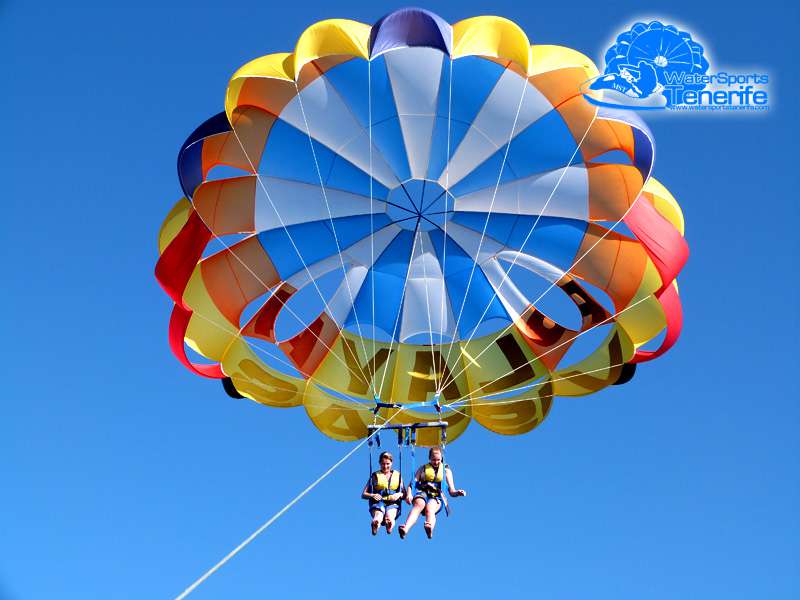 Enjoy one of our adrenaline kicking activities: Parascending: Enjoy the amazing views 80 metres (260 feets) above Tenerife's Coast. About Parasailing: Parasailing (also known as parascending) it...