Skyline I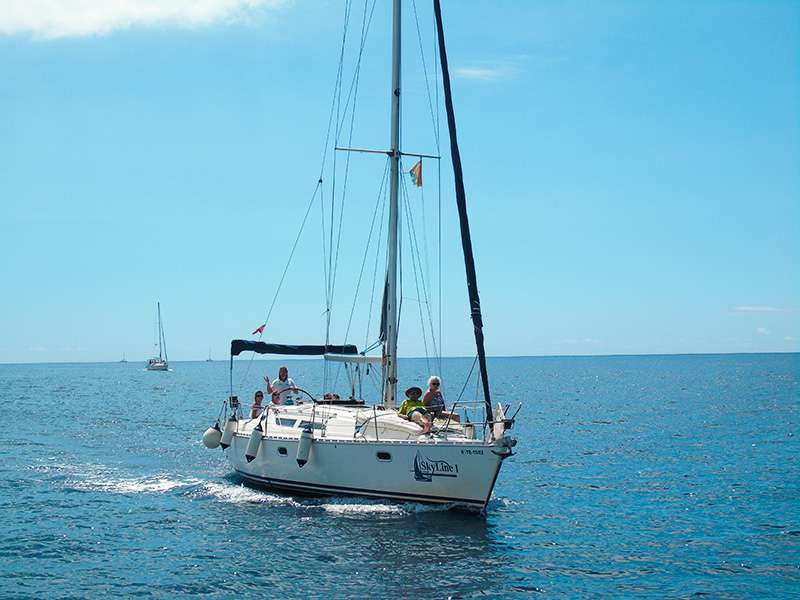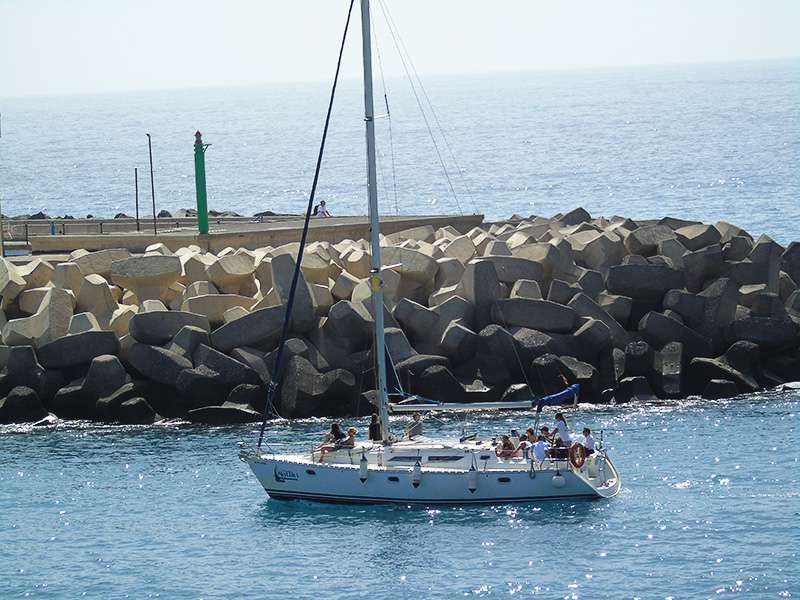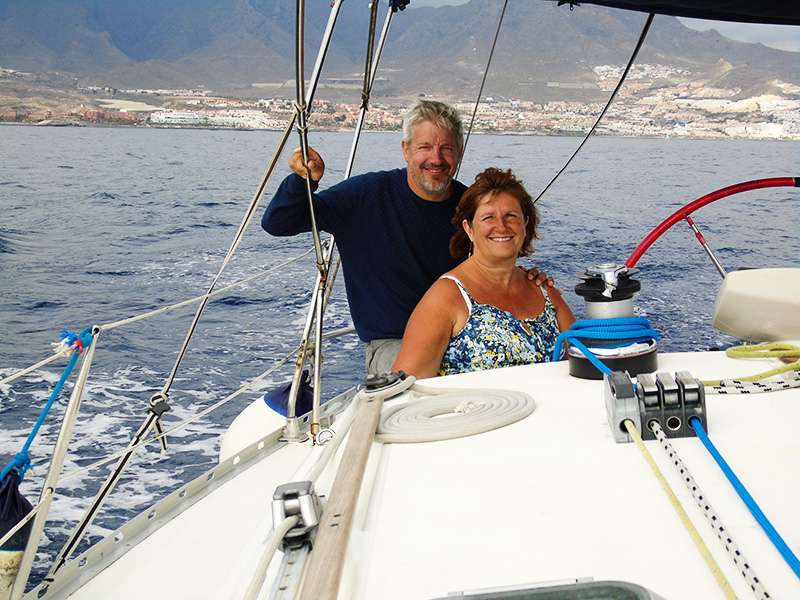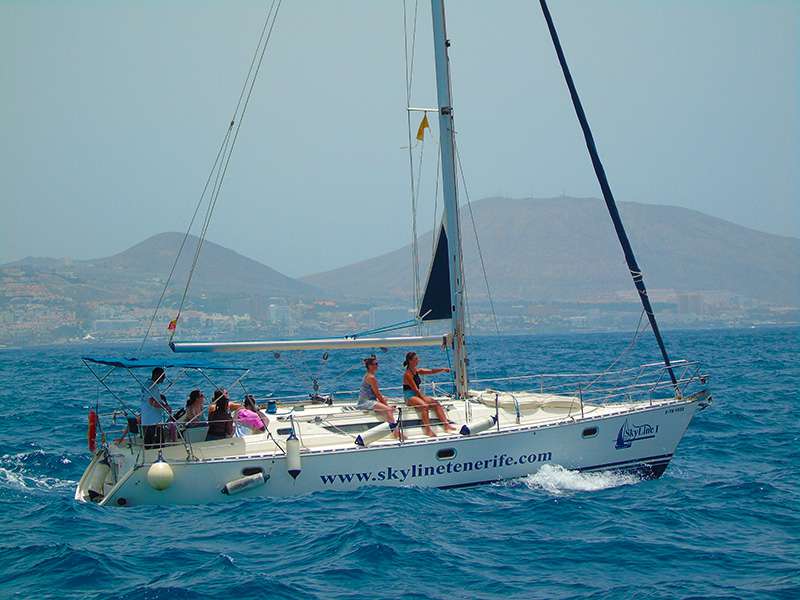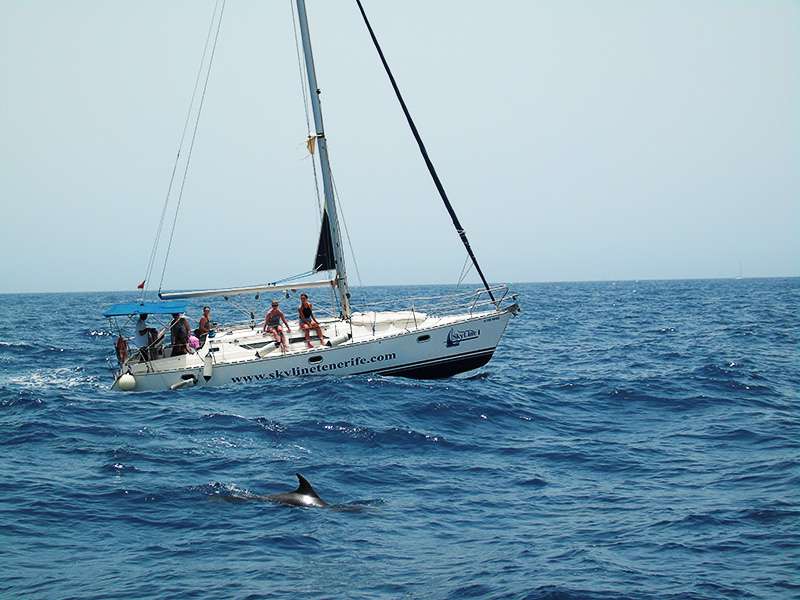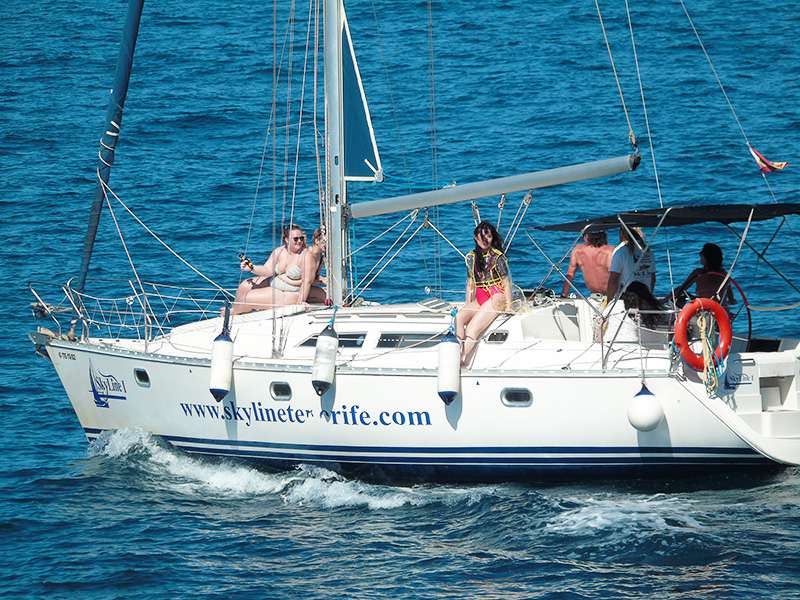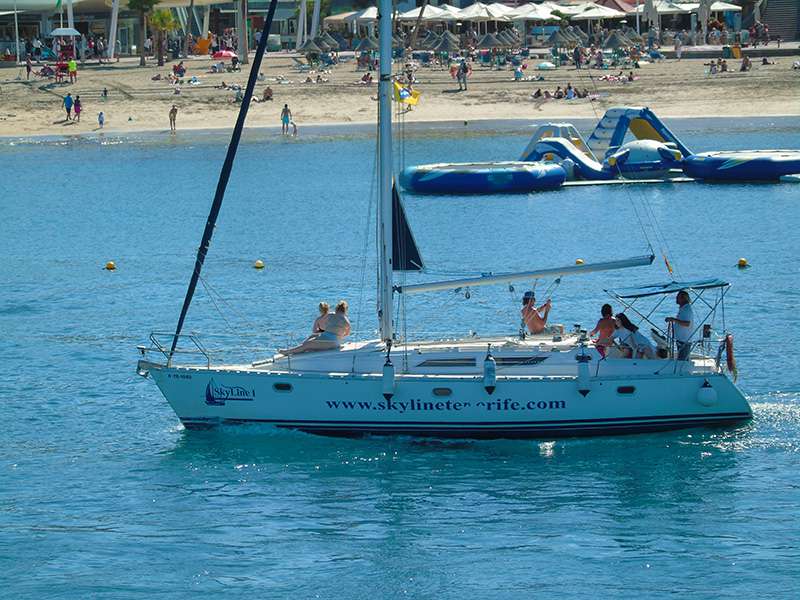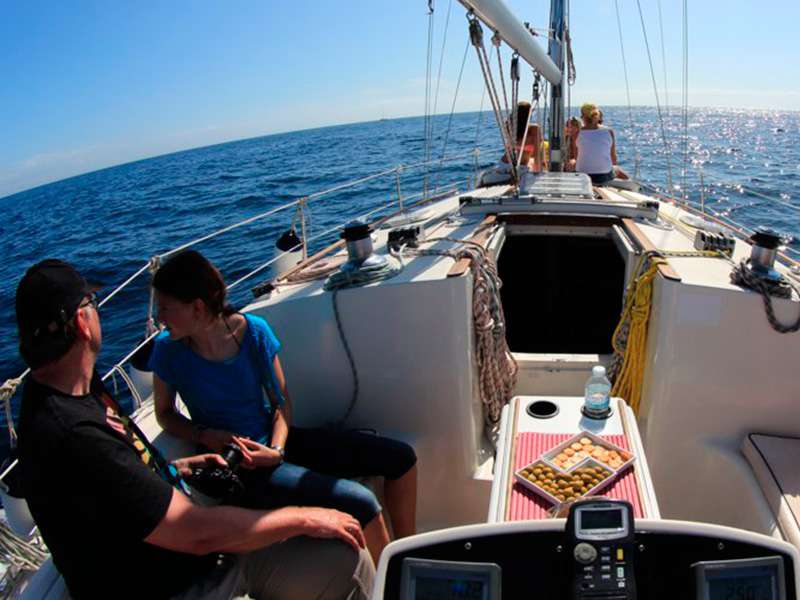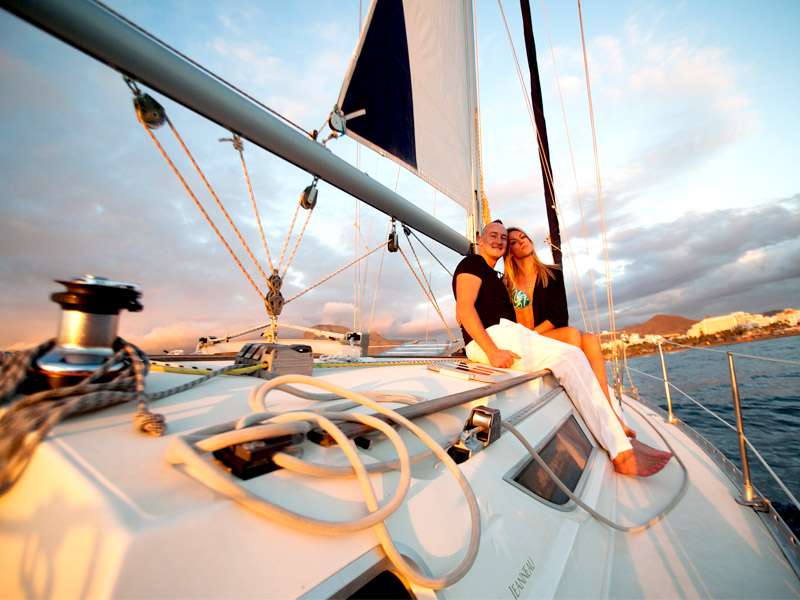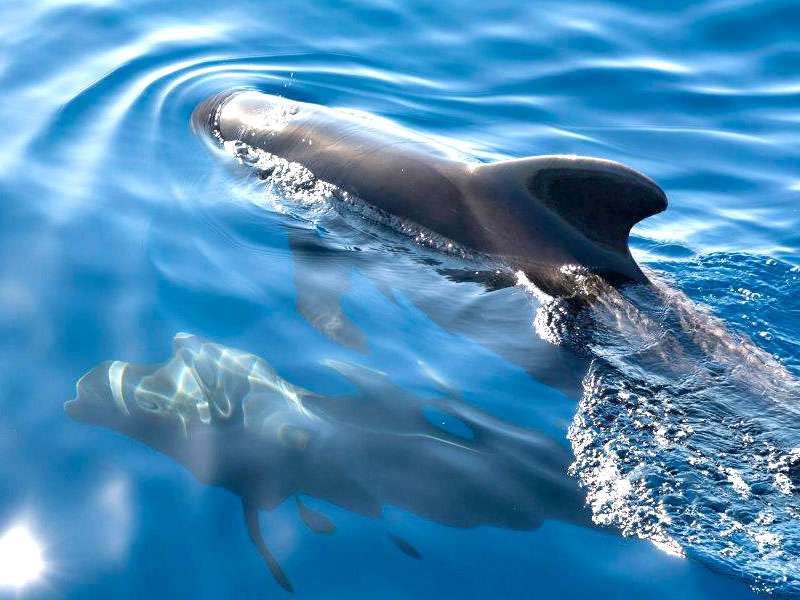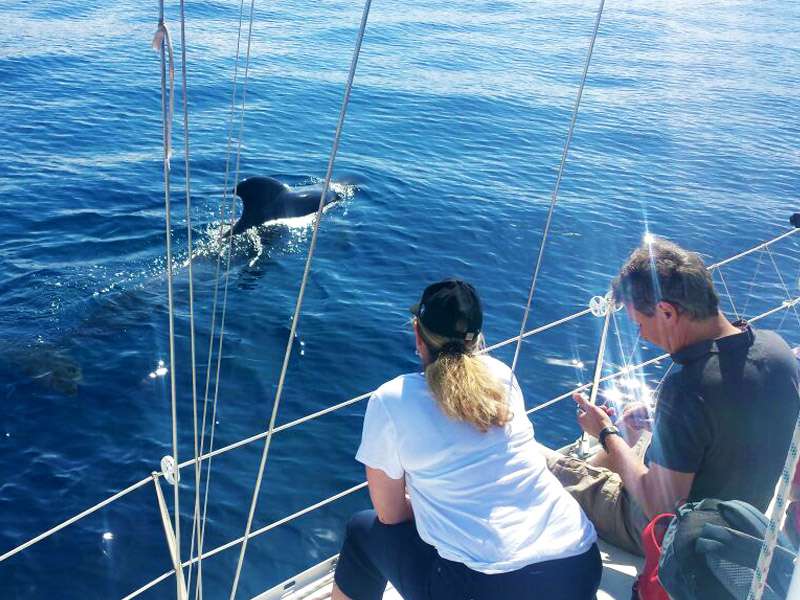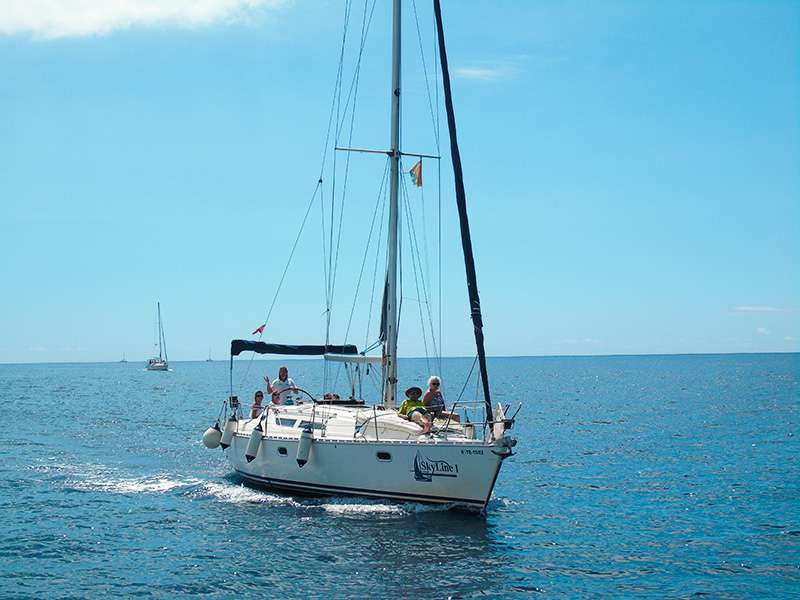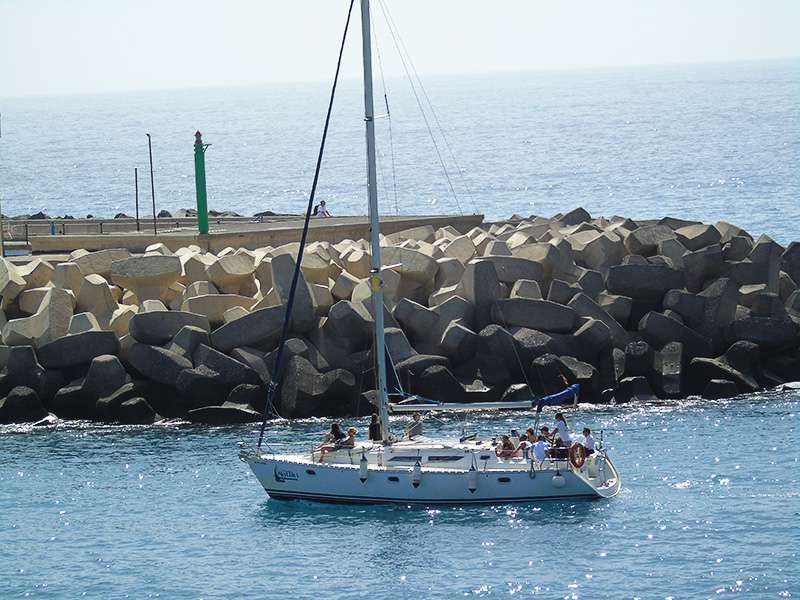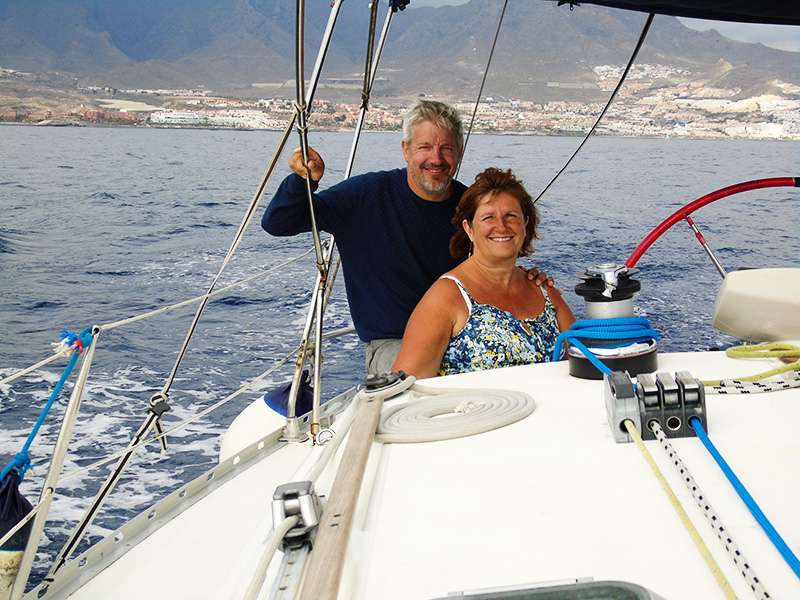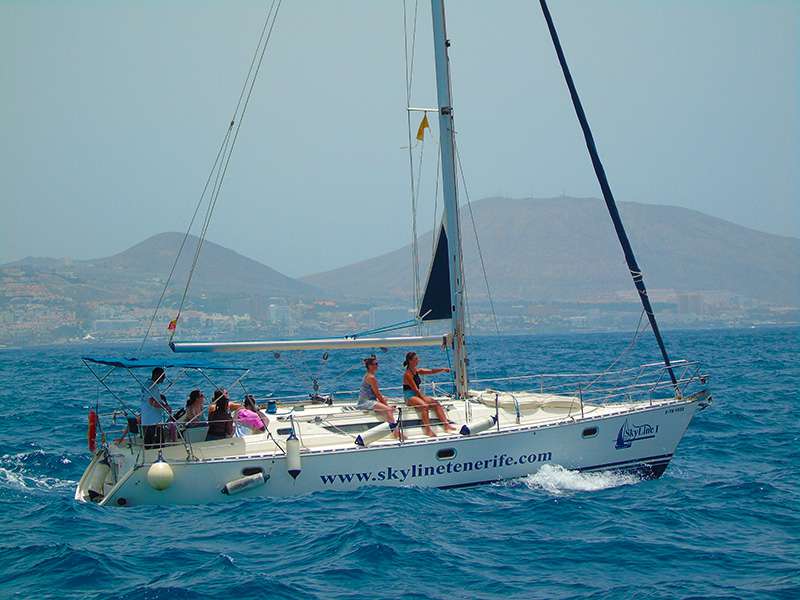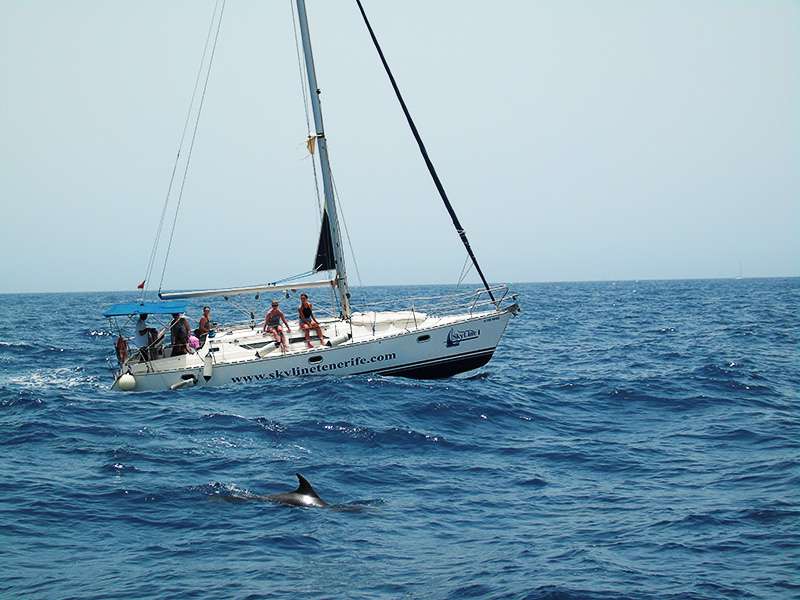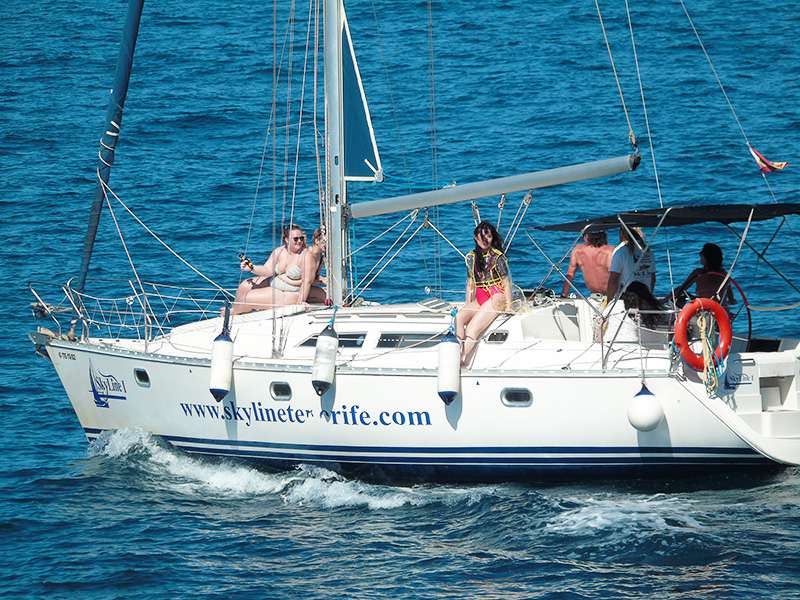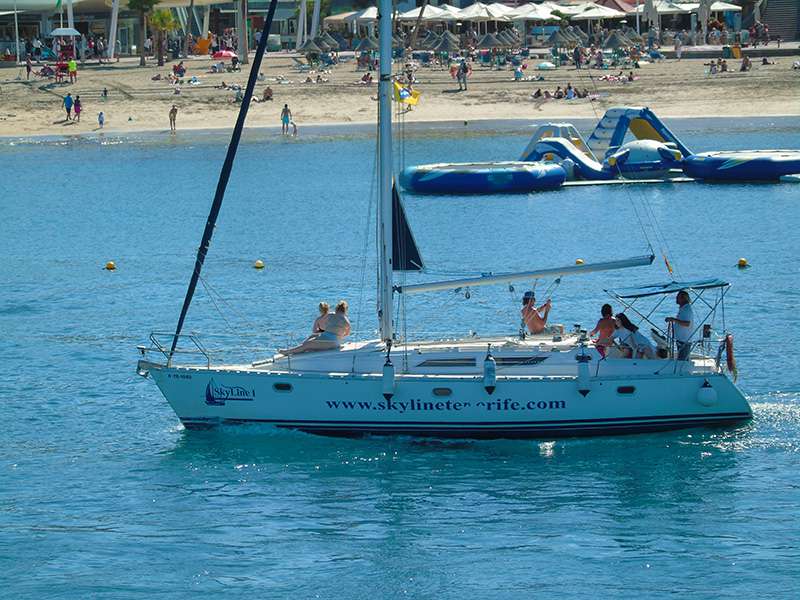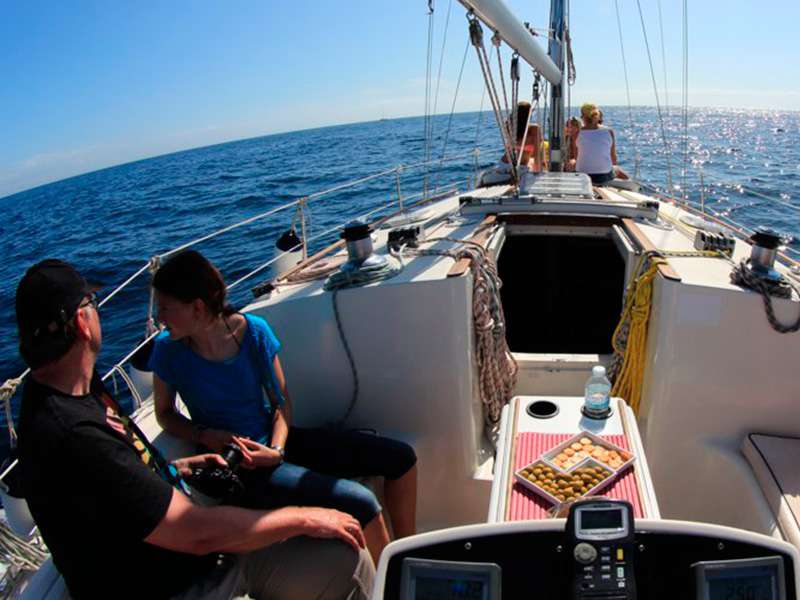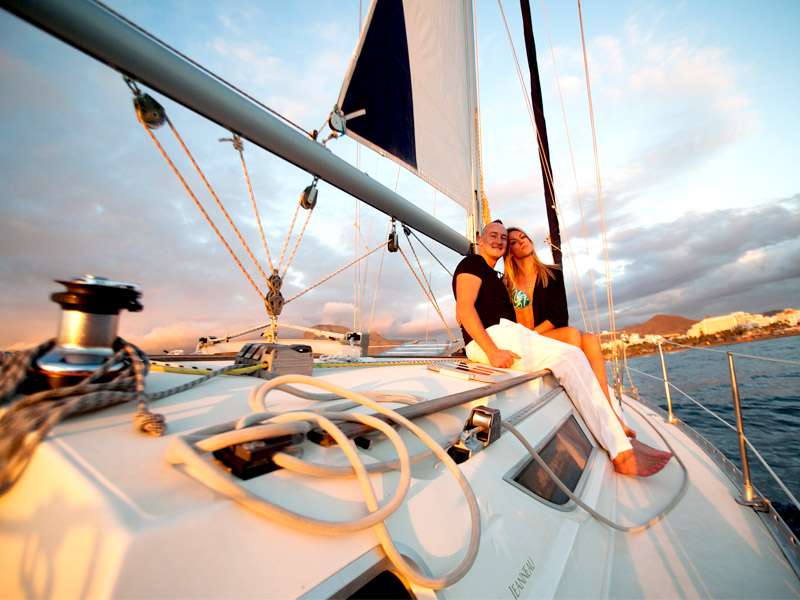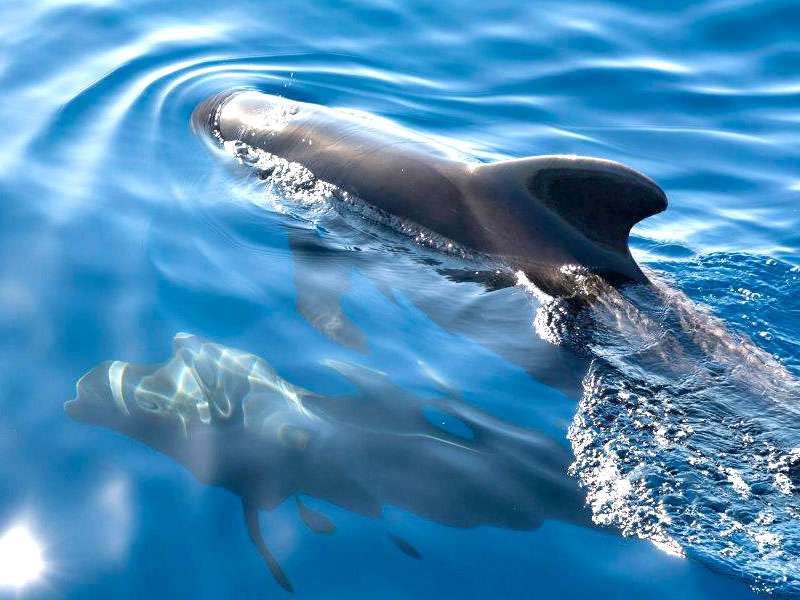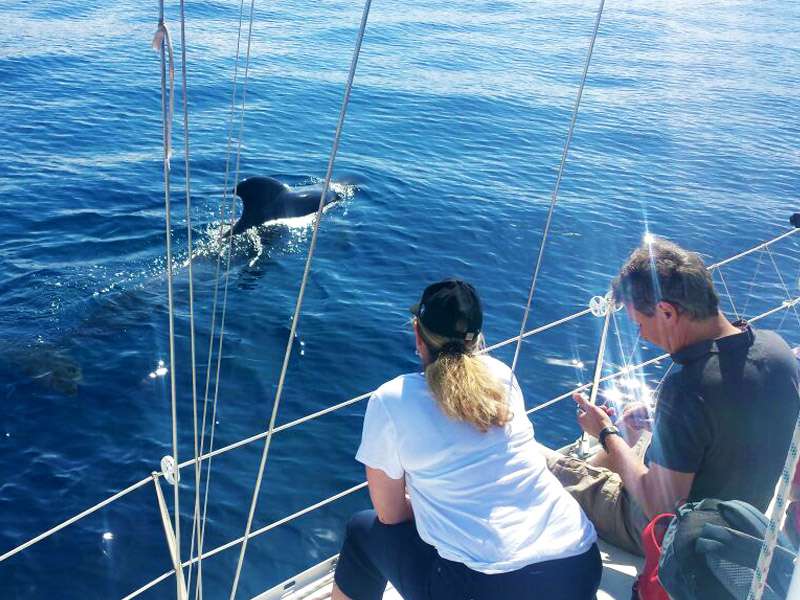 The coast of Tenerife is experienced differently from a 39-foot luxury sailboat, Jeanneau brand.
Welcome aboard Skyline I: a luxury sailboat, Jeanneau brand, 39 feet.
You can relax, sunbathe and enjoy your visit to Tenerife and its impressive coasts. You will have the opportunity to admire the whales and dolphins in their natural habitat, and to dive and swim with the turtles in a sandy cove.
There is the option of the 3 hours shared trip or private boat rental with a crew.
Departures: Puerto Colón.
Each extra hour in the Private Charter trip will cost an additional € 100.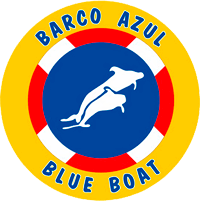 Certifications: Blue Flag
This ship has a Blue Flag. The observation of cetaceans is currently an exceptionally important tourist activity and generally represents, for the majority of people who undergo this experience, their first contact with marine mammals. In the Canary Islands, the observation of cetaceans for tourist purposes is regulated by Decree 178/2000 of 6 September 2000.
Free cancellation up to 24 hours before the excursion. If you cancel within 24 hours of the excursion, there will not be a refund.
Adults

Children
(2 - 9)
Infants
(0 - 1)