Booster Packs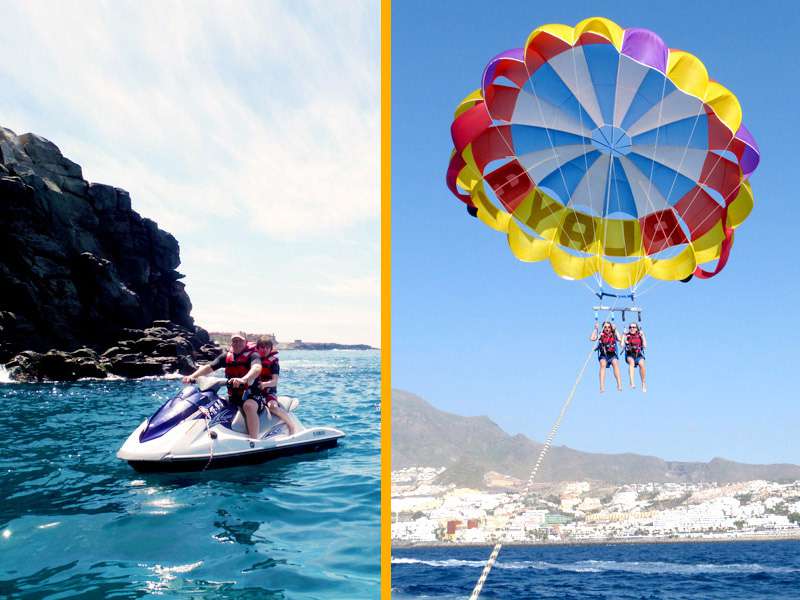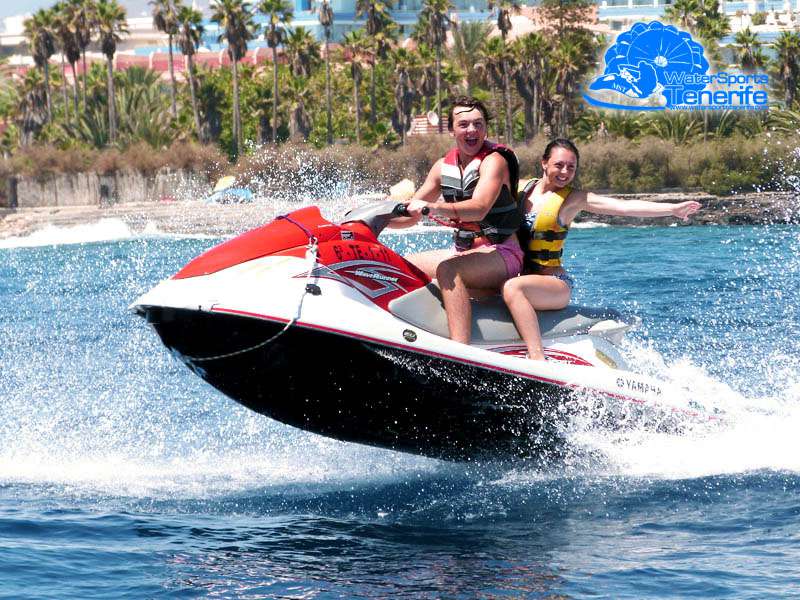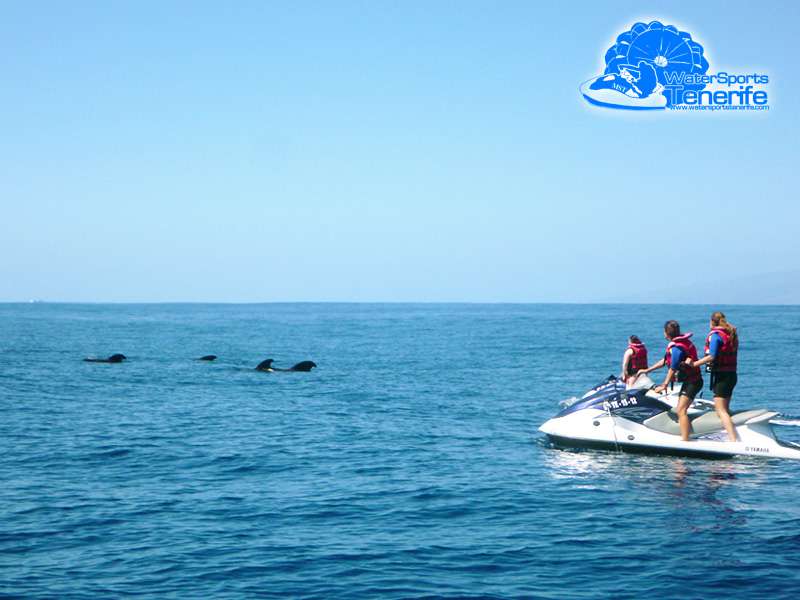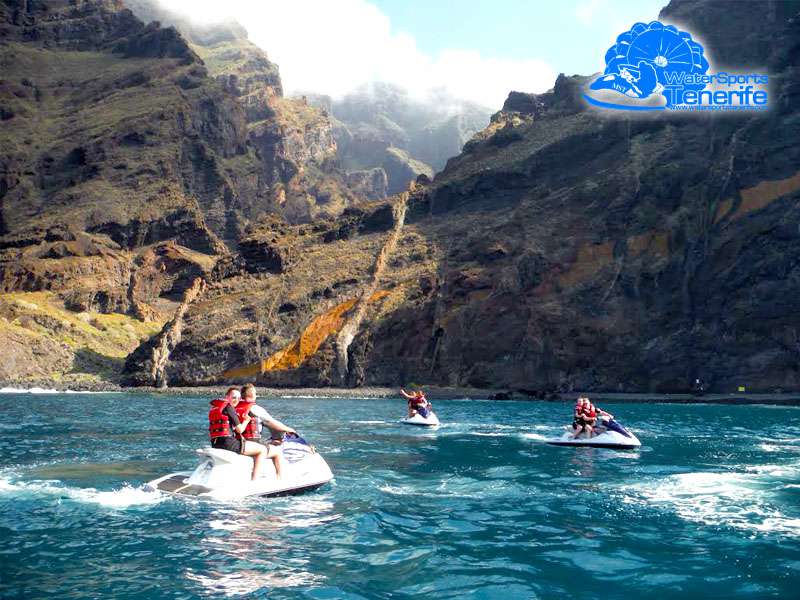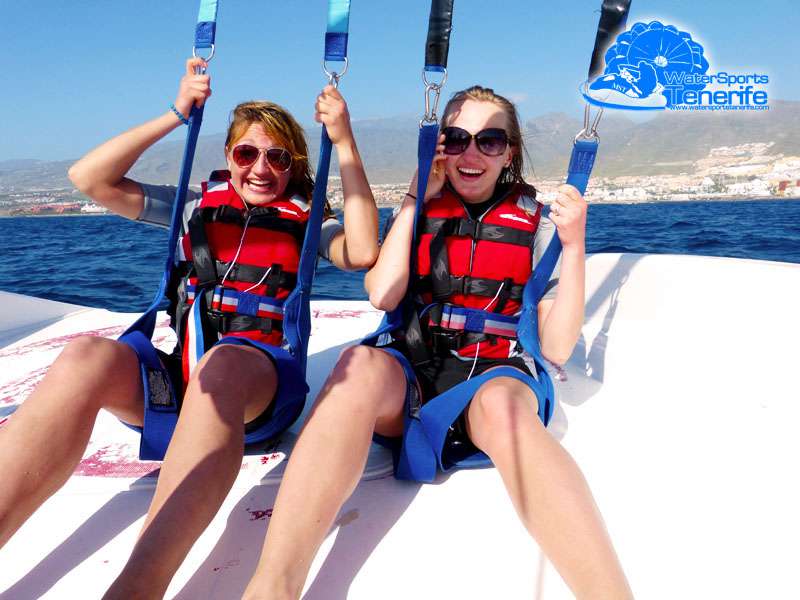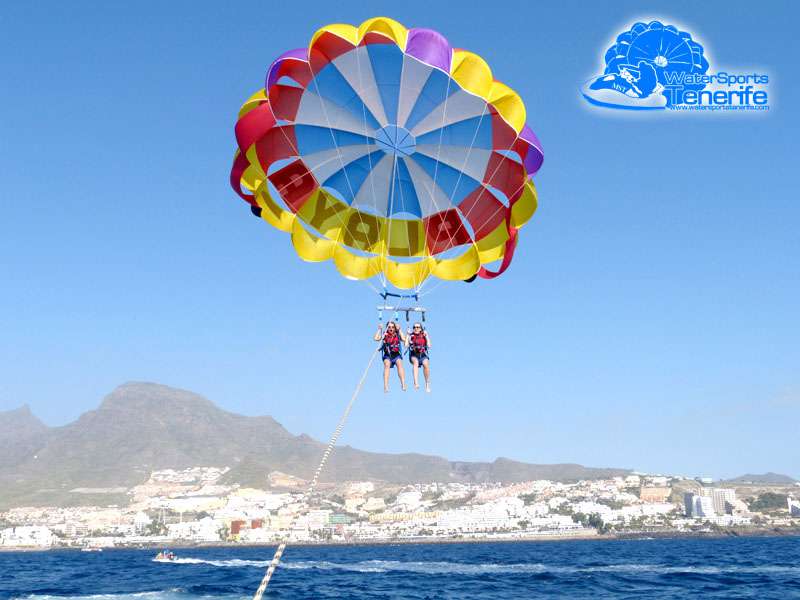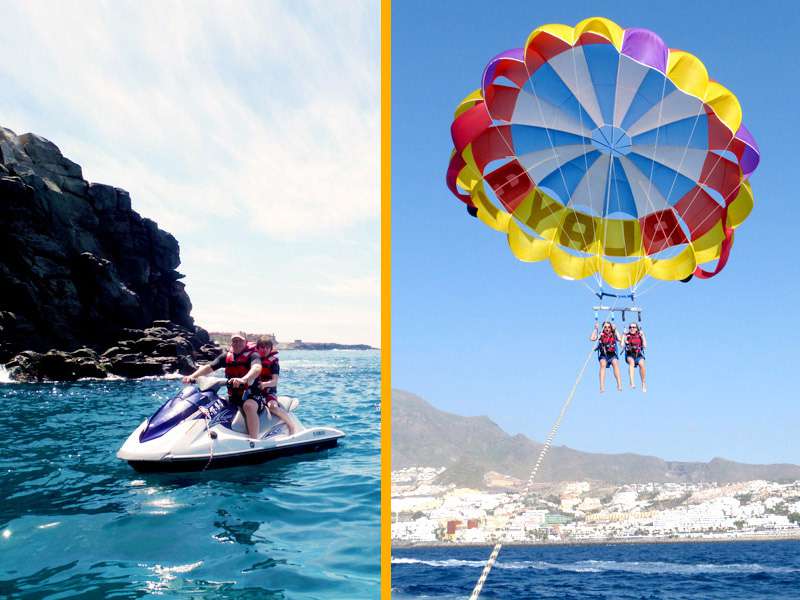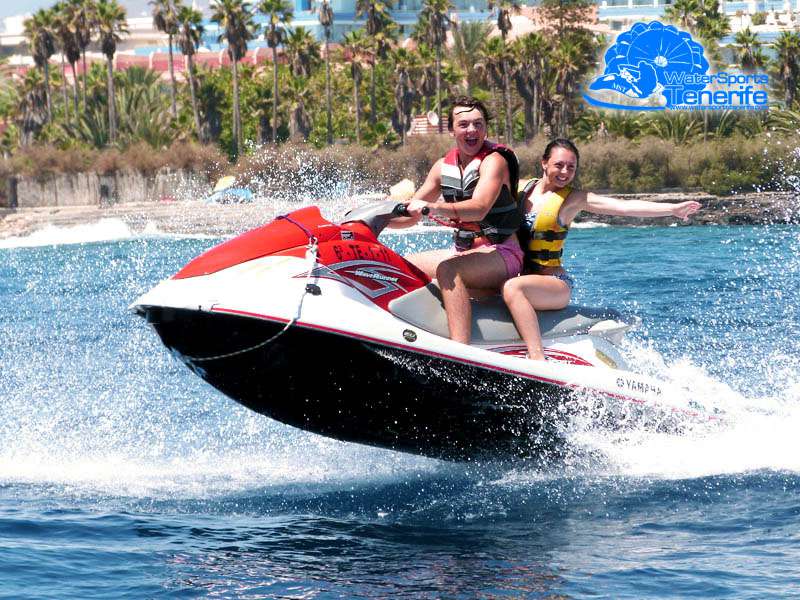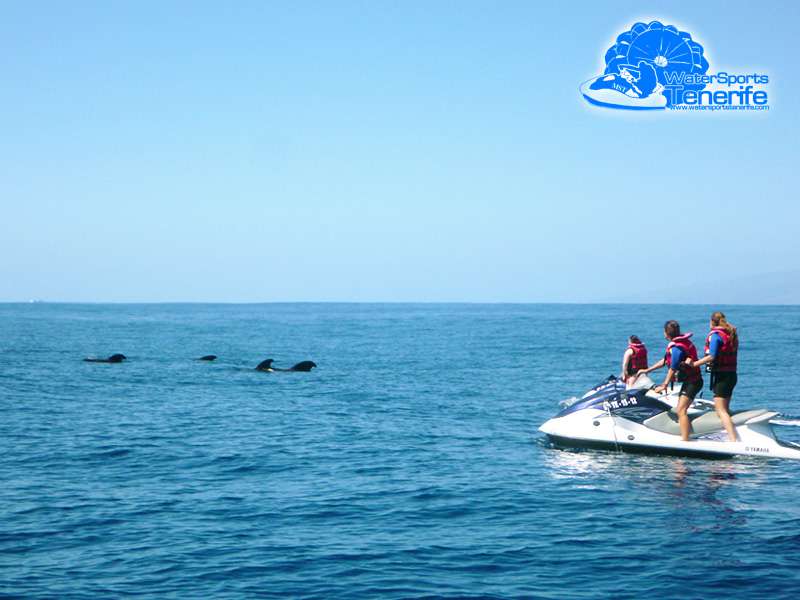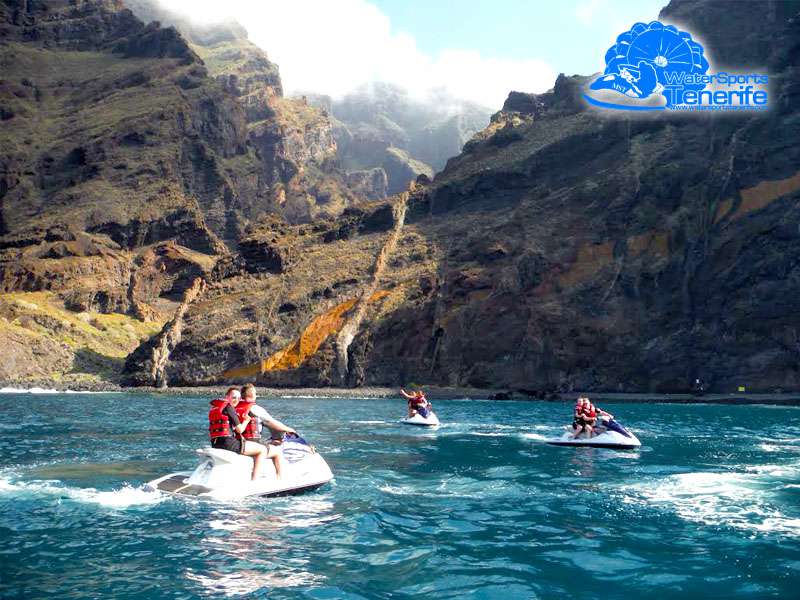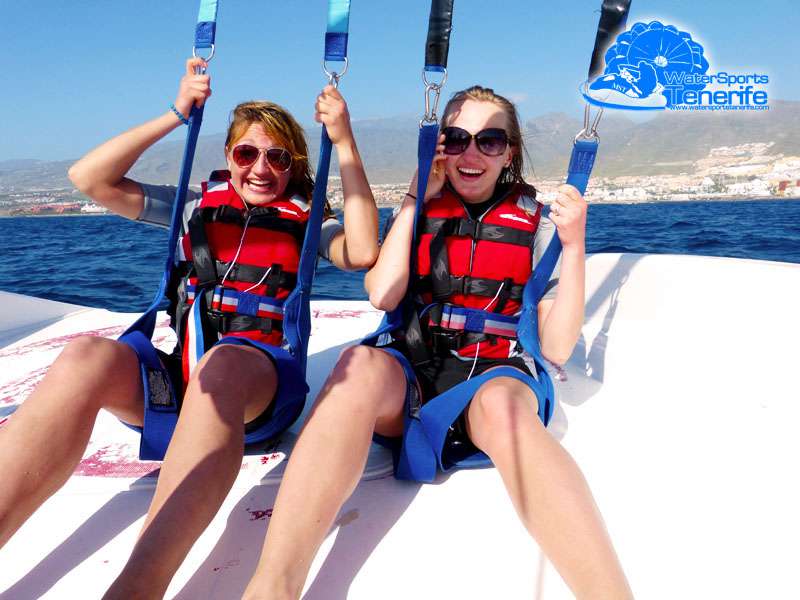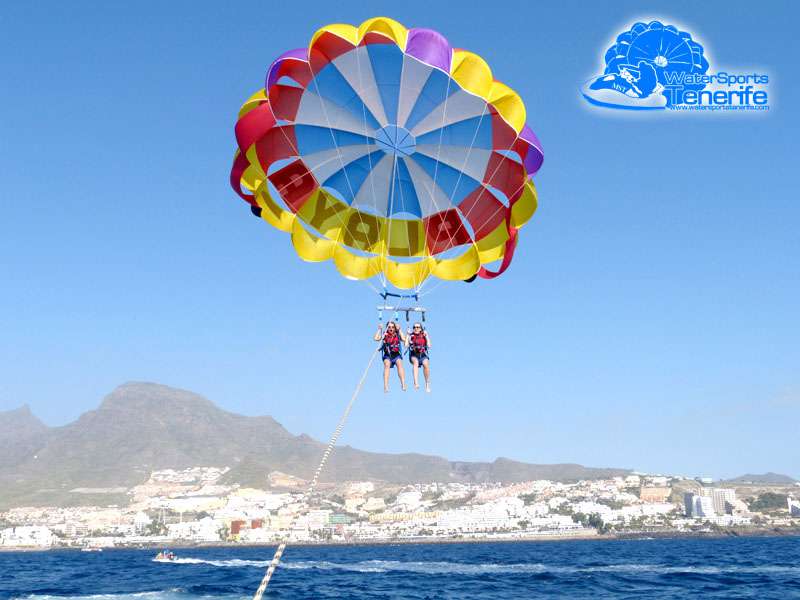 Several packs of the most popular water activities, at a very special price.
Did you stay wanting more adrenaline with jet ski? With these energy packs you can spend more time at the controls of our powerful machines.

BOOSTER PACKS: A selection of our most popular activities at a very low price.

Choose your favorite one and spend a day full of excitement with water sports!

Circuit paragliding + Jet Ski
Meeting points: Playa de Troya, Puerto Colón, Playa de Fañabé, Playa de Torviscas or Playa del Duque (please inform us when booking).
Recommendations: swimswit or sport clothes.
Included: lifejacket.
Note: The client must go to the MST stand on the beach. From here you will be transferred by zodiac to the open sea to meet the instructor and start the adventure. Return to the beach also by zodiac.
Free cancellation up to 48 hours before the activity. If you cancel within 48 hours of the activity, 50% will be charged. If you cancel within 24 hours of the excursion, there will not be a refund.
Adults

Children
()
Infants
()

Pack 1: Jet Ski 40 Min. + Parascending. Single

Pack 1: Jet Ski 40 Min. + Parascending. Double

Pack 2: Jet Ski Safari 1 Hr. + Parascending. Single

Pack 2: Jet Ski Safari 1 Hr. + Parascending. Double

Pack 3: Jet Ski Safari 1 Hr. + Parascending + Flyfish + Single

Pack 3: Jet Ski Safari 1 Hr. + Parascending + Flyfish. Double