Are you one of those who like to live intense experiences and want to prove your courage knows no bounds?This is your attraction!
Fly Fish defies the laws of physics and performs at high speeds impressive flights for several seconds.
It only remains to ask .... Do you you dare ???
With the MST Fly Fish you will live an intense experience (suitable for people over 10 years of age).
Free cancellation up to 24 hours before the activity. If you cancel within 24 hours of the activity, there will not be a refund.
| | | | |
| --- | --- | --- | --- |
| | Adults | Children () | Infants () |
| | | | |
Enjoy more excursions of the same category.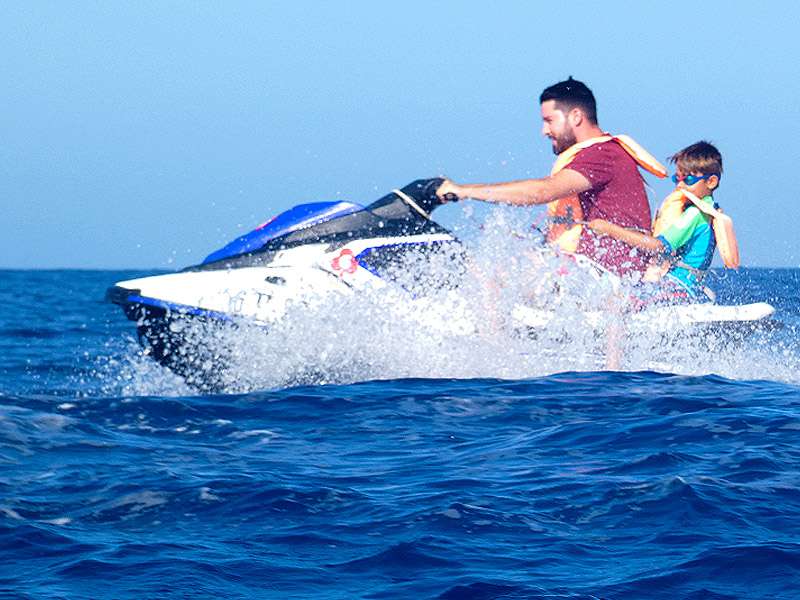 Are you addicted to adrenaline? Do you like to admire beautiful landscapes? You couldn't get better! We offer you 1 or 2 hours of jetski safari. Your adventure will start from the port of Las Gal...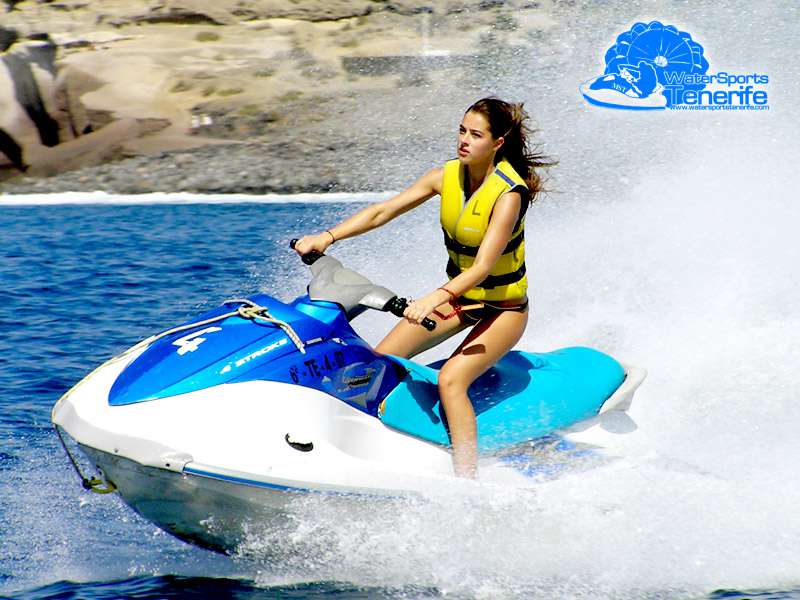 Get ready for an adrenaline rush! Choose between doing a circuit or a safari along the coast. Jet Ski Circuit:Drive at maximun speed in a jet ski circuit. Duration 20 minutes. Jet Ski Safari:Go...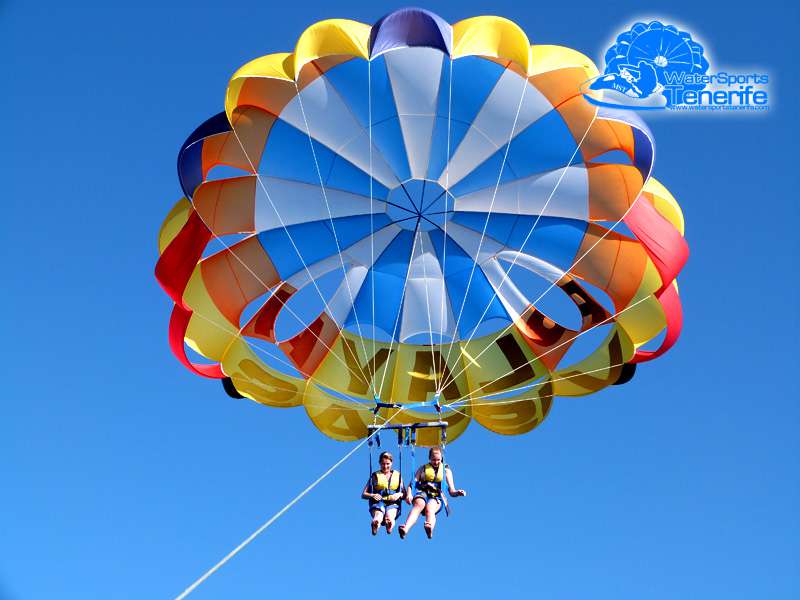 Enjoy one of our adrenaline kicking activities: Parascending: Enjoy the amazing views 80 metres (260 feets) above Tenerife's Coast. About Parasailing: Parasailing (also known as parascending) it...