Galatea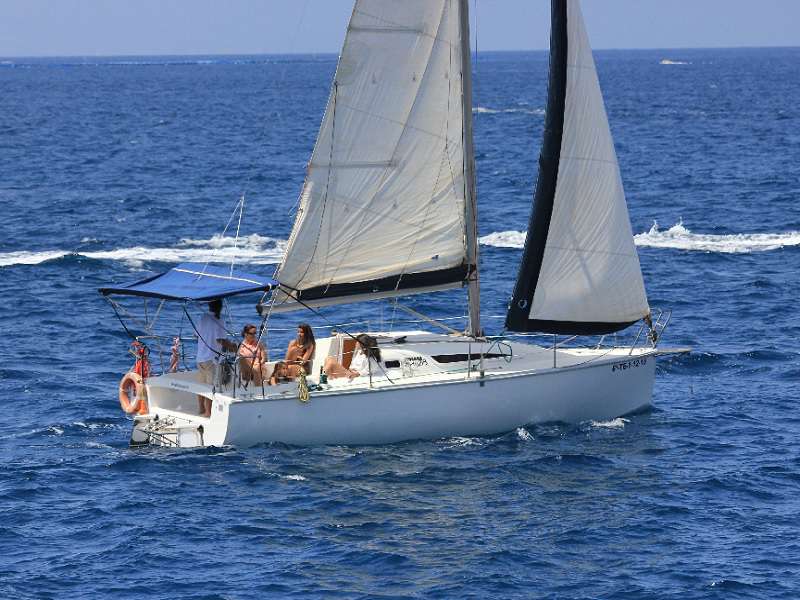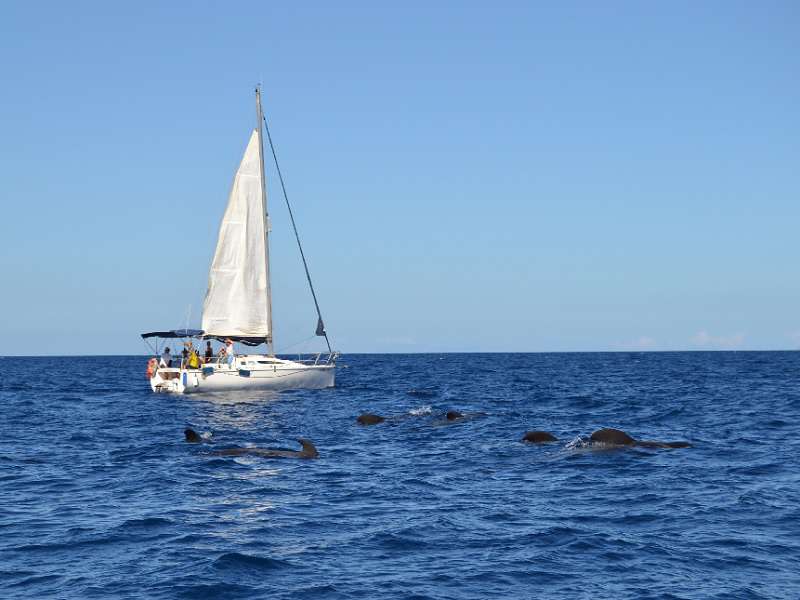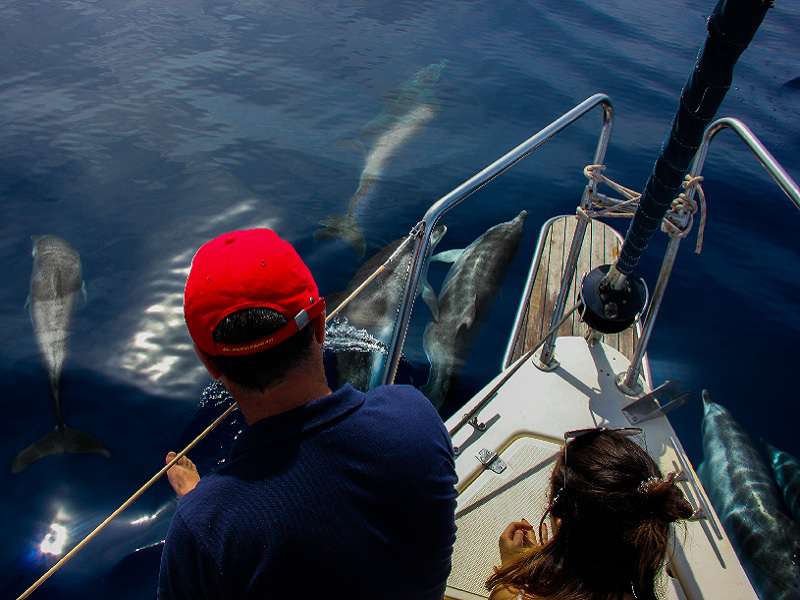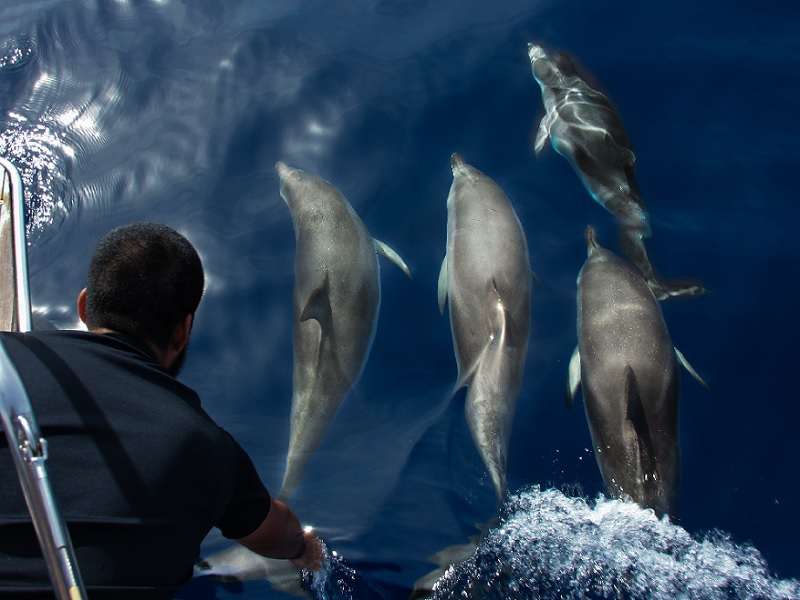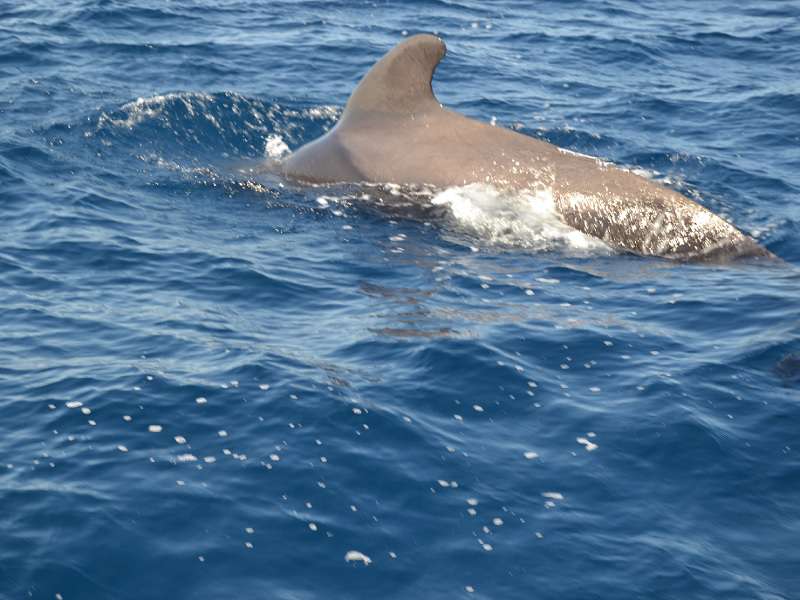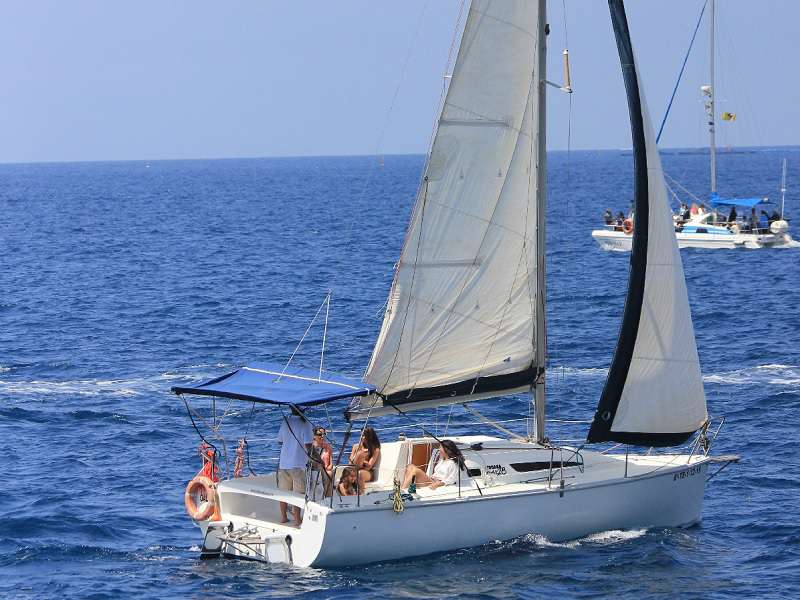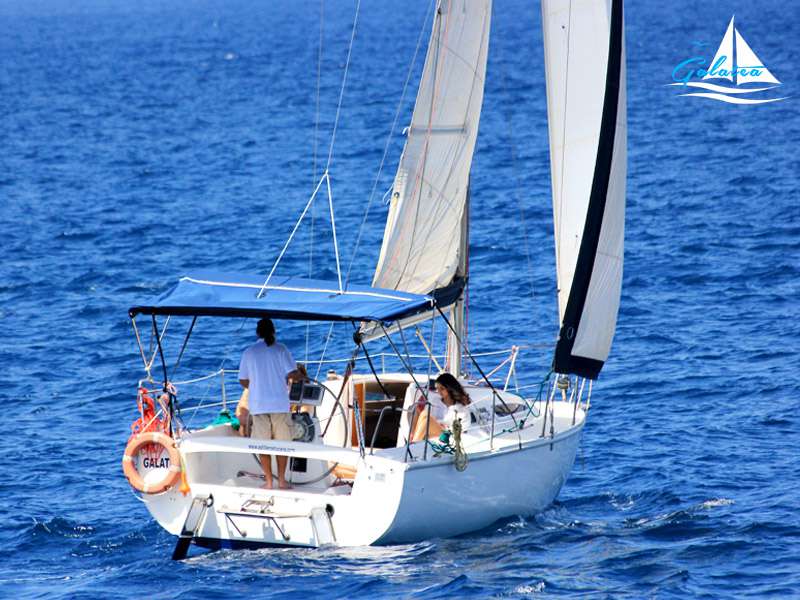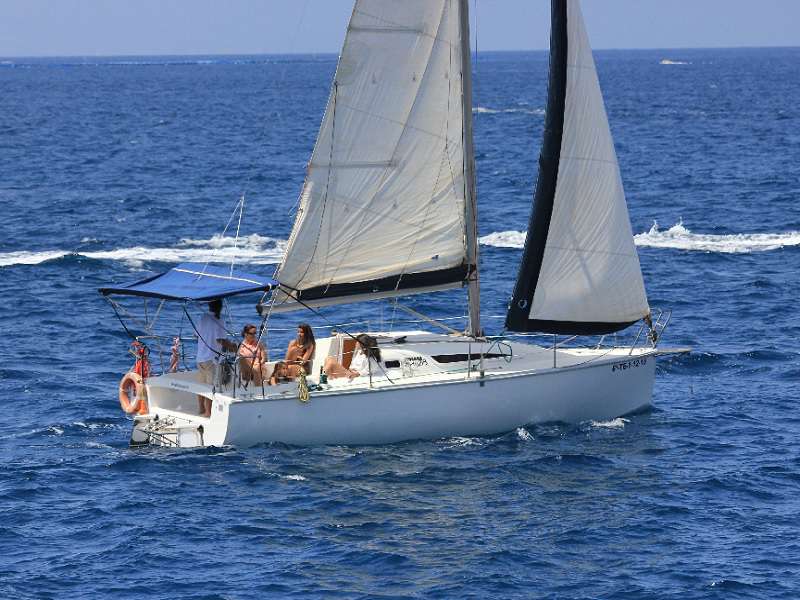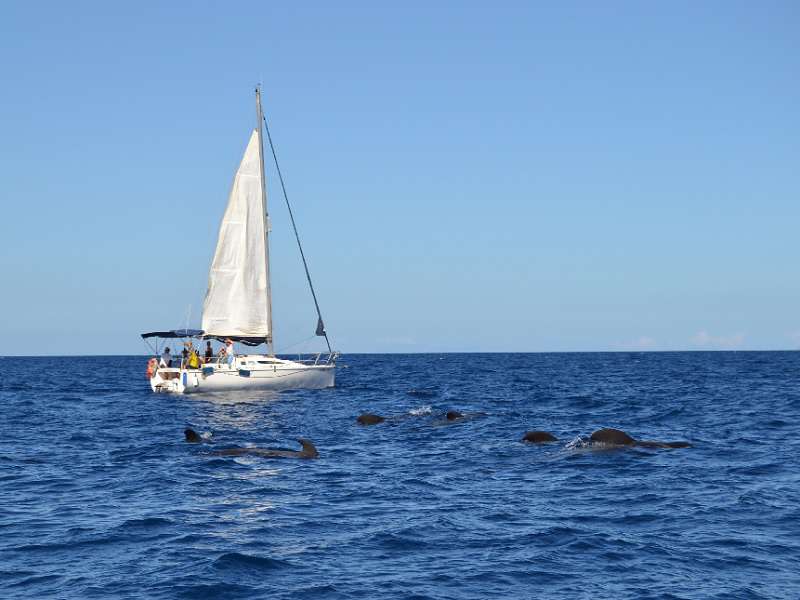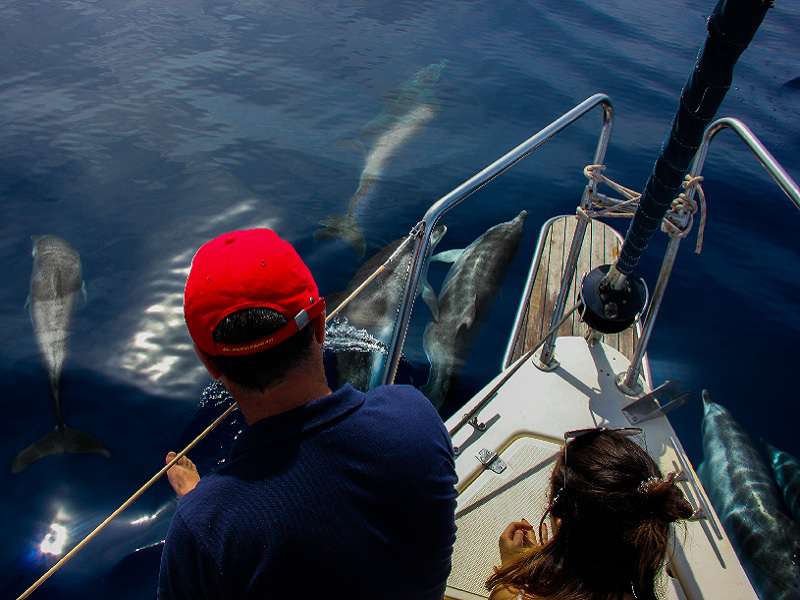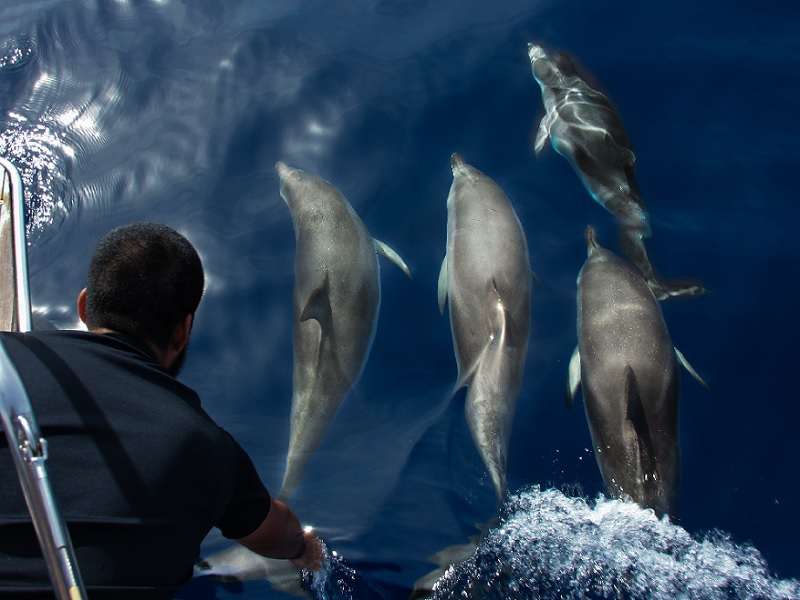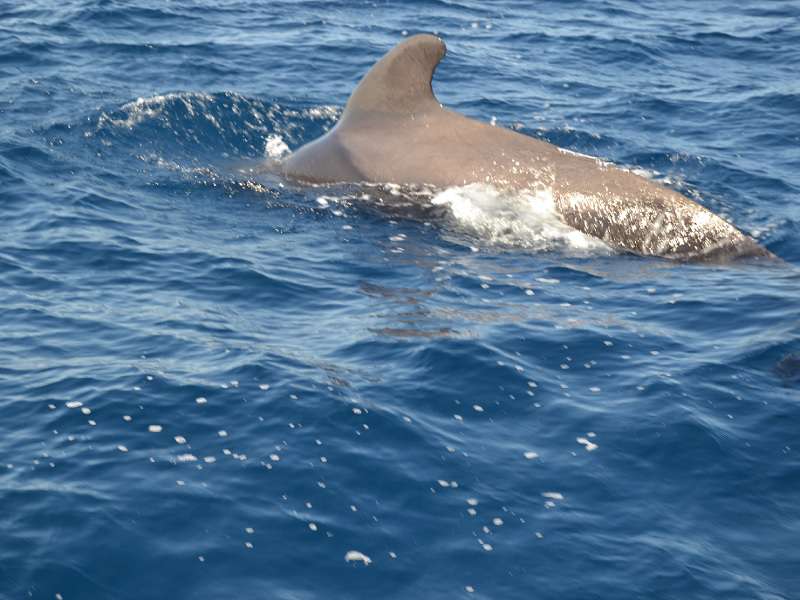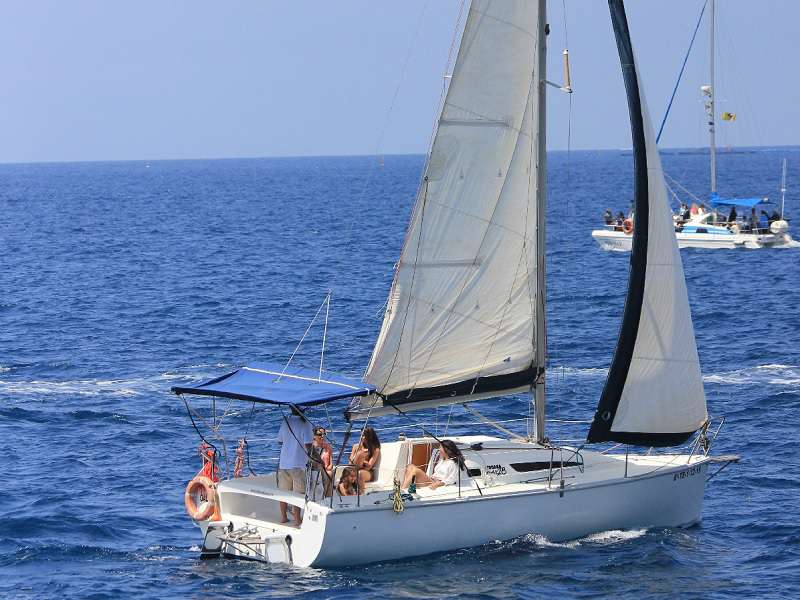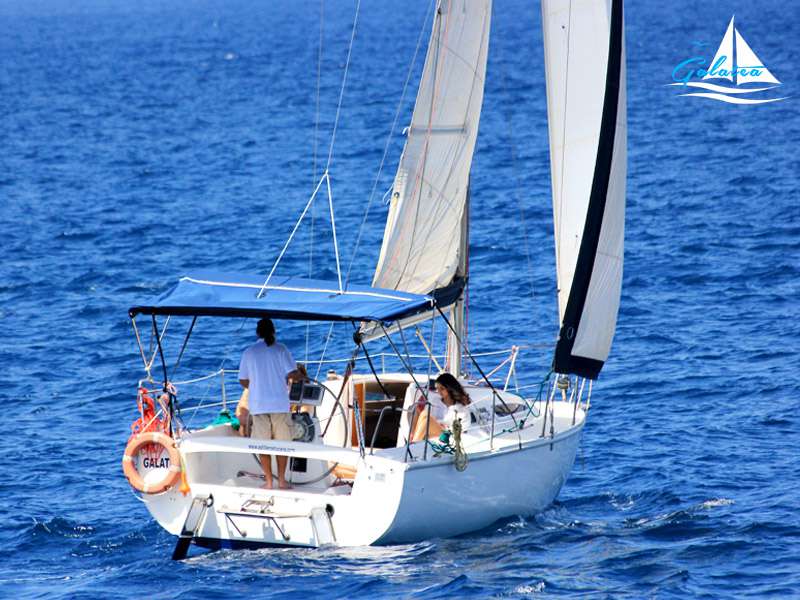 The excursion aboard this sailboat can be a regular departure, or à la carte: propose your excursion and they will make it come true.
Have a perfect excursion or charter with your family and friends with the maximum privacy (max. 7 passangers). A luxury experience at an unbeatable price, on a sailboat specially designed for providing the maximum comfort during the excursion and an enjoyable sail navigation.

We offer regular departures of 3 hours as well as private charters of 2, 3, 5 and 8 hours at the best price. Custom excursions availables, propose us your excursion (timetable, menu, itinerary...).

During the excursion you can sail, see cetaceans, anchor in pristine bays and enjoy a swim and snorkel with fishes and turtles. In all our excursions, drinks (soft drinks, beer, wine...) and a snack are includes. Consult the private charter's menu.

We speak english.


We speak english.
Departures from Puerto Colon, pier 3.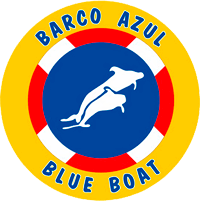 Certifications: Blue Flag
This ship has a Blue Flag. The observation of cetaceans is currently an exceptionally important tourist activity and generally represents, for the majority of people who undergo this experience, their first contact with marine mammals. In the Canary Islands, the observation of cetaceans for tourist purposes is regulated by Decree 178/2000 of 6 September 2000.
Free cancellation up to 24 hours before the excursion. If you cancel within 24 hours of the excursion, there will not be a refund.
Adults

Children
(6 - 11)
Infants
(0 - 5)