Happyfly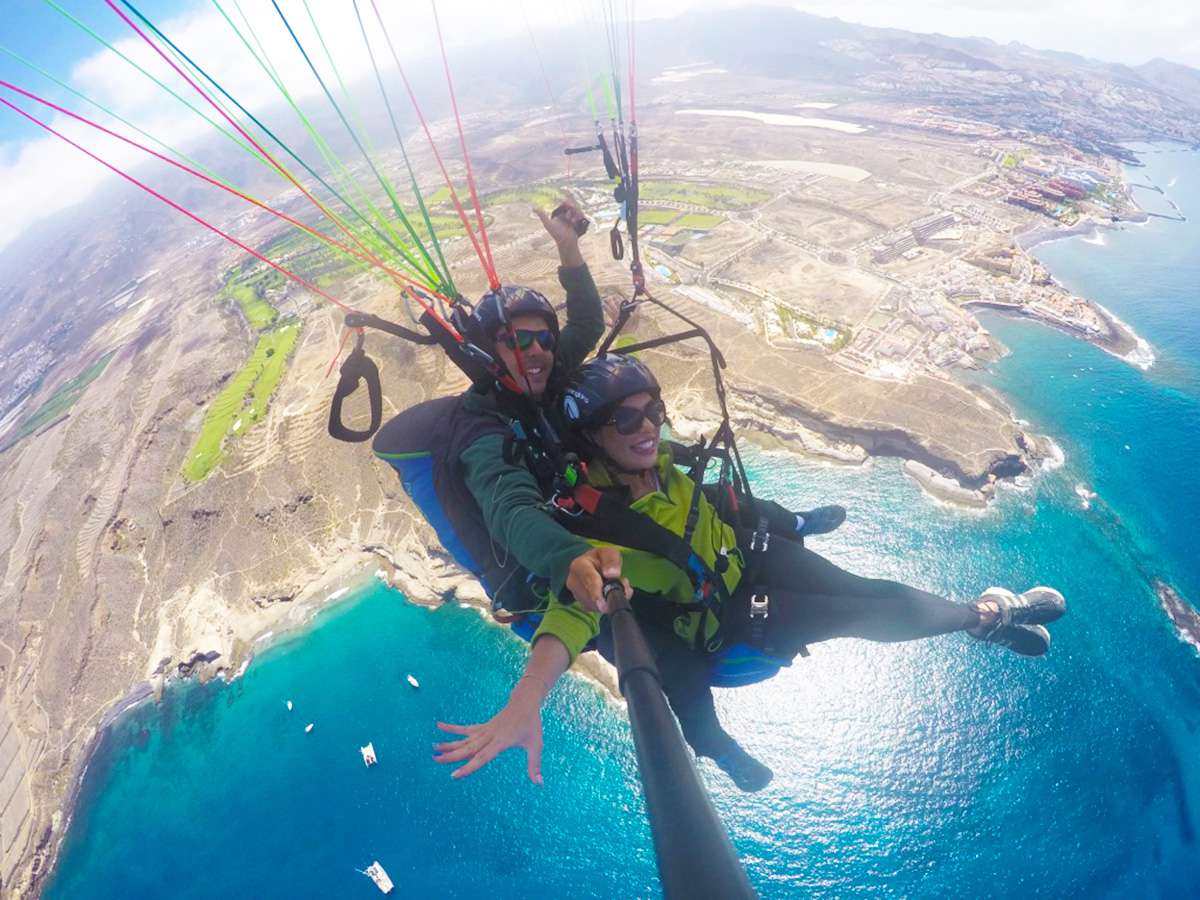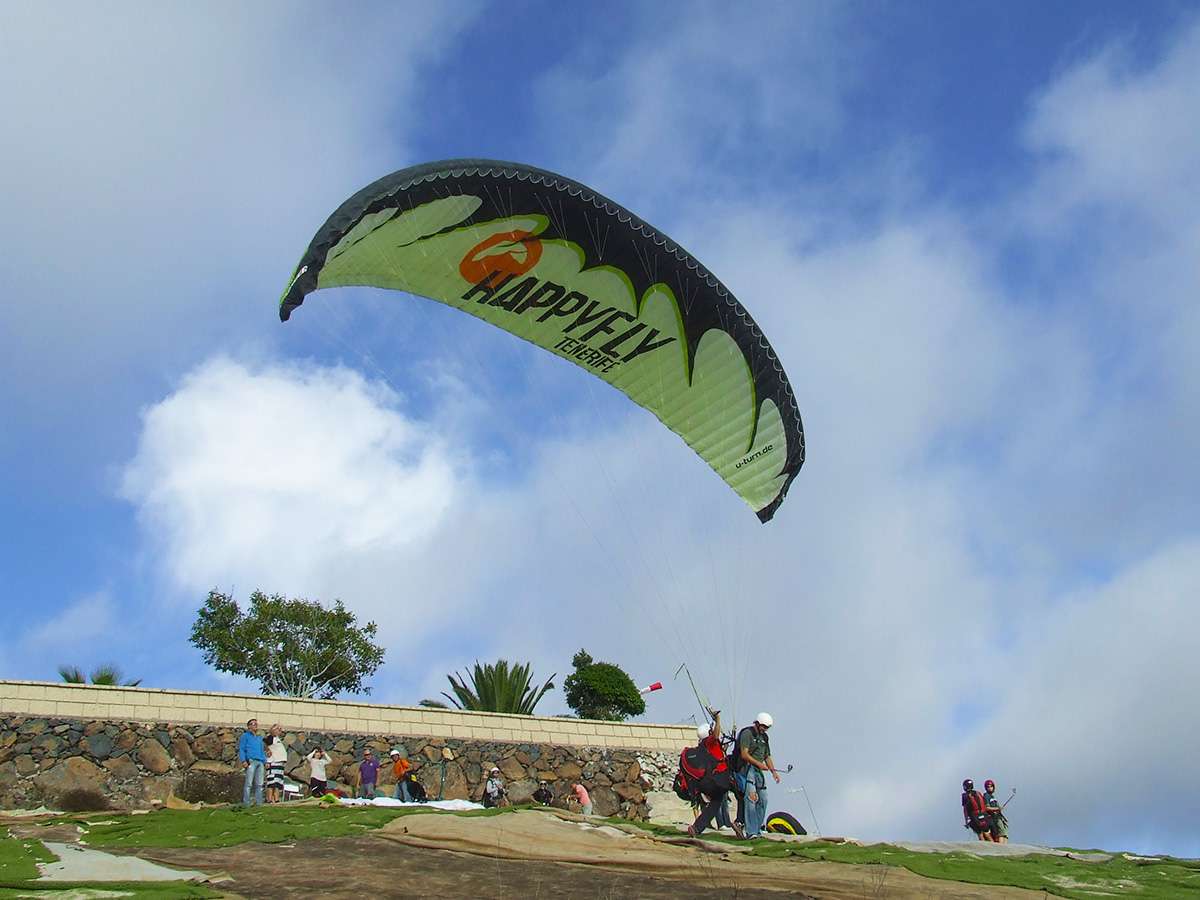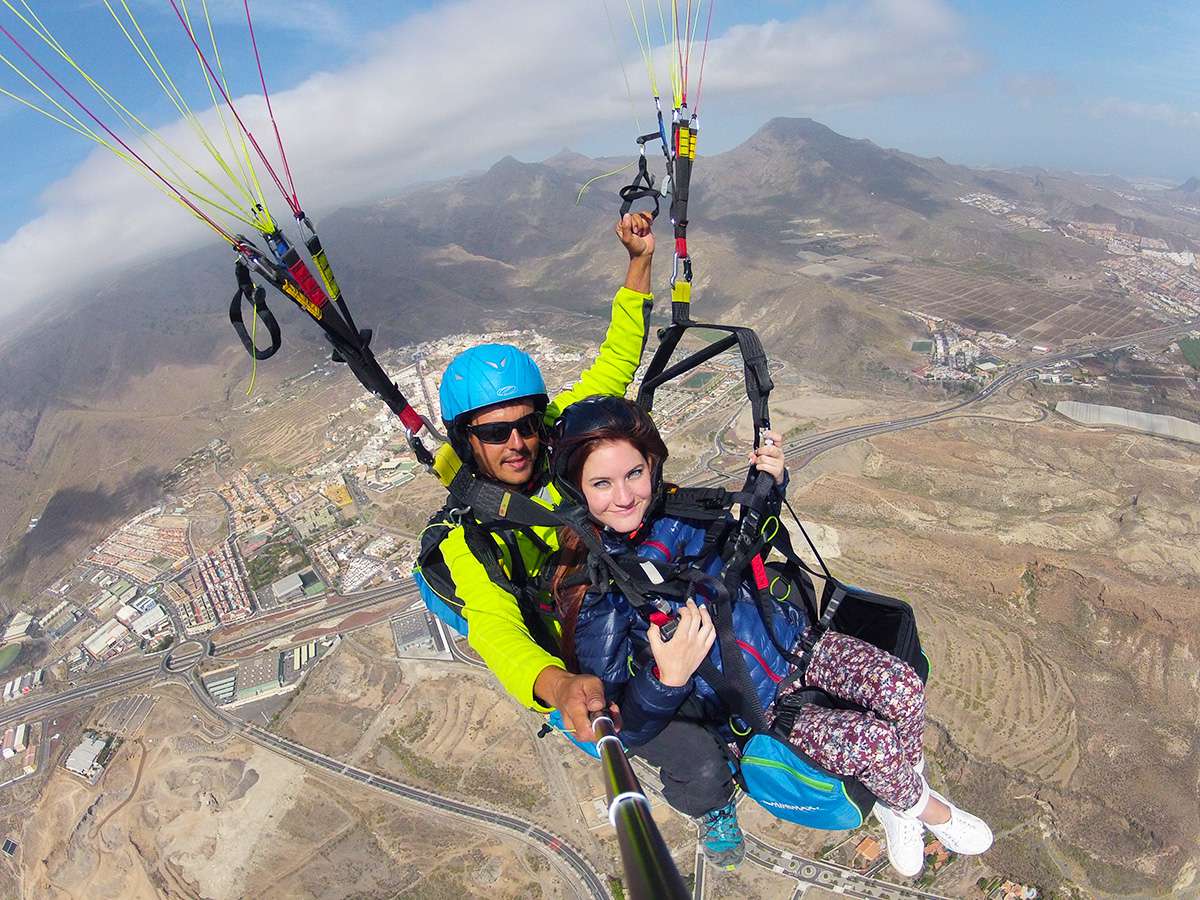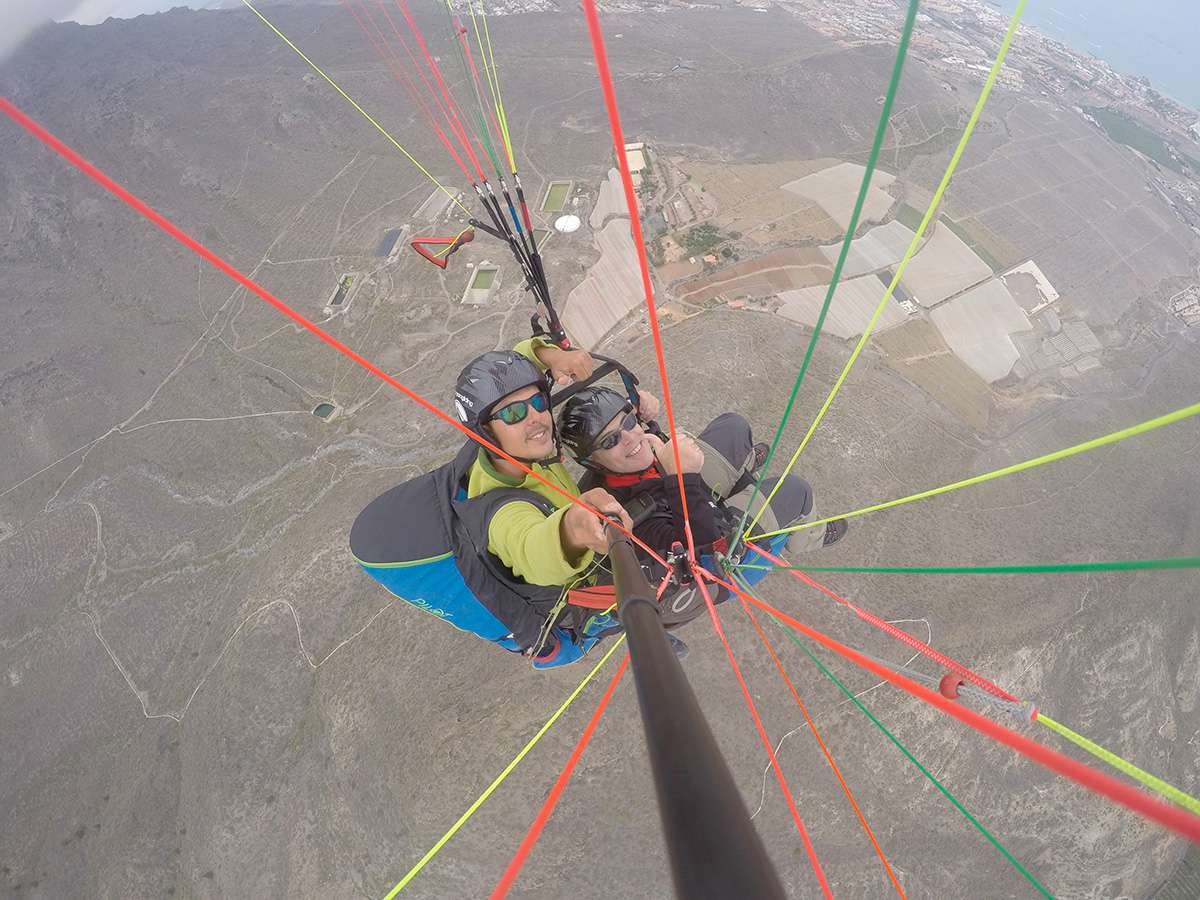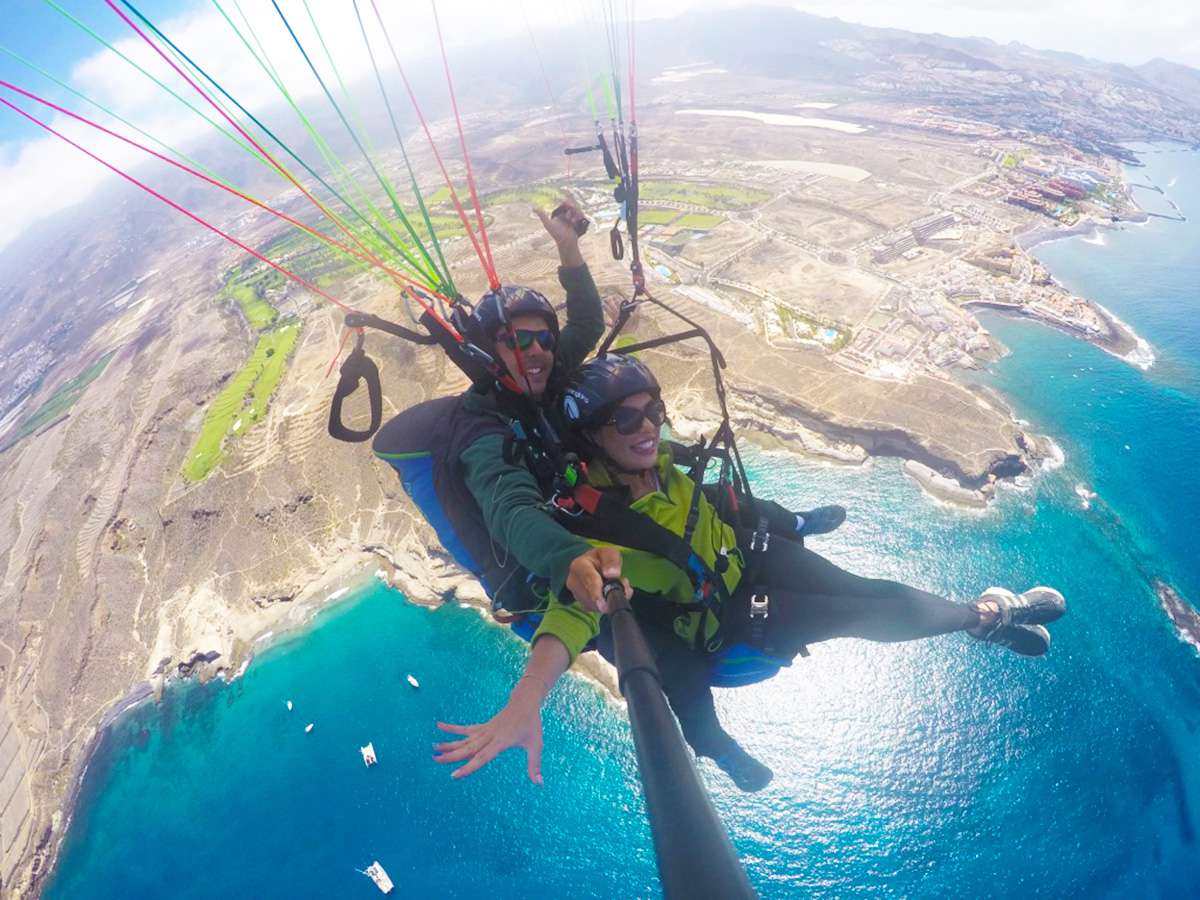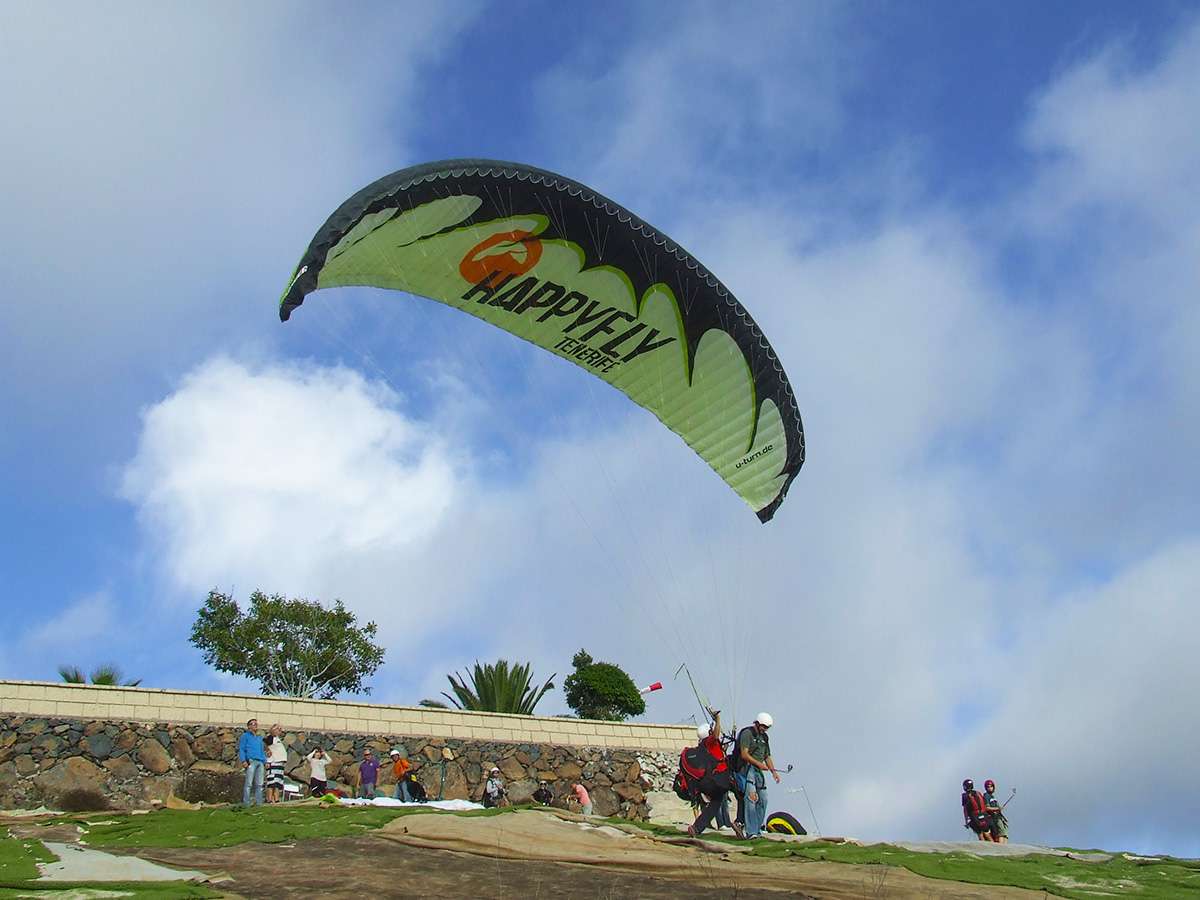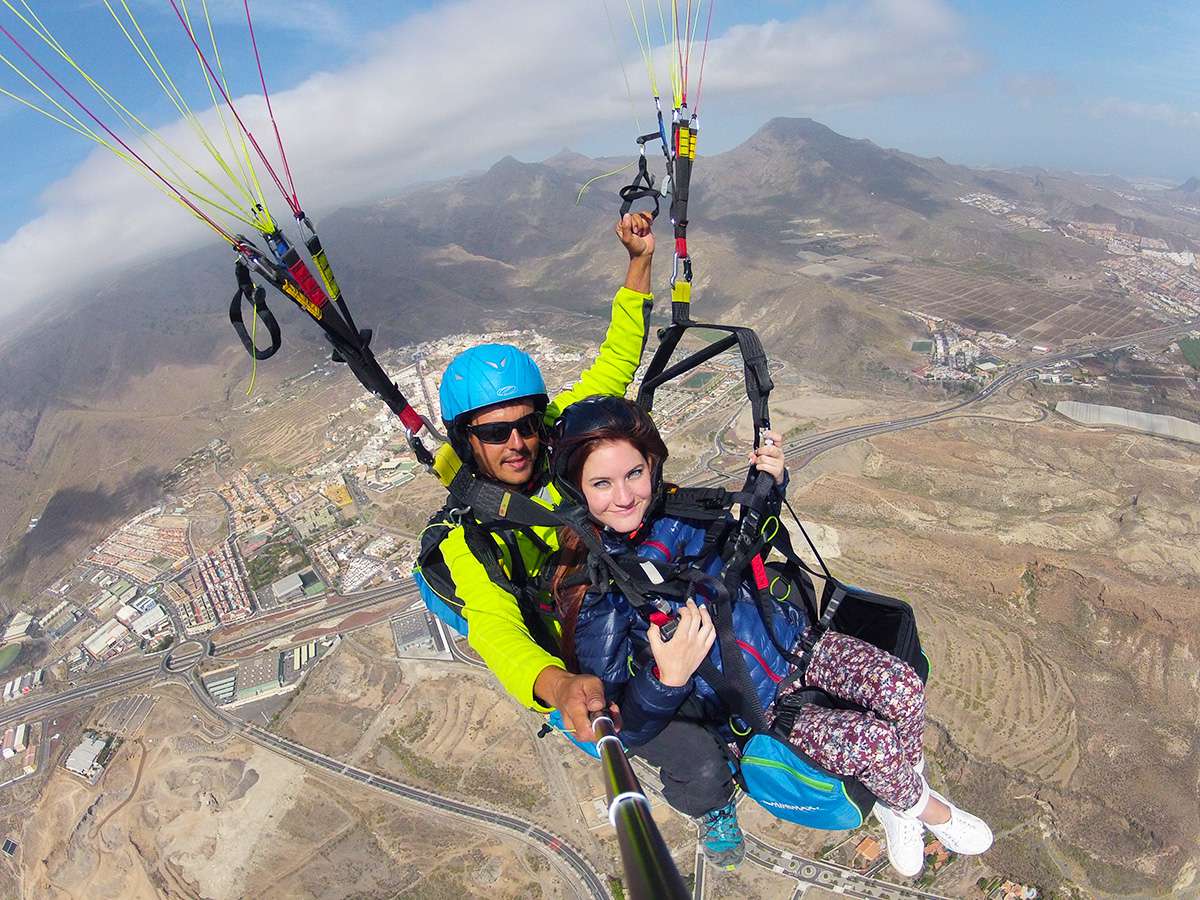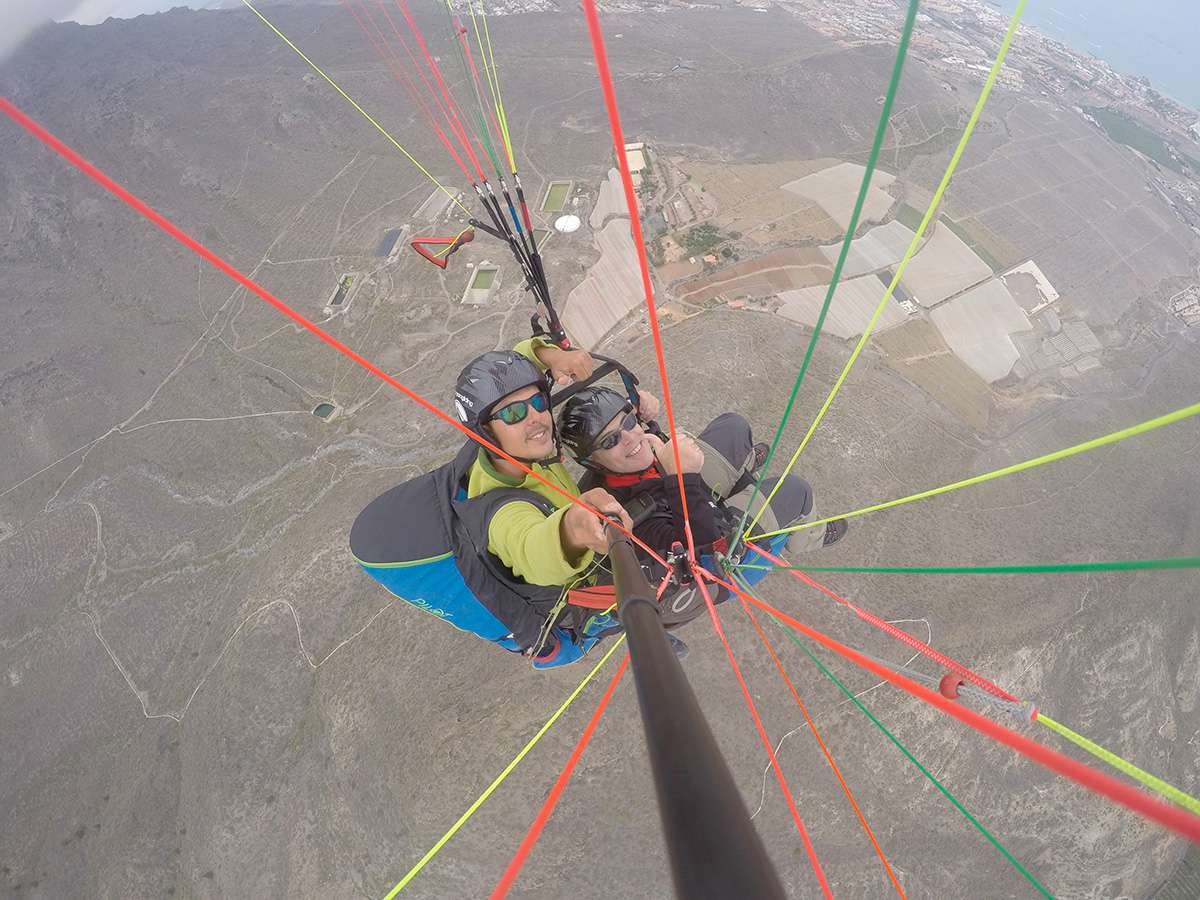 Feel the freedom of flying while you discover new landscapes with all the safety and professionalism that the Happyfly team, with 25 years of experience, guarantees.
Spread your wings over new landscapes with all the security and professionalism that endorses the Happyfly team who have 25 years of experience.
There are several types of flight:
Regular Flight: This flight lasts 15-25 minutes and will over the area of Taucho or Ifonche. The choice depends on the weather conditions.
Flight Costa Adeje / Ifonche: You will fly over the area of Ifonche or Taucho and later Costa Adeje, landing at La Caleta Beach.
High performance: The duration of this flight is more than 25 minutes and you will have the chance to ride the thermals and fly along the valley.
Flight Izaña: this is a flight of 35 to 45 minutes' duration. The takeoff is in Teide National Park at 2,400 m. and you will land at sea level, in Puerto de la Cruz.
Warm clothes and comfortable footwear is necessary.
The High performance flight is recommended for people who already have contact with aerial sports or have flown previously.
The weight of the passenger must be between 25 kg and 140 kg.
Estimated duration 1.30h-2h.
Transportation is included upon request from South area (Los Gigantes - El Medano).
Free cancellation up to 24 hours before the activity. If you cancel within 24 hours of the activity, there will not be a refund.
Adults

Children
()
Infants
(NO)