Have fun, make friends and discover some of Tenerife´s most beautiful hidden places. Great plan, right?
Why us? With over 35 years, of experience, our fully qualified team of friendly instructors provide a guaranteed professional service and unbeatable knowledge of the island. Our fabulous beachfront position means you´re just metres away from the sea in one of Tenerife´s top spots for surfing.
We offer:
• Private, semi-private and group classes for all levels.
• Children´s classes from age 7.
• Equipment hire .
• SUP excursions: whale-watching tours and crossings to remote beaches.
With more than 35 years of experience, this team of instructors will teach you everything about Surfing.
Free cancellation up to 24 hours before the activity. If you cancel within 24 hours of the activity, there will not be a refund.
| | | | |
| --- | --- | --- | --- |
| | Adults | Children () | Infants () |
| | | | |
| | | | |
| | | | |
Enjoy more excursions of the same category.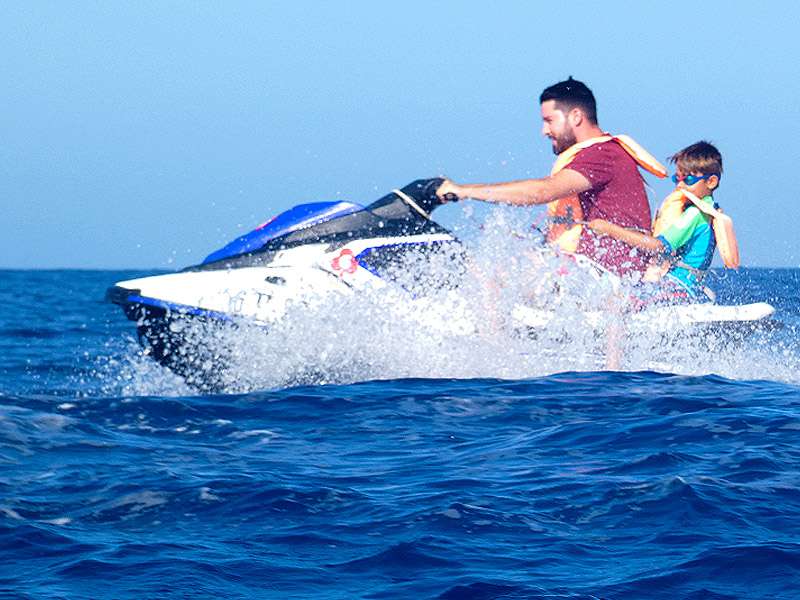 Are you addicted to adrenaline? Do you like to admire beautiful landscapes? You couldn't get better! We offer you 1 or 2 hours of jetski safari. Your adventure will start from the port of Las Gal...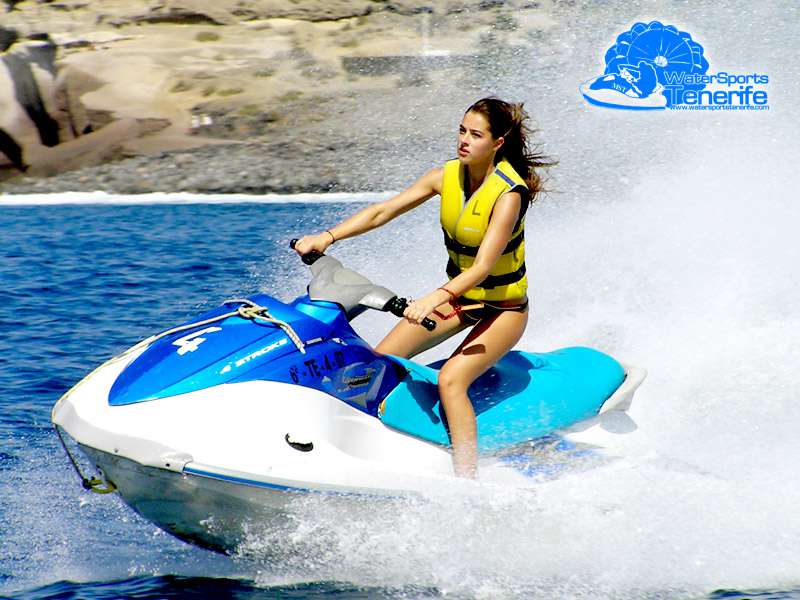 Get ready for an adrenaline rush! Choose between doing a circuit or a safari along the coast. Jet Ski Circuit:Drive at maximun speed in a jet ski circuit. Duration 20 minutes. Jet Ski Safari:Go...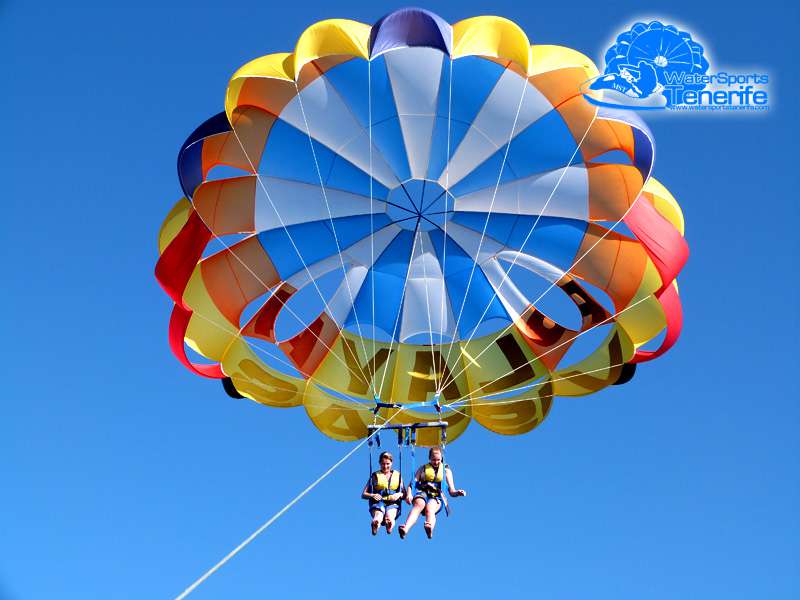 Enjoy one of our adrenaline kicking activities: Parascending: Enjoy the amazing views 80 metres (260 feets) above Tenerife's Coast. About Parasailing: Parasailing (also known as parascending) it...