Quad Safari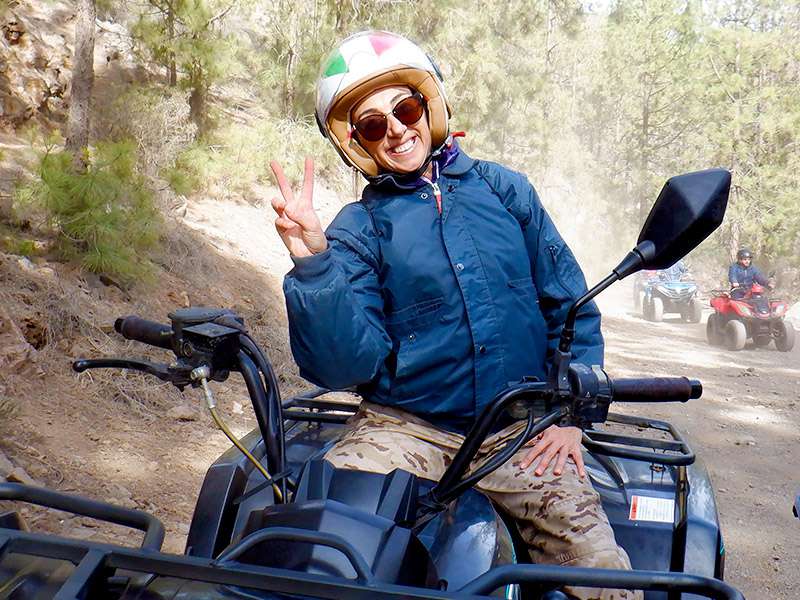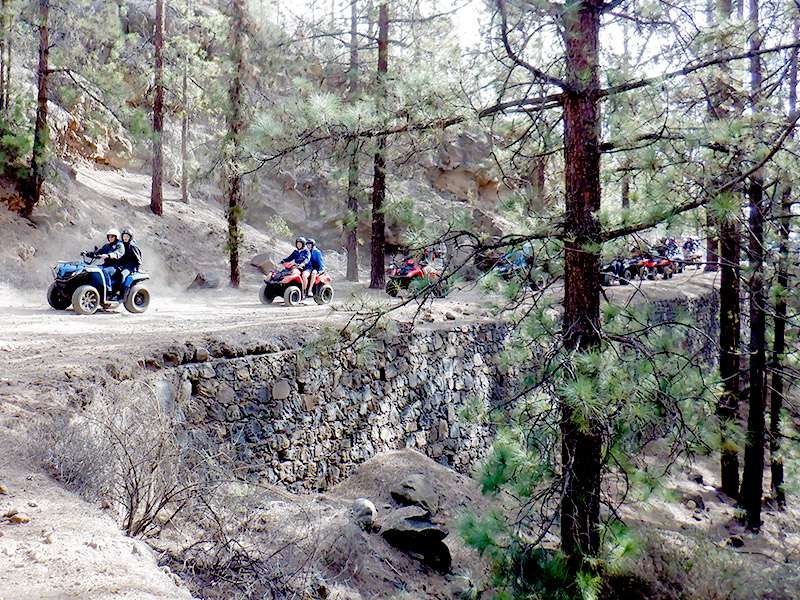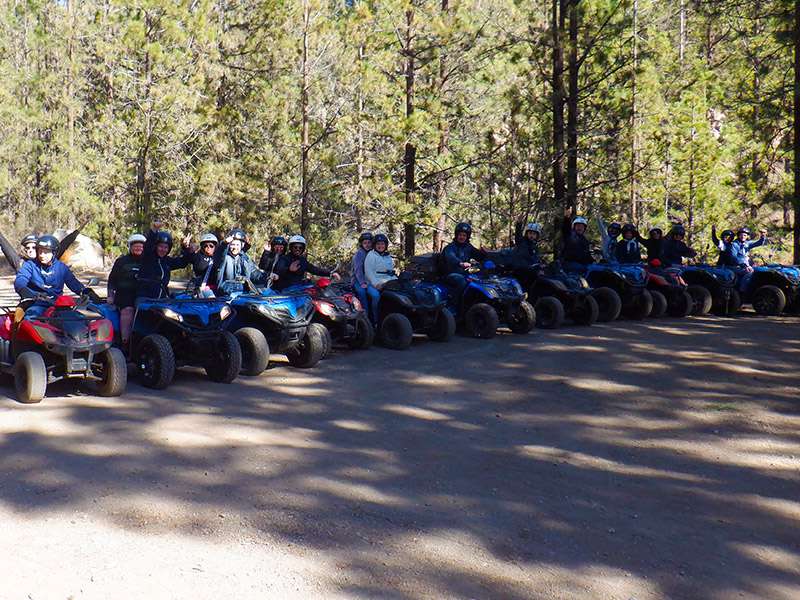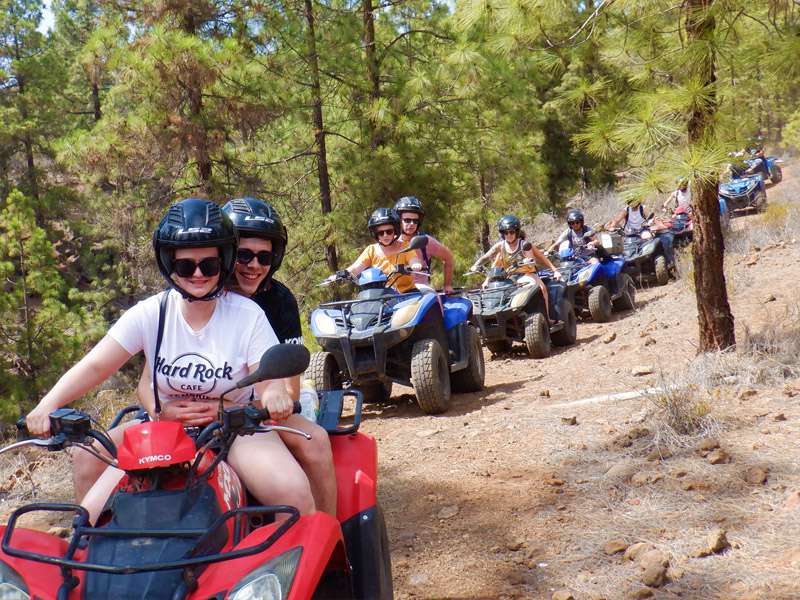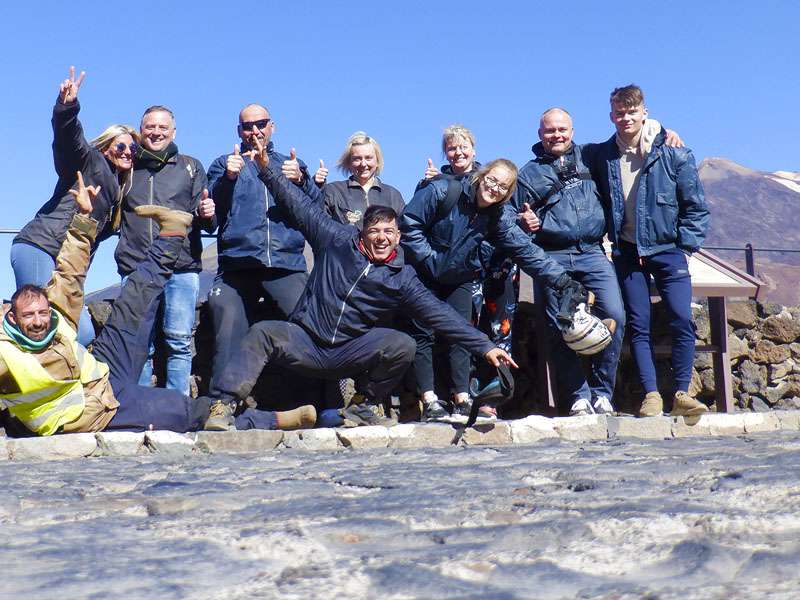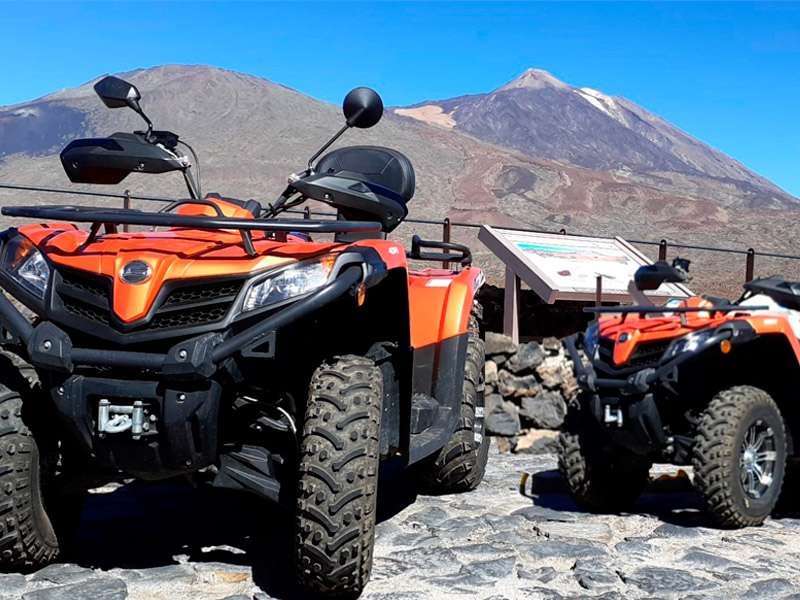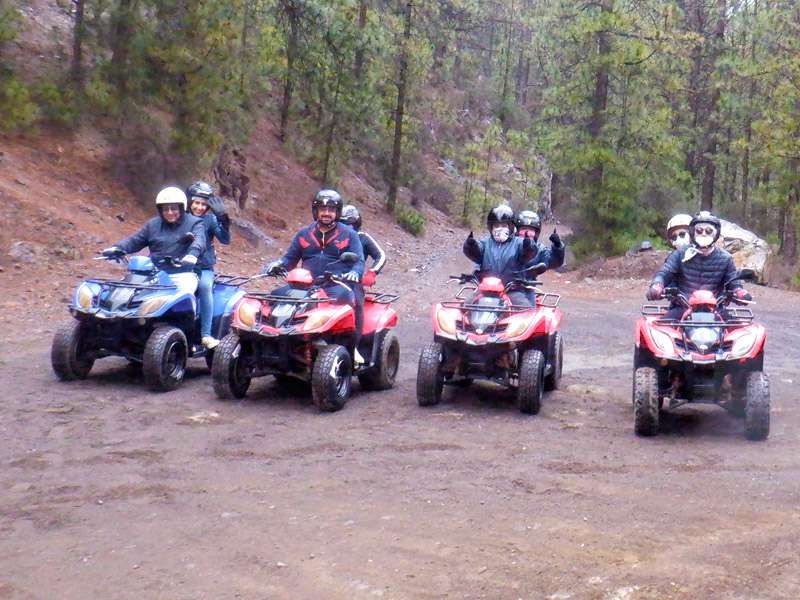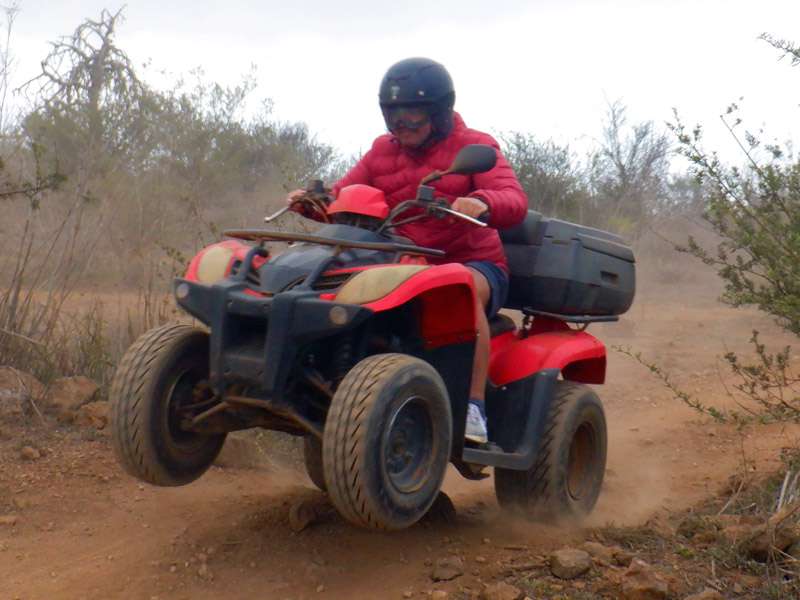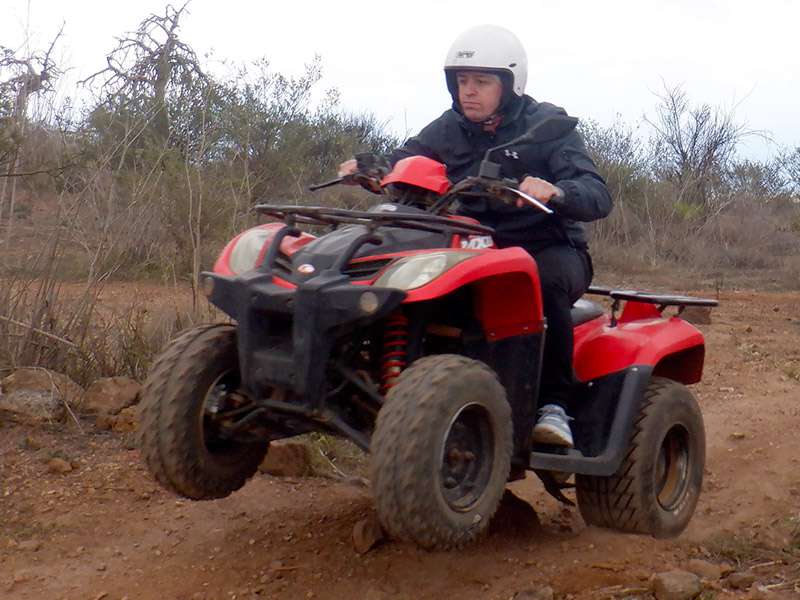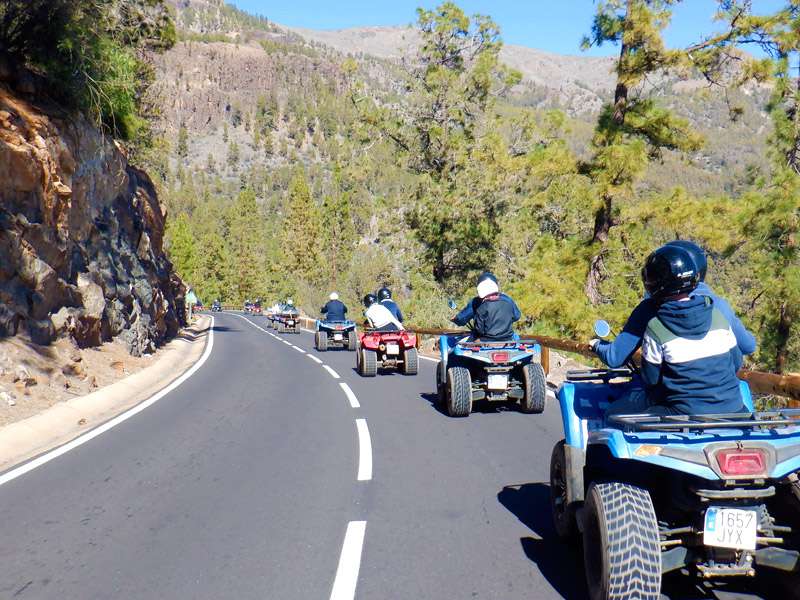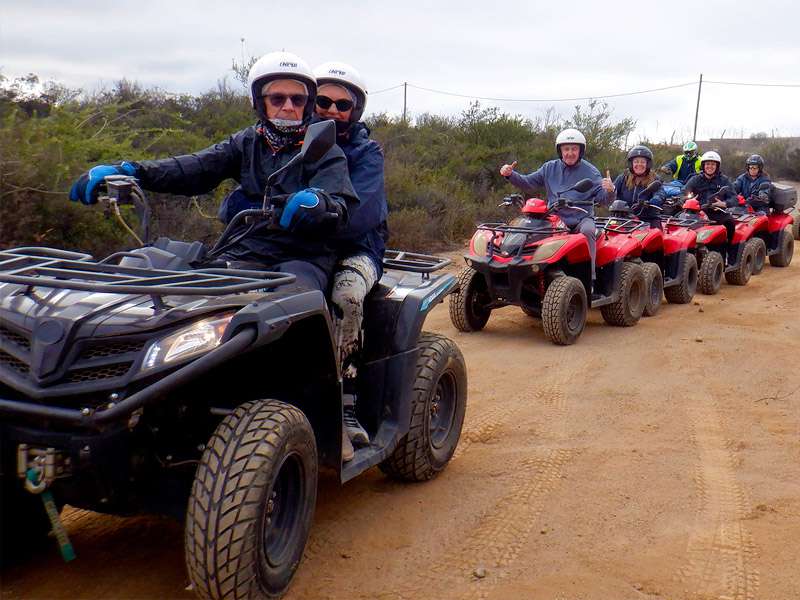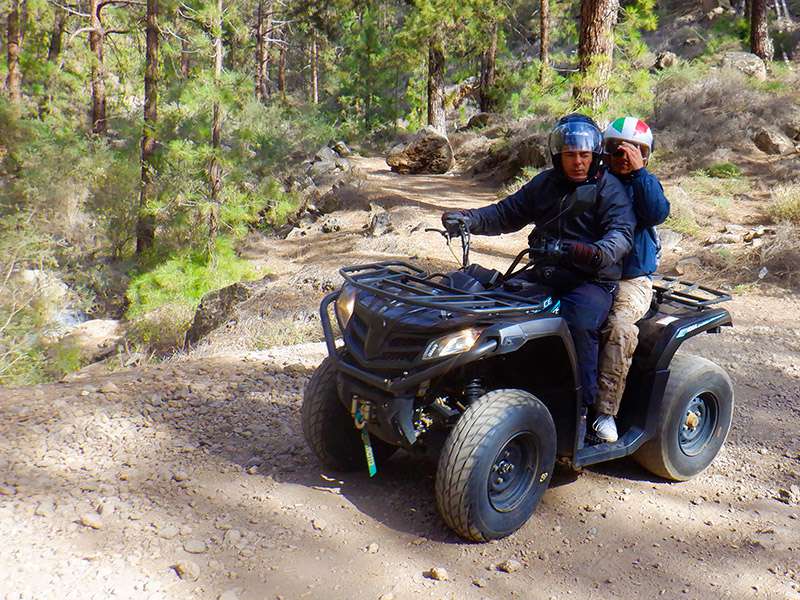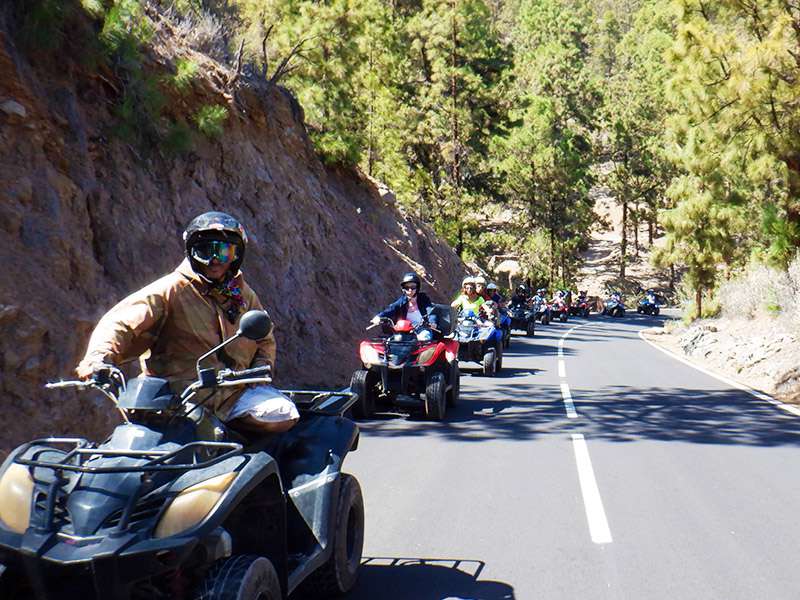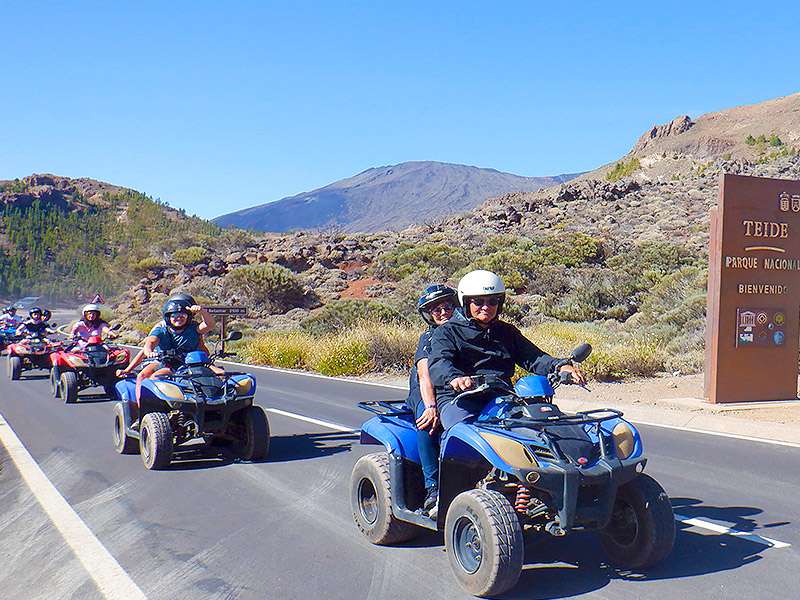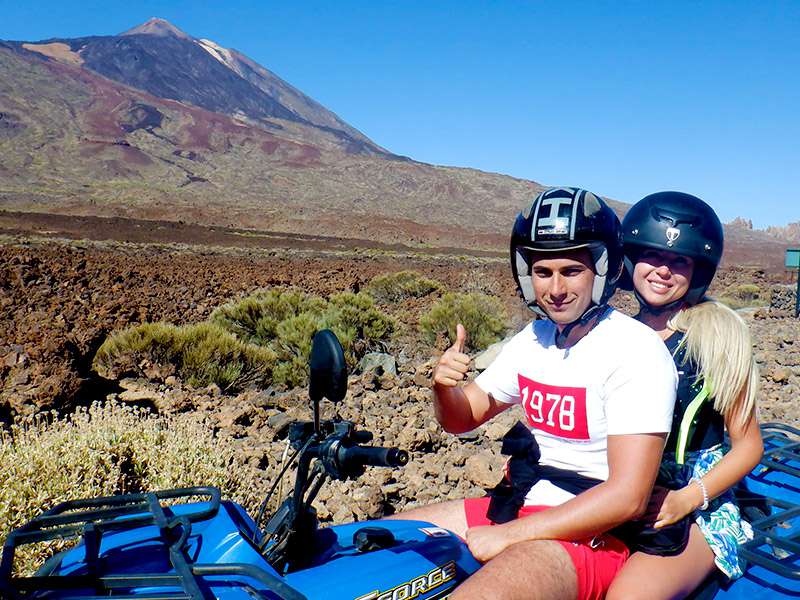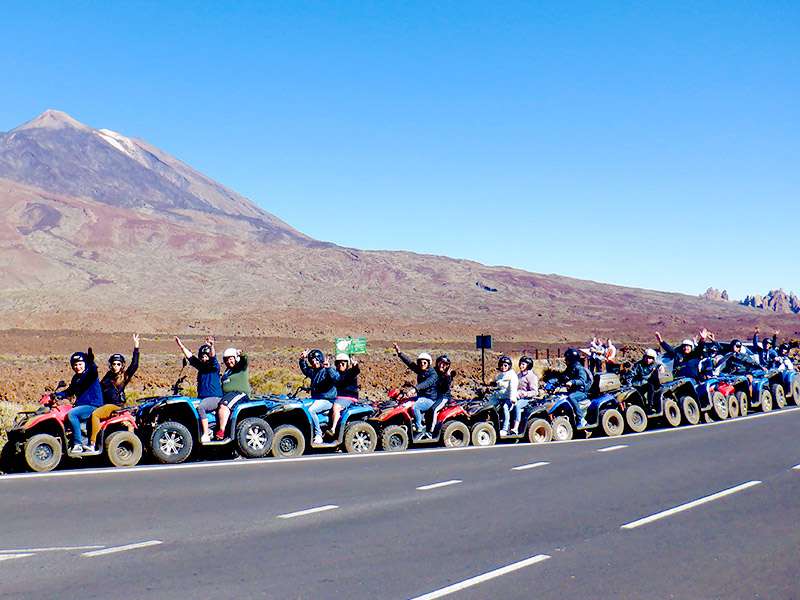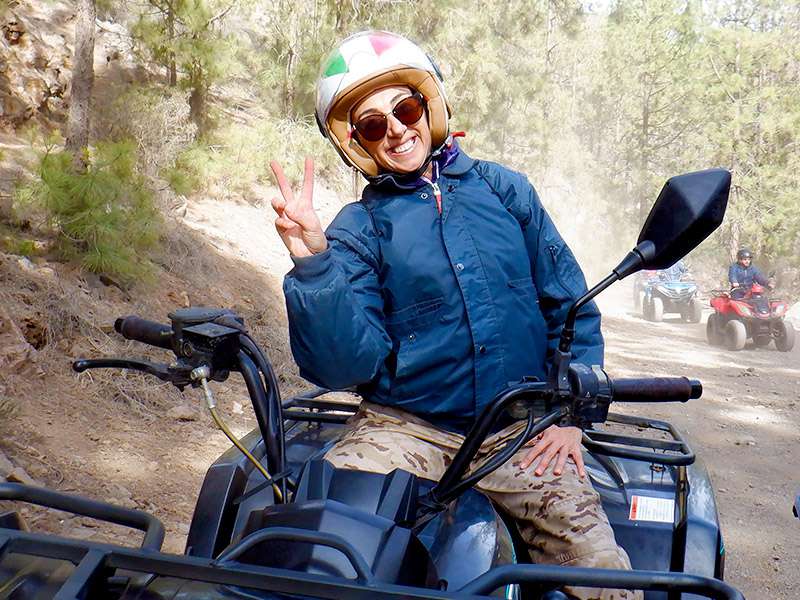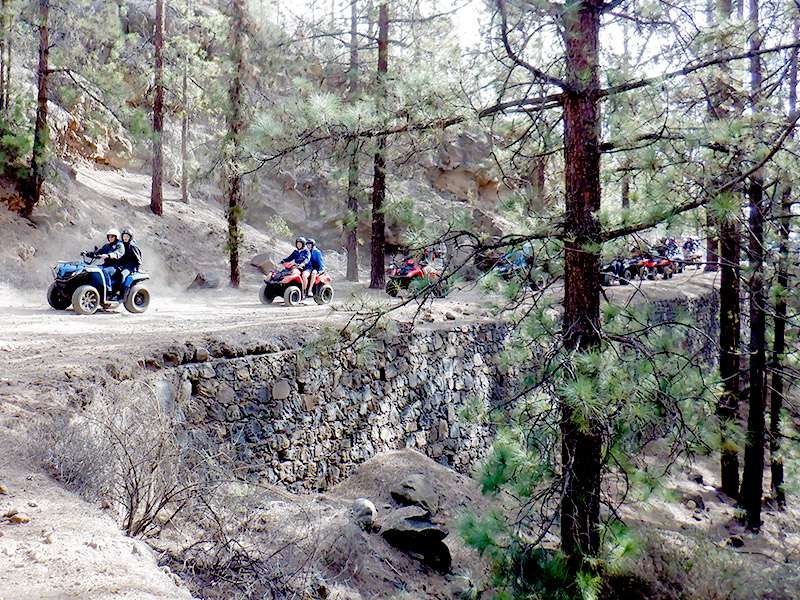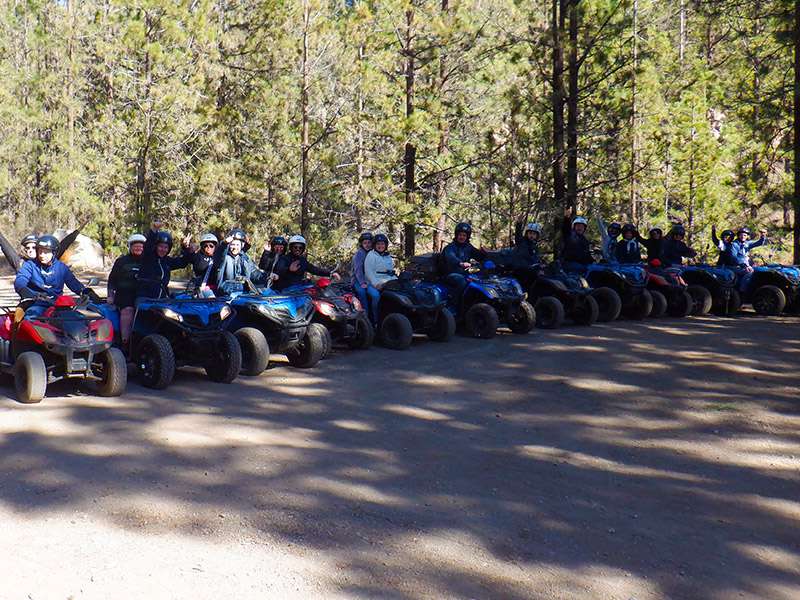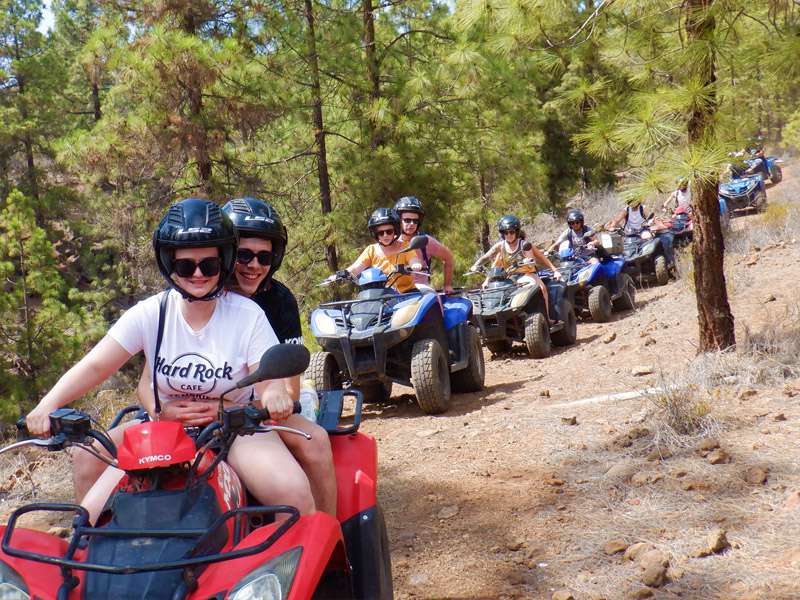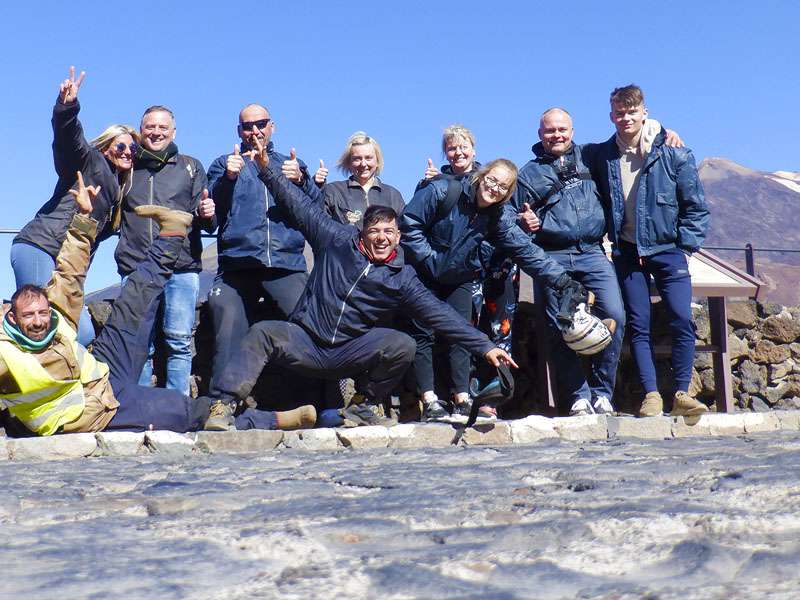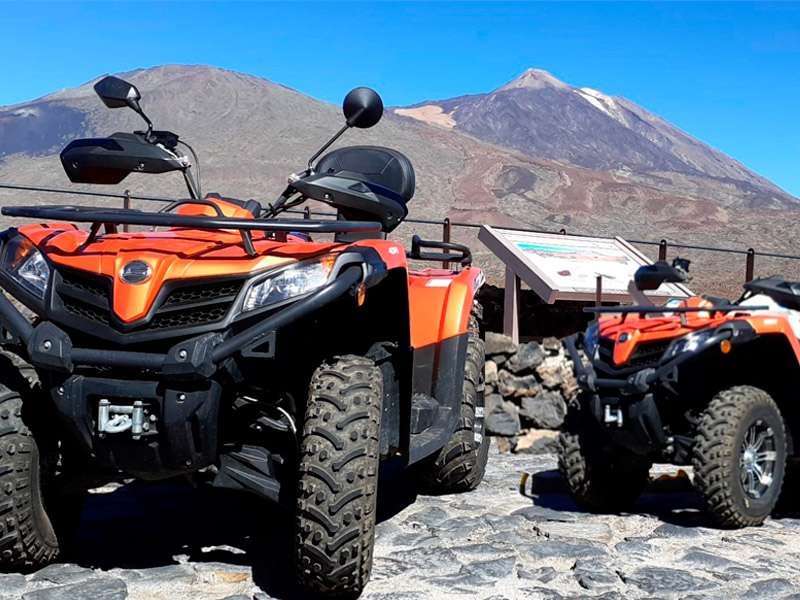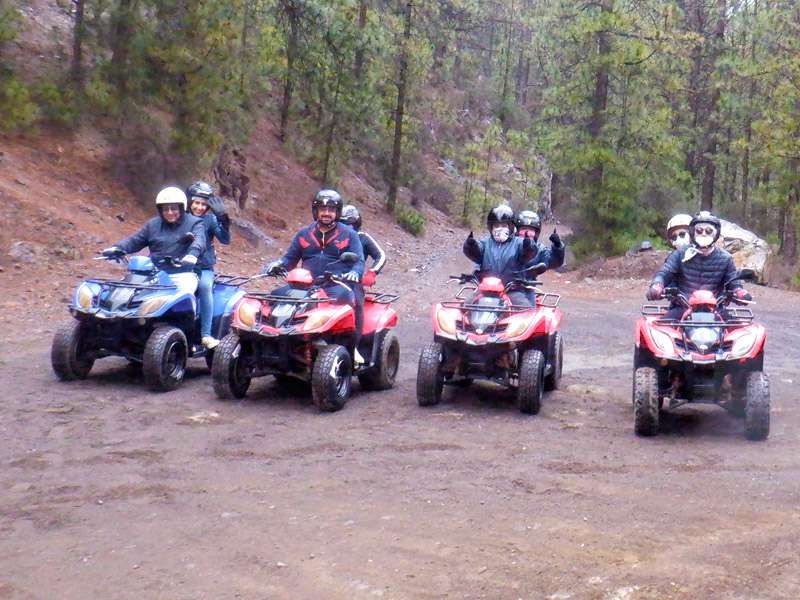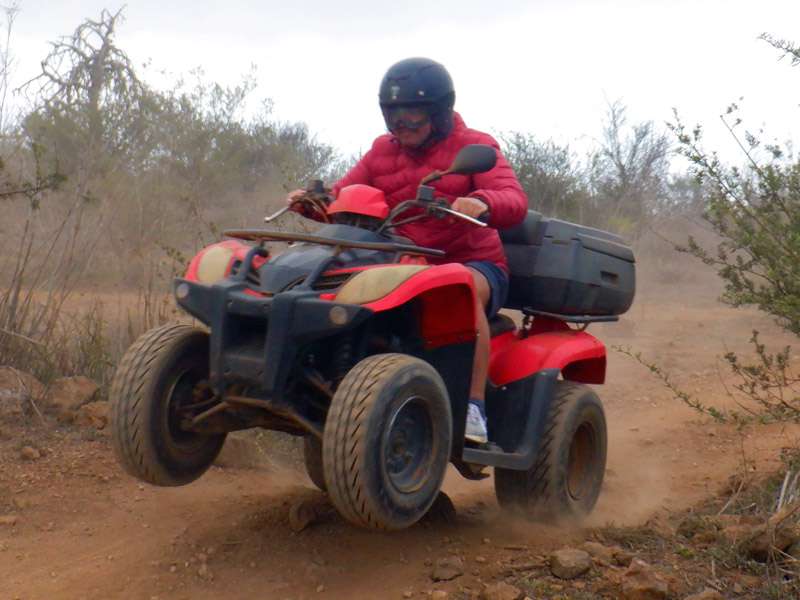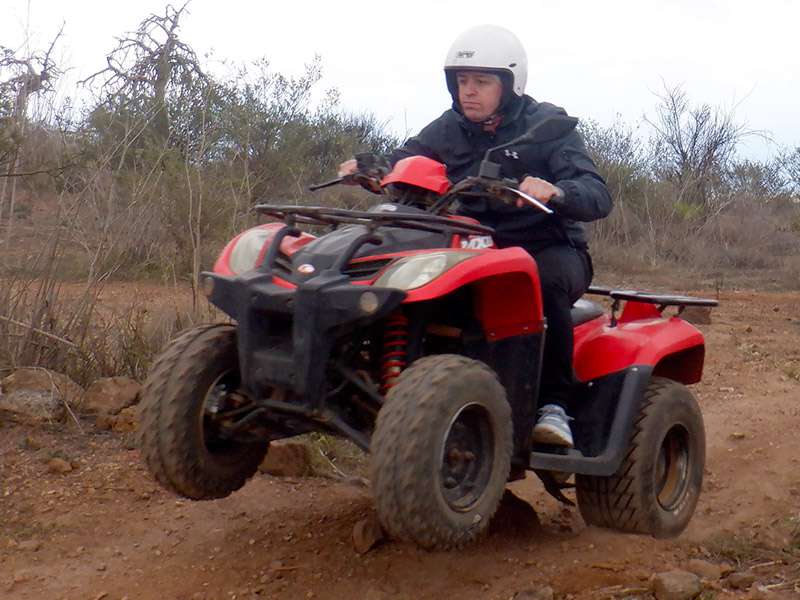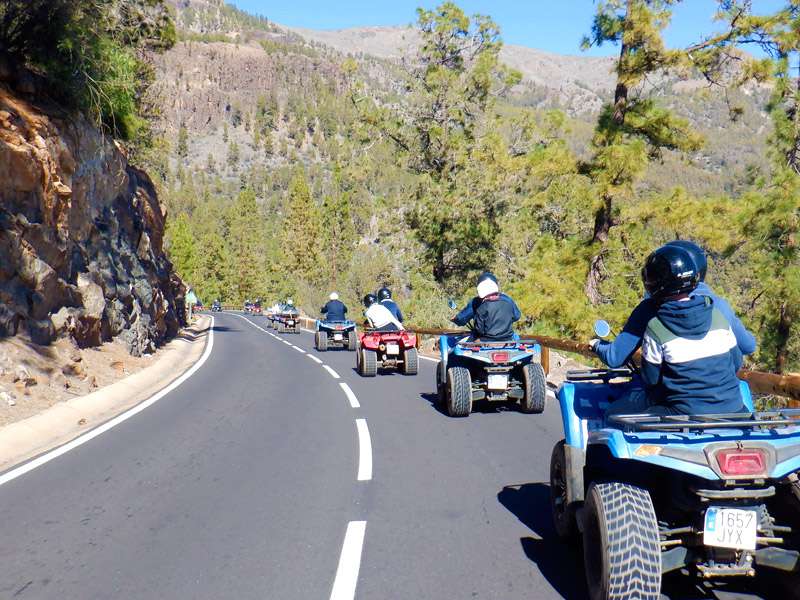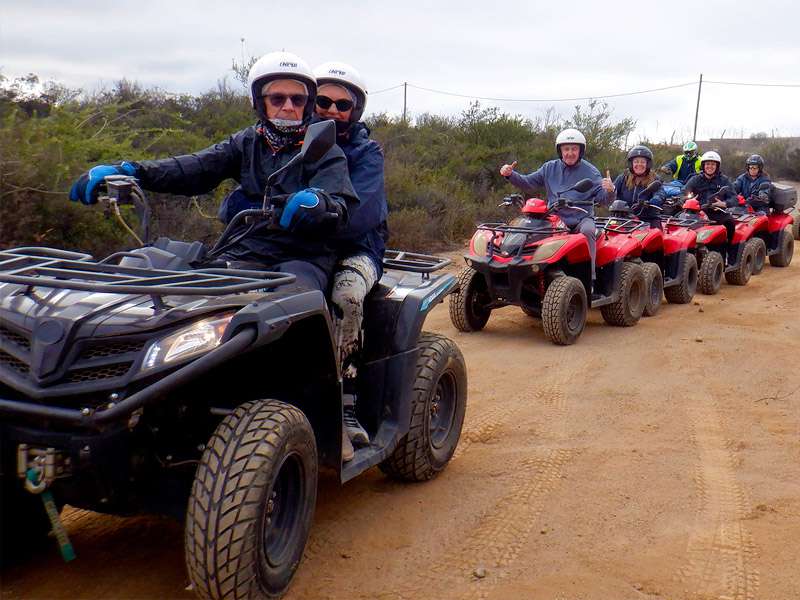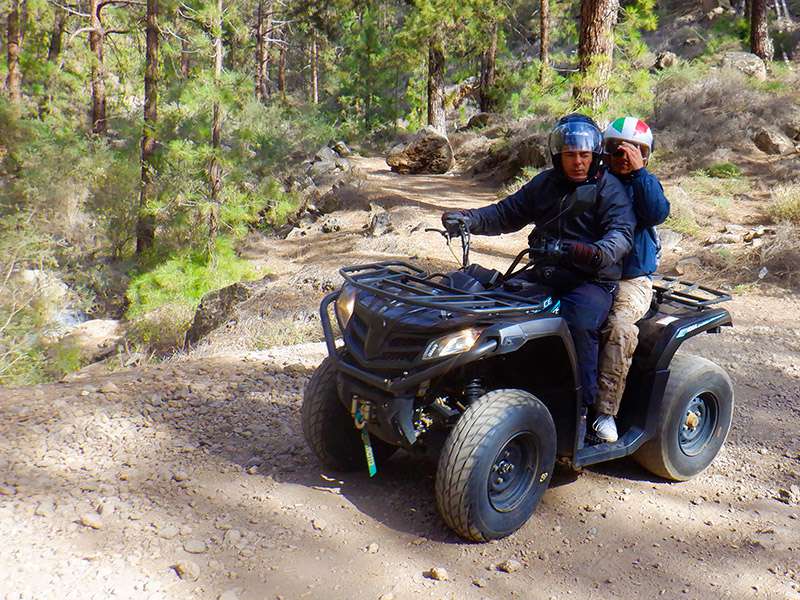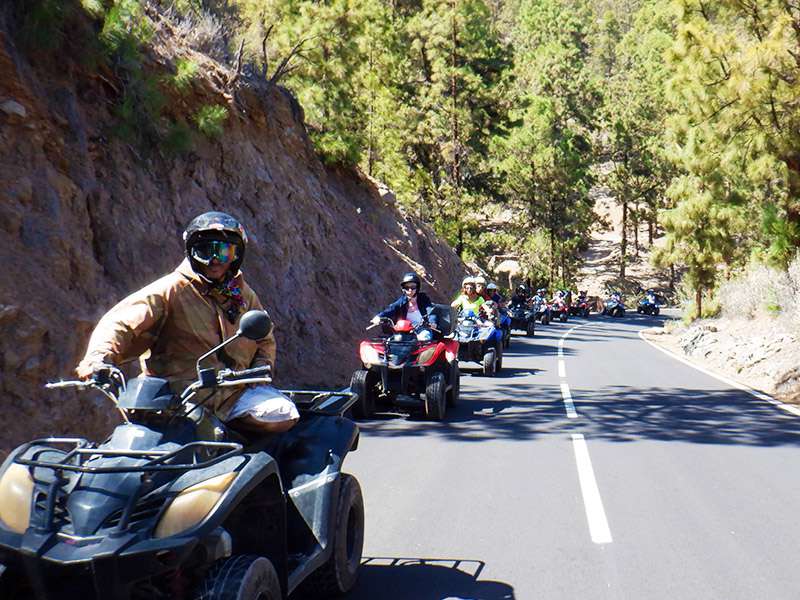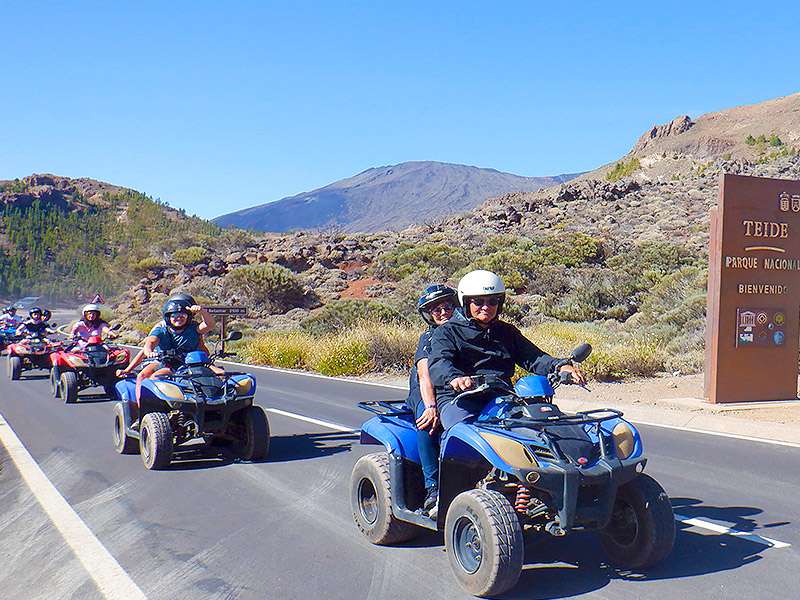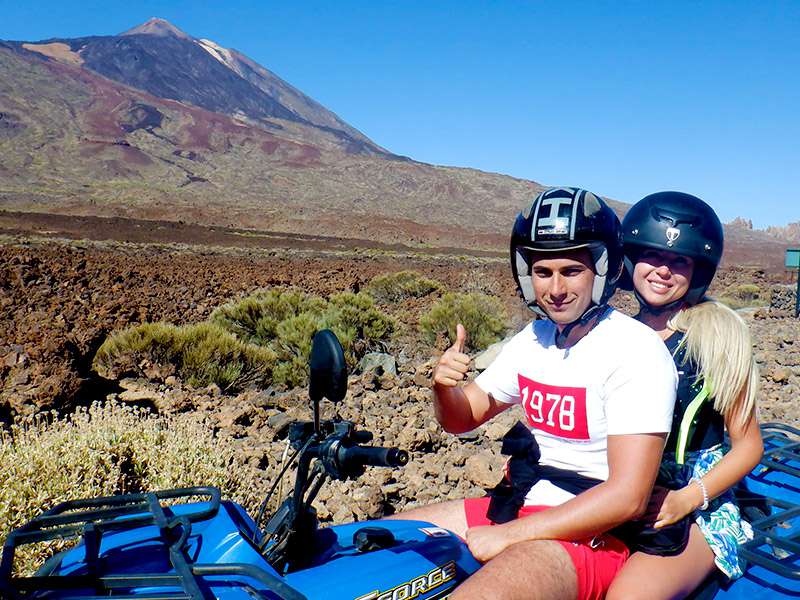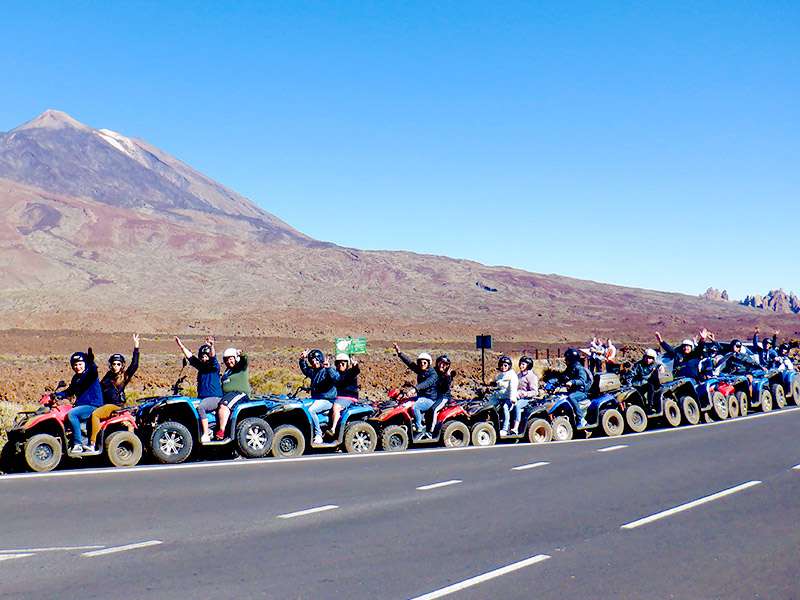 Choose from the three routes available in the south and enjoy the quad biking experience.
The company QUAD SAFARI makes every effort to improve daily the security of our clients. Our team of qualified instructors are able to speak many languages.

QUAD BIKE SAFARI offer different routes for your enjoyment, which also enables you to drive to the best of your ability.

We are situated in the south of the island our routes take you through the beautiful countryside of Arona, Adeje and Vilaflor where you will see volcanic, scenery, forest and desert. It is the most exciting way to see the natural side of Tenerife.

Try us and see!!!Our bikes are the latest. Easy to drive and automatic so only acceleration and braking necessary, also very stable, safe and comfortable.


FOREST EXPLORER 3h00Prerequisites: 18 years old for the driver and driver's licenseAll PublicDescent: 1500mDistance : 50 kmProgram: Playa de las Americas, Arona, the Escalona, Vilaflor and return by tarmac road. This is the fairly difficult route.Enjoy a ride taking you to the limits of Teide national park. Stop 20 minutes in Vilaflor the highest town in Spain. For those who enjoy discovery and adventure.

TEIDE TOUR 4h00Prerequisites: 18 years old for the driver and driver's license.Descent: 2 400m.Distance: 90 km.Program: Playa de las Americas, Arona, the Escalona, Vilaflor,Las Cañadas del Teide and way back by paved road. Stop in Vilaflor for 20 minutes and 10 minutes to the Teide. Discover the areas of middle and high mountains and the place most visited in Tenerife, las Cañadas del Teide. This is a fairly difficult route covering rocky parts of lava where you can show off your skills on our bikes and enjoy an experience you will remember.*
Driver requirements: 18 years old and driver's license
Free cancellation up to 24 hours before the activity. If you cancel within 24 hours of the activity, there will not be a refund.
Adults

Children
(no)
Infants
(no)

Teide Tour 4 Hrs - Double