Quad Squad Tenerife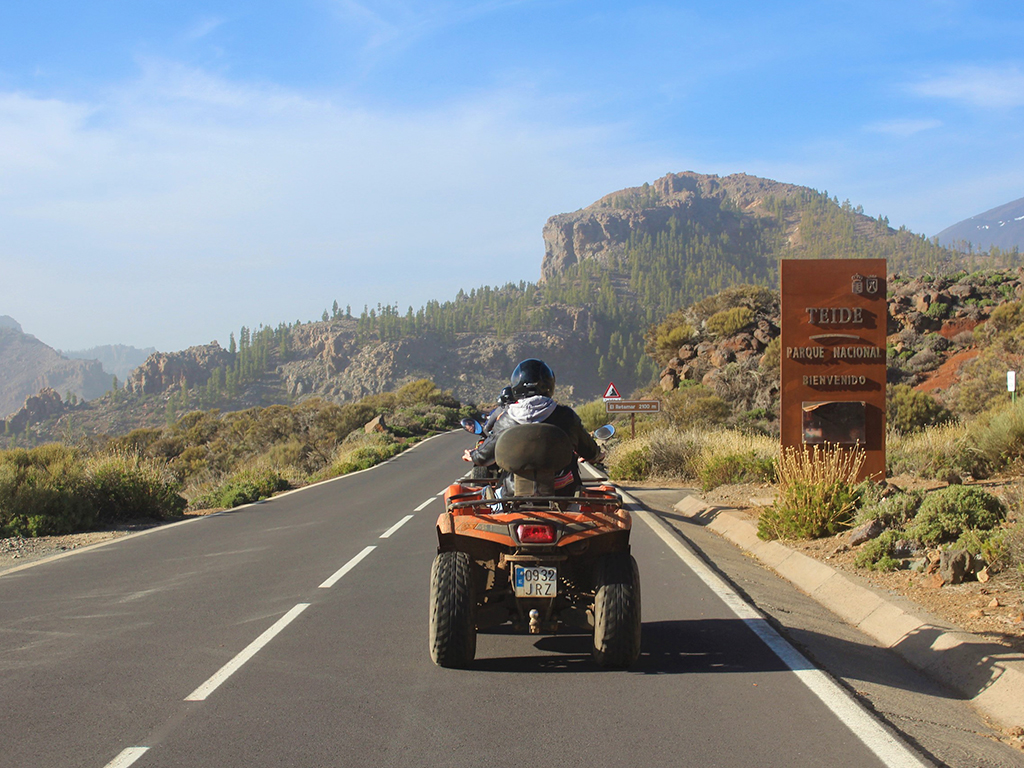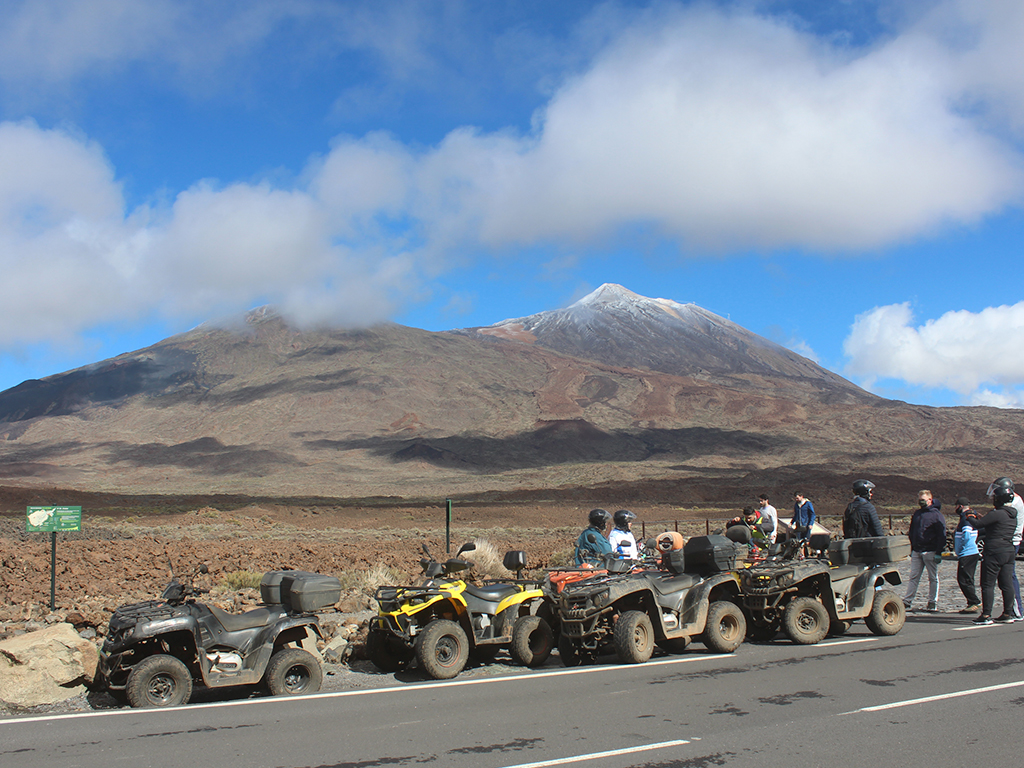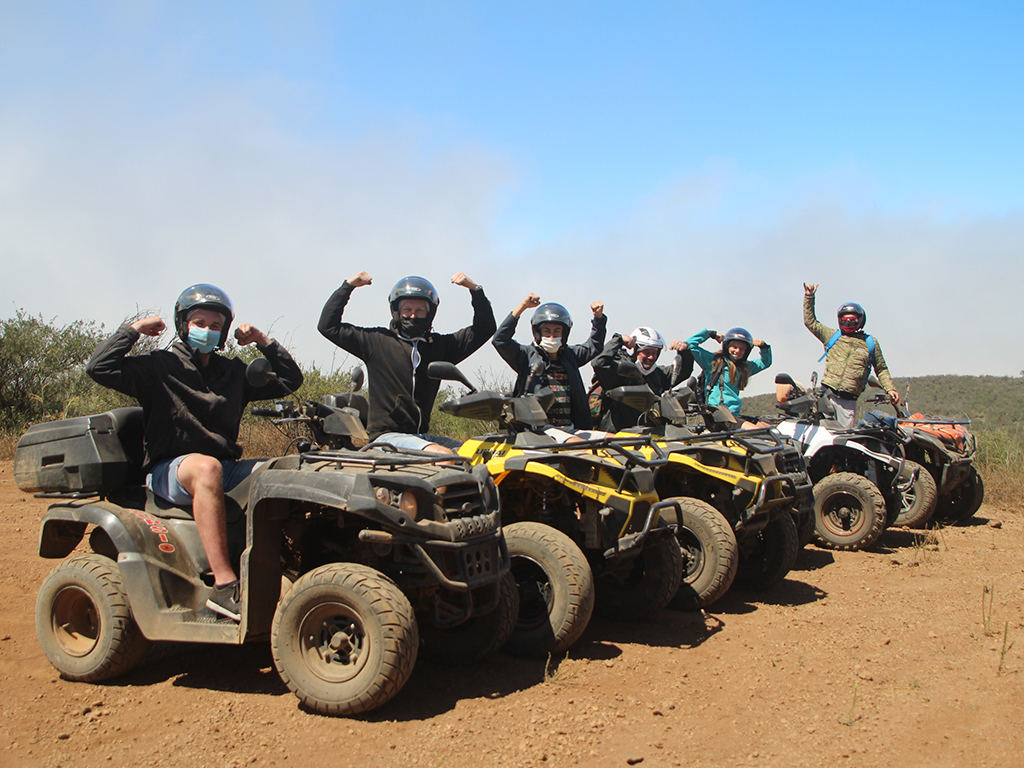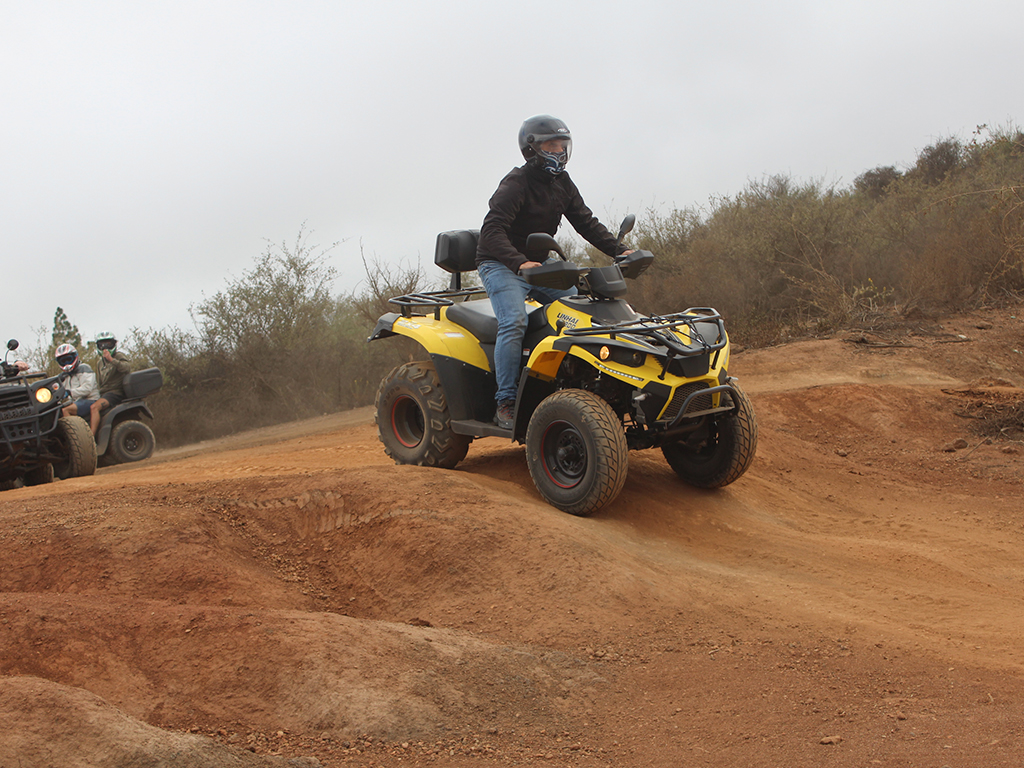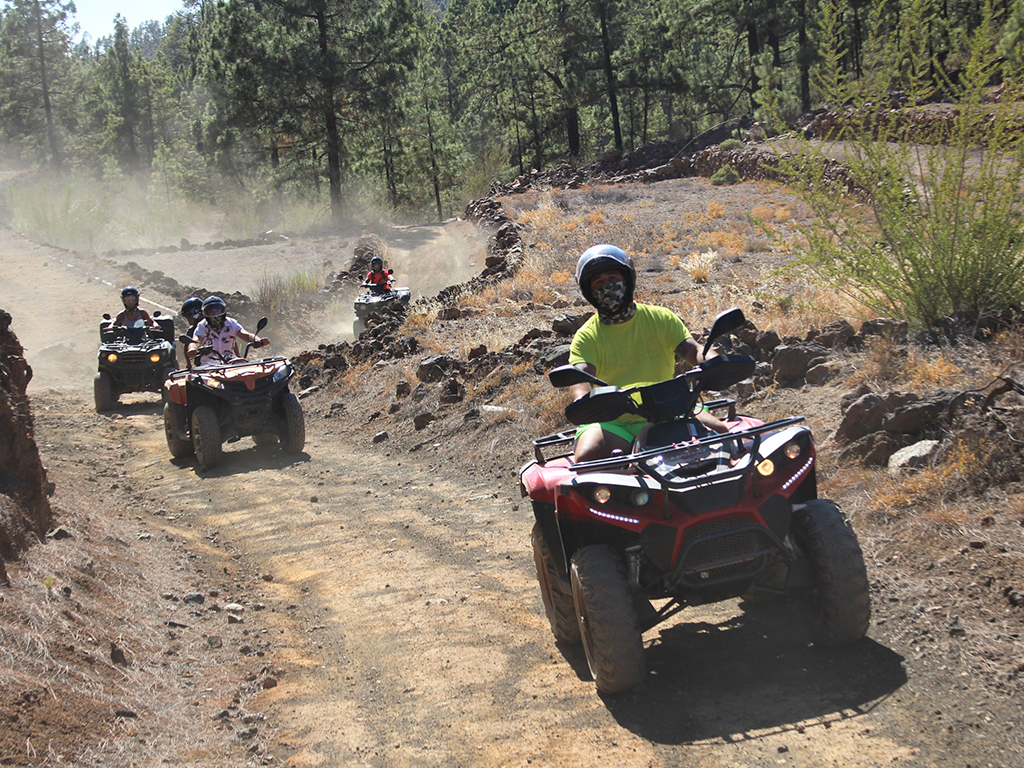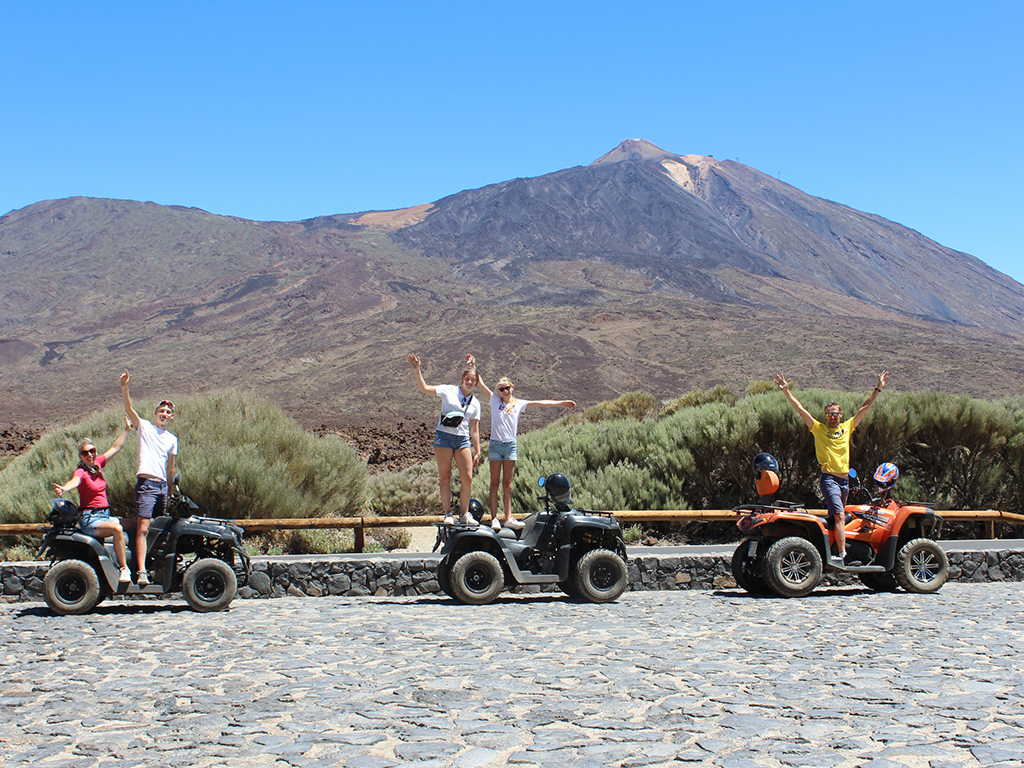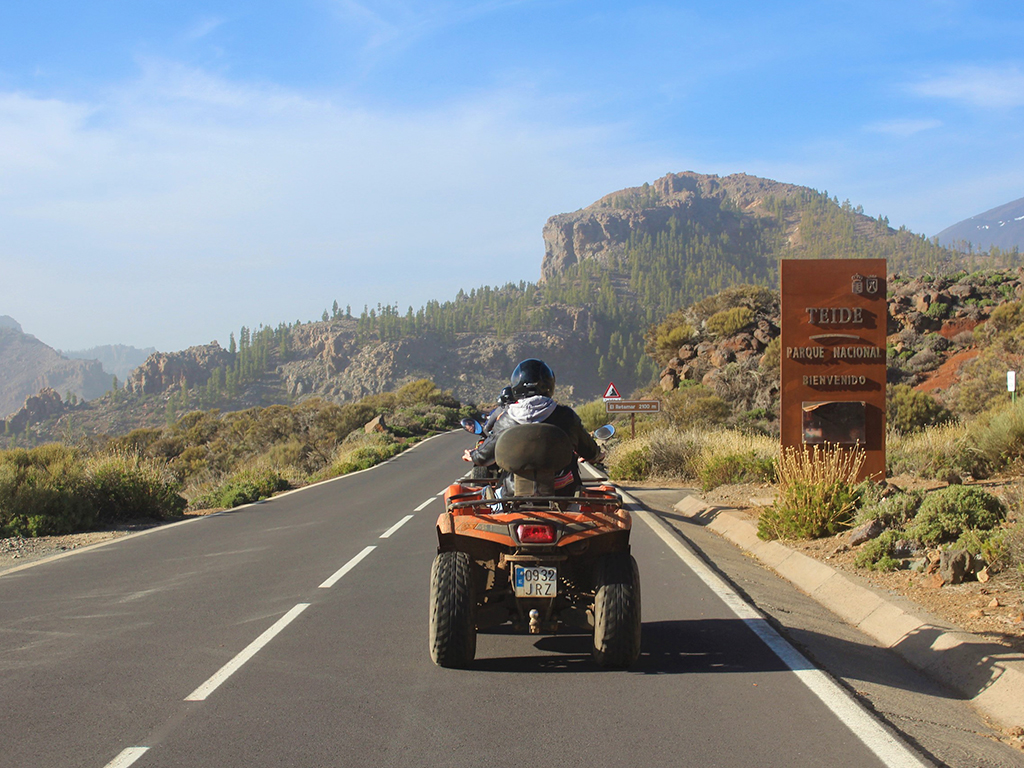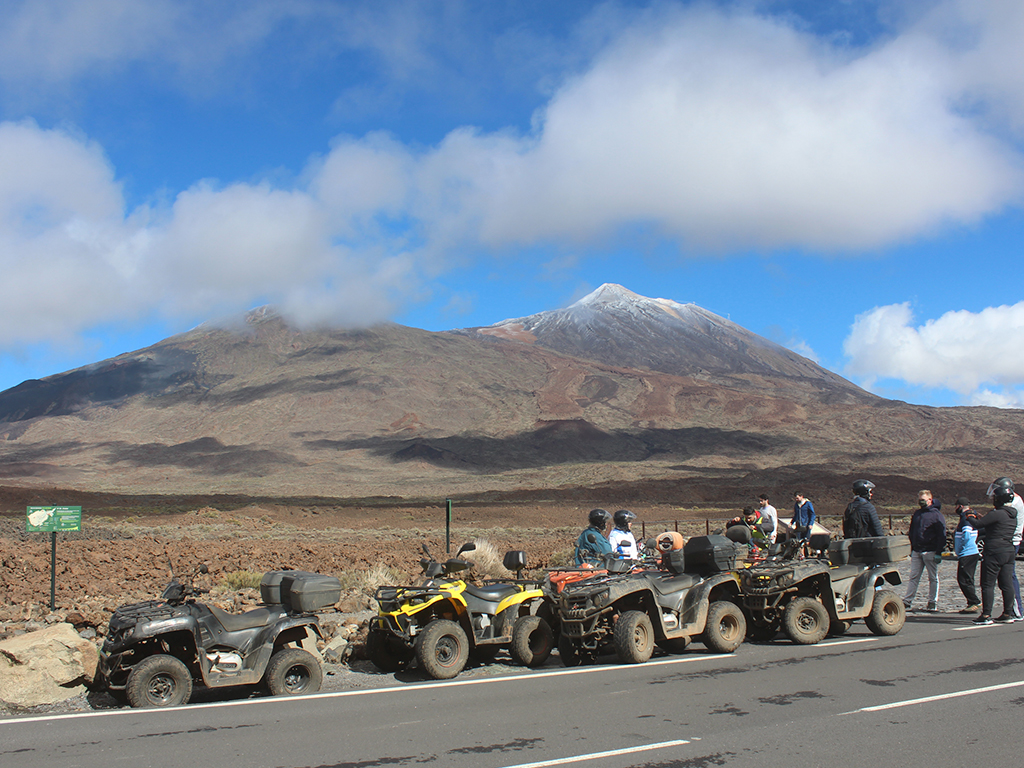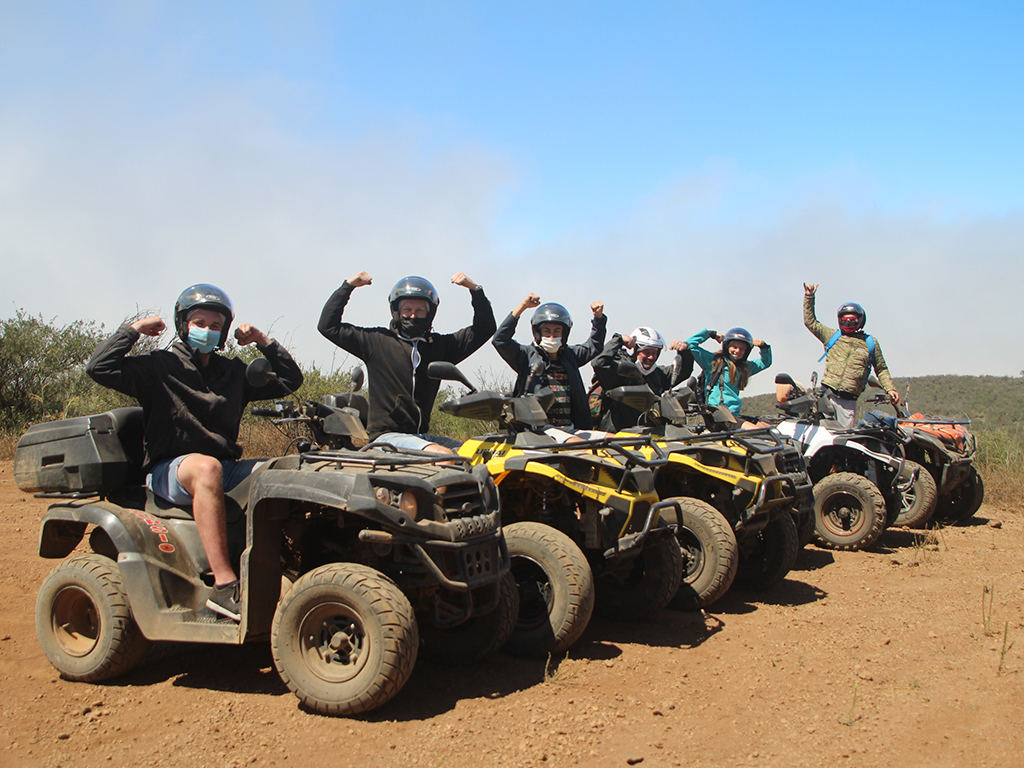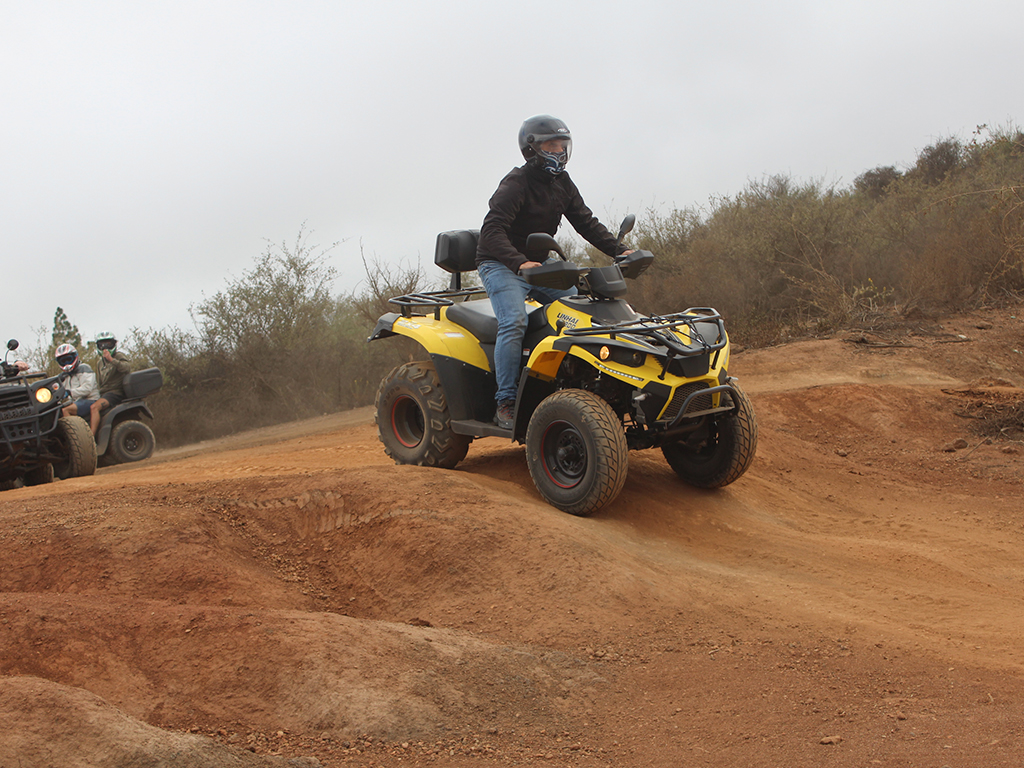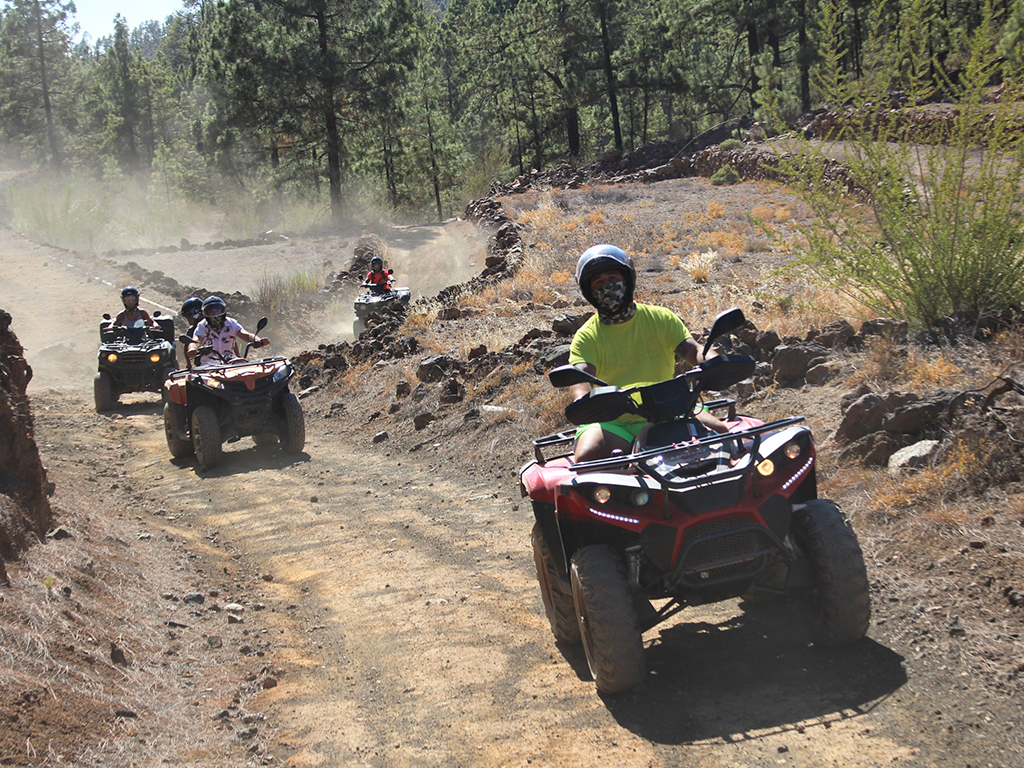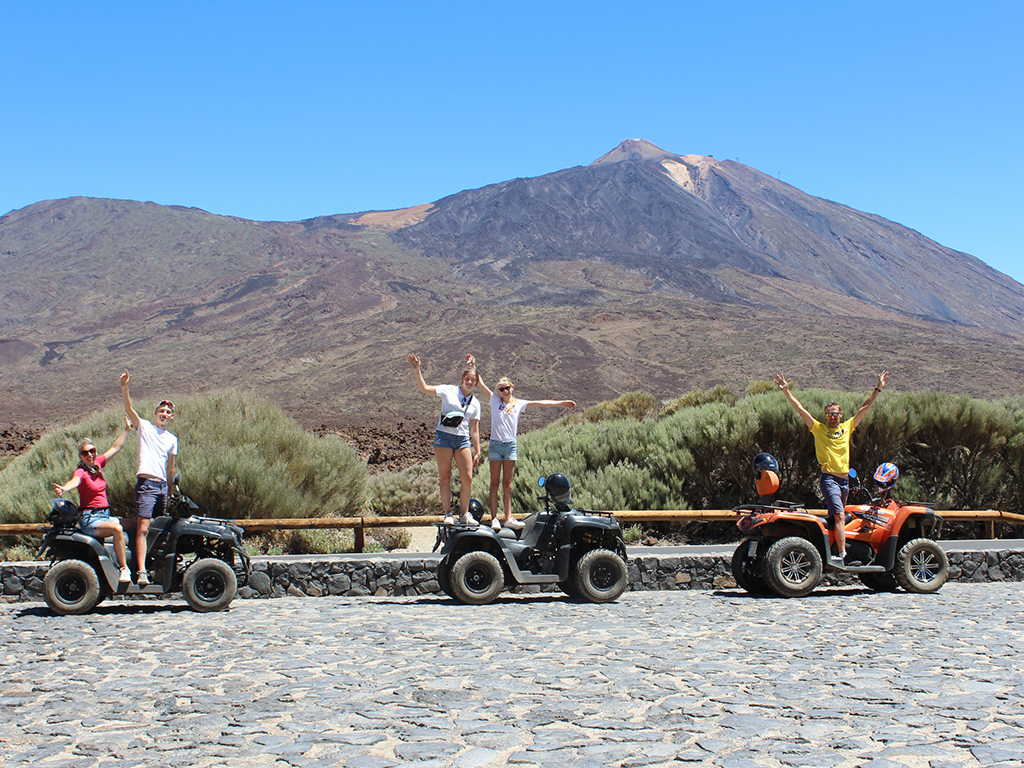 Choose from the different routes available and drive your Quad around the island of Tenerife.
Access to remote landscapes with a reliable and easy to use vehicle and all practical and technical aspect taken care of by our experienced guides.
Routes for all levels and all ages. Even children (over 7 years) can accompany their parents! Suitable for couples and families looking for adventure. But we are able to satisfy even more experienced pilots.
Explore without problems and have a lot of fun.
We are a young company with a long and deep experience in motorbikes and quads.
We are located in Arona, in the south of Tenerife and will guide you to discover the natural areas of this part of the island in an adventurous and always safe way for lots of fun. Our quads are powerful but extremely easy to drive. You only focus on having fun!
Requirements:
- Driving License
- Jacket and close shoes
Free cancellation up to 24 hours before the excursion. If you cancel within 24 hours of the excursion, there will not be a refund.
Adults

Children
(7 )
Infants
(No)

Quadbike Adventure Single (2,5h)

Quadbike Adventure Double (2,5h)