Raggie Fishing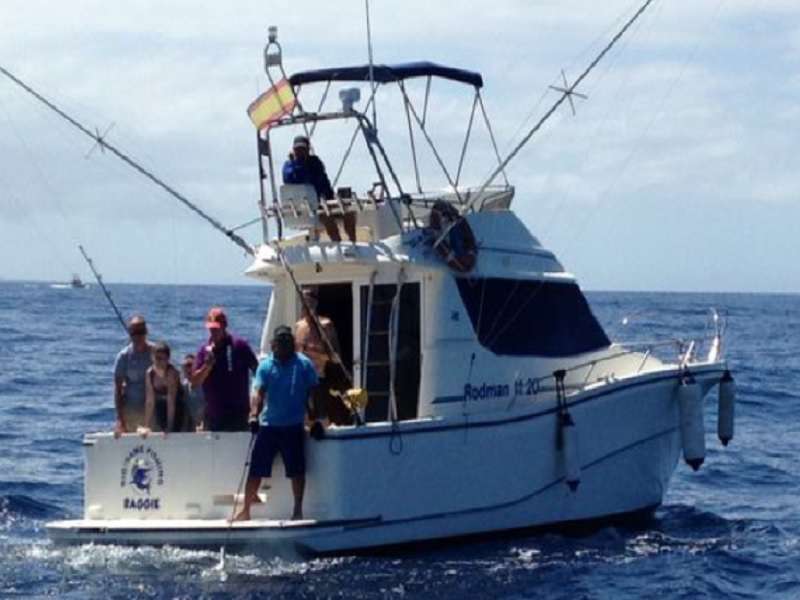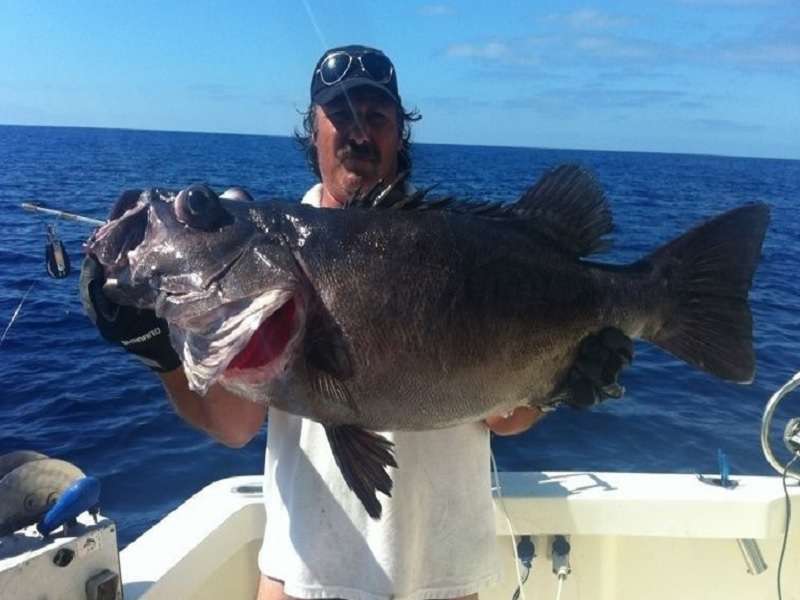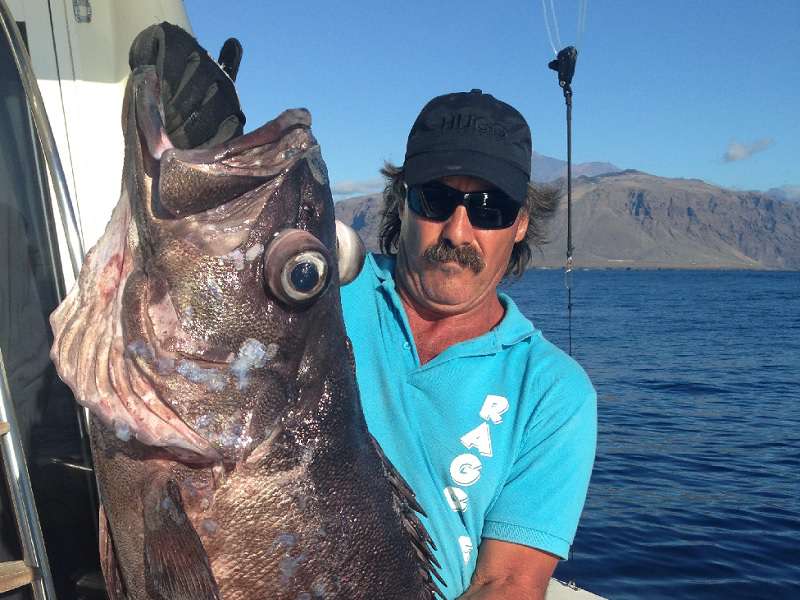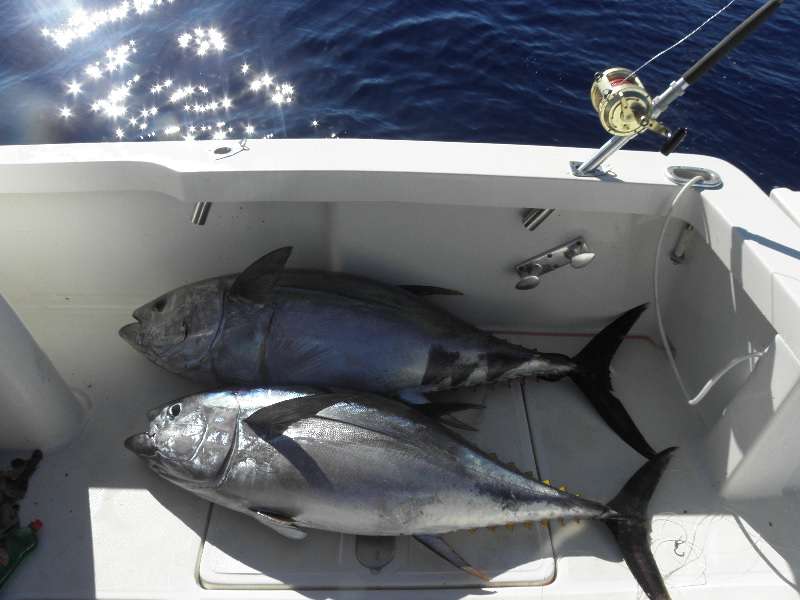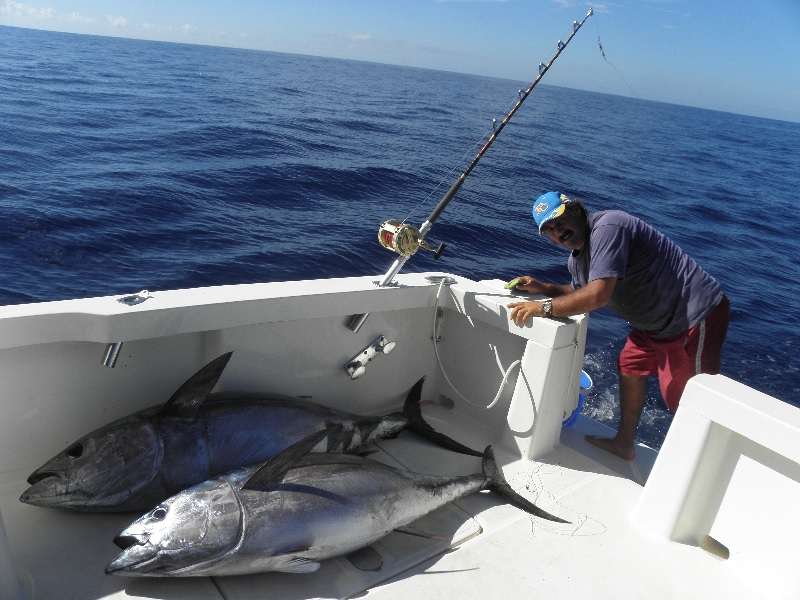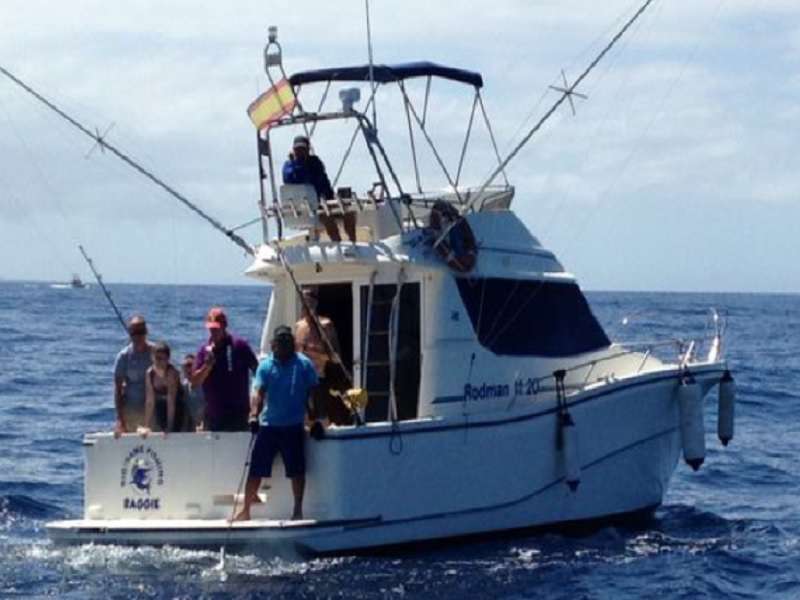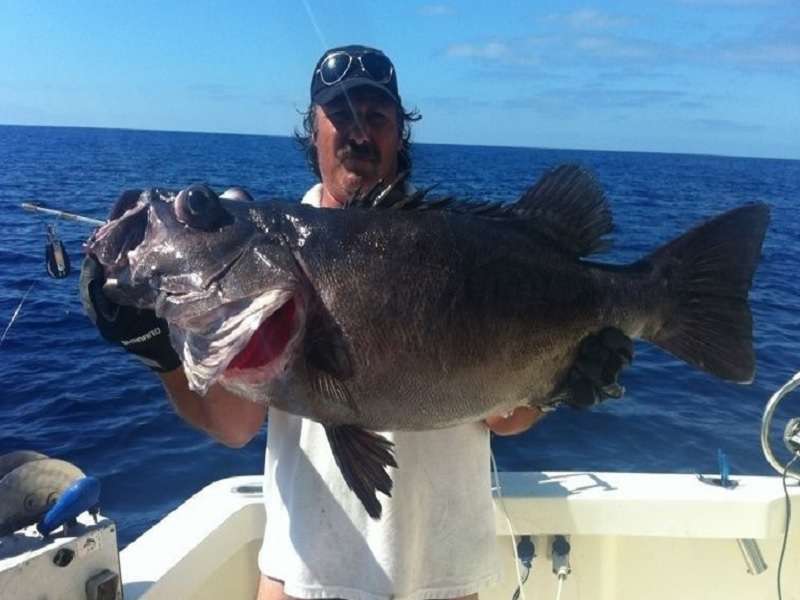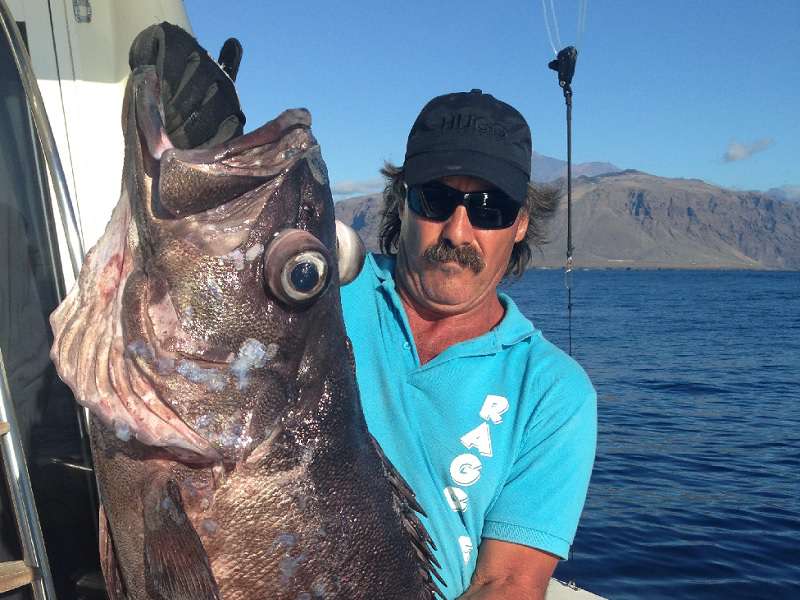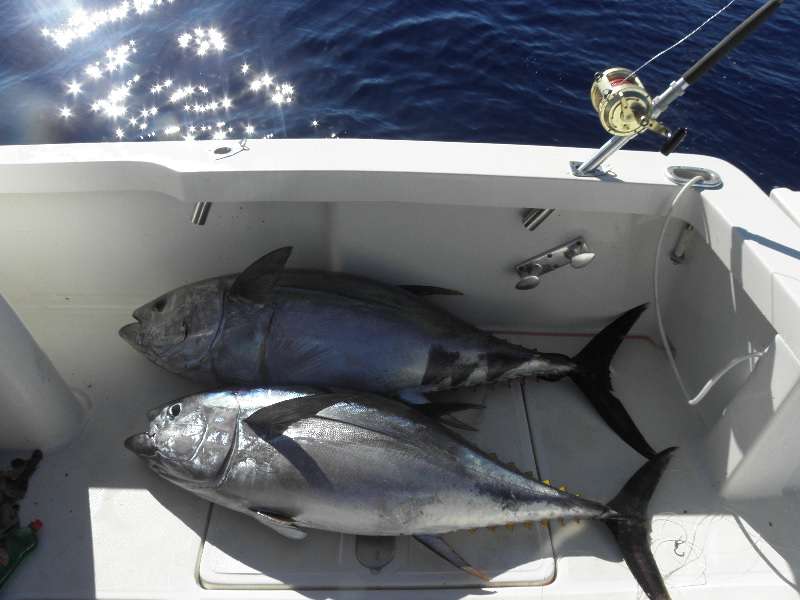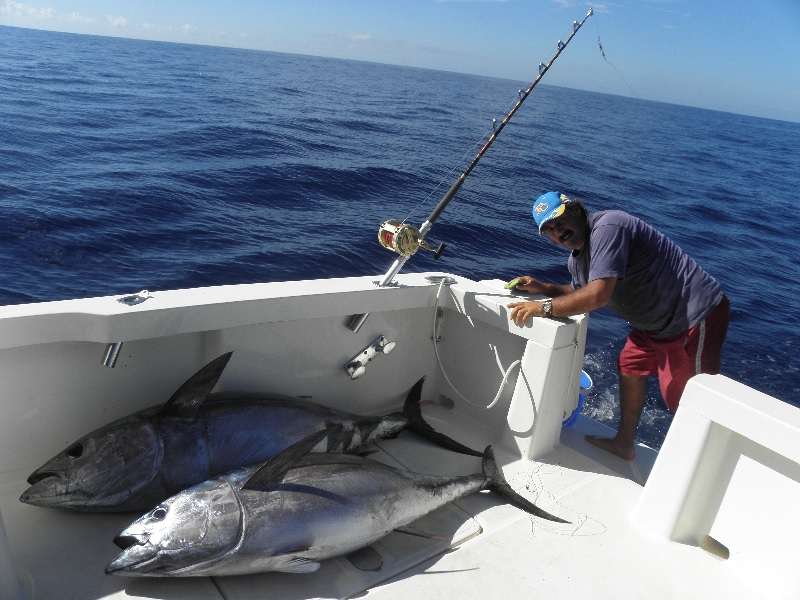 Trolling, bottom fishing, vertical fishing ... enjoy sport fishing with high-level professionals.
Sport fishing with professionals of the highest level. Trolling, bottom fishing, jigging specialists, marlin, tuna and all kinds of species personal treatment.
Free cancellation up to 24 hours before the activity. If you cancel within 24 hours of the activity, there will not be a refund.
Adults

Children
()
Infants
()

Hora Extra Charter Privado