We take people up to the mountains for a 3 hours guided
Tour with 100% electric cars. It is outside the tourist zone, more about culture, geology and panorama.
The price includes Soft drink, a barraquito they drink in a small place with fantastic view above Tamaimo, cross the lava fields, and visit a museum of pottery in Arguayo.
Both services include free local pickup.
| | | | |
| --- | --- | --- | --- |
| | Adults | Children (No) | Infants (No) |
| | | | |
| | | | |
Enjoy more excursions of the same category.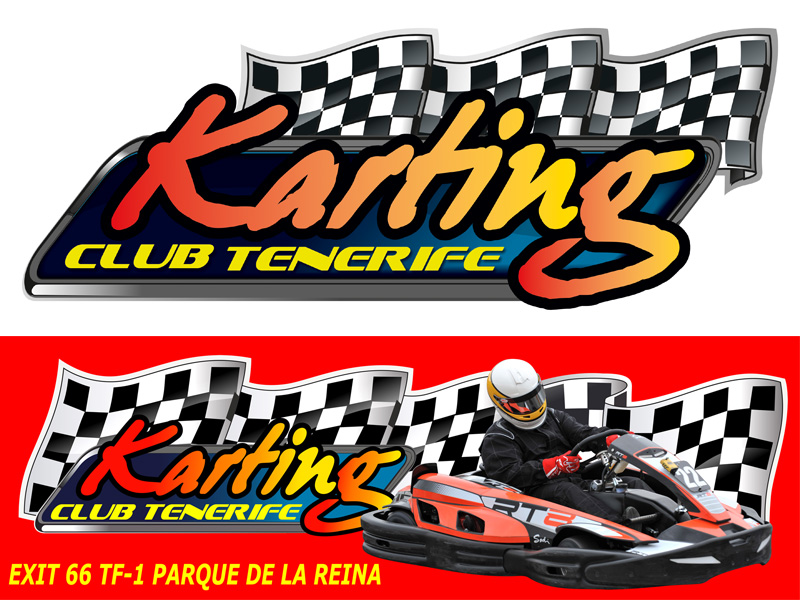 With over 25 years of history, and virtually no real competition, we have become a benchmark in the automotive world in Tenerife. Both for training and competitions residents to national and leisure f...
Canaventure offers you trekking and walking excursions in Tenerife: Camino Real-Difficulty: Medium On the first part of this old royal path, we will be surrounded by unique nature and we w...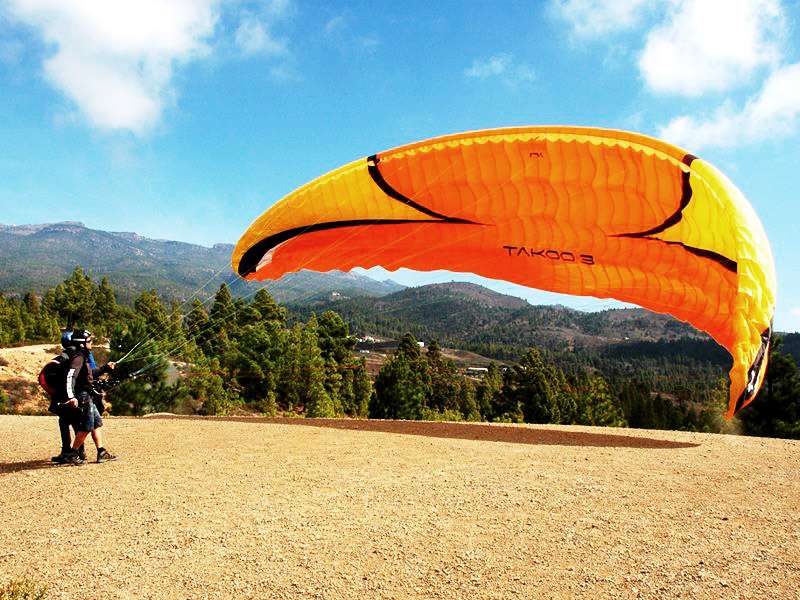 Kangaroo Tandem is aprofessional team who has a lot experience of fliying in paraglider. For them, your safety is a priority so they have the best quality equipment. Basic-Taucho (15-20 min. d...