Yate Sofía Big Game Fishing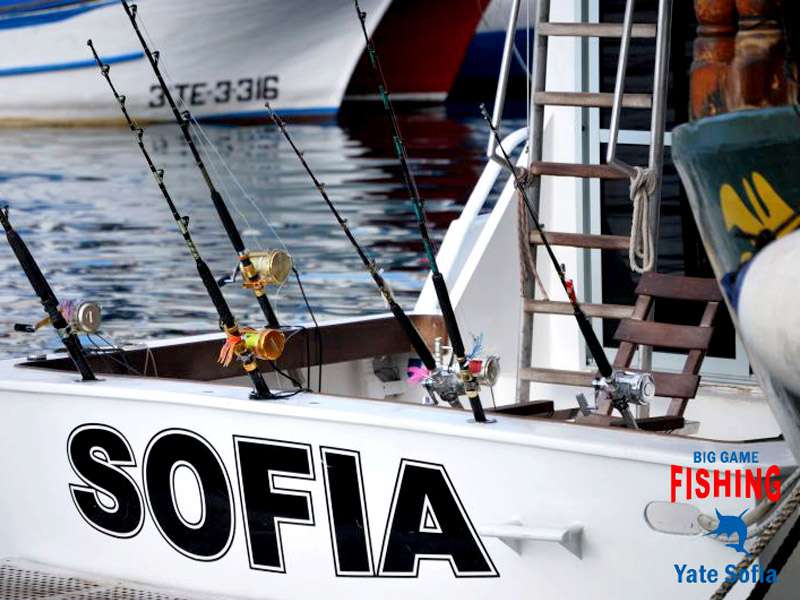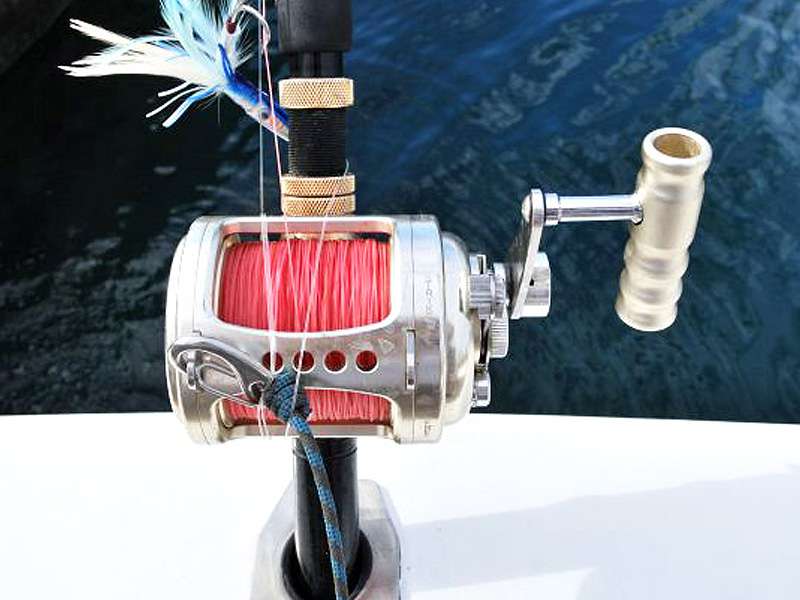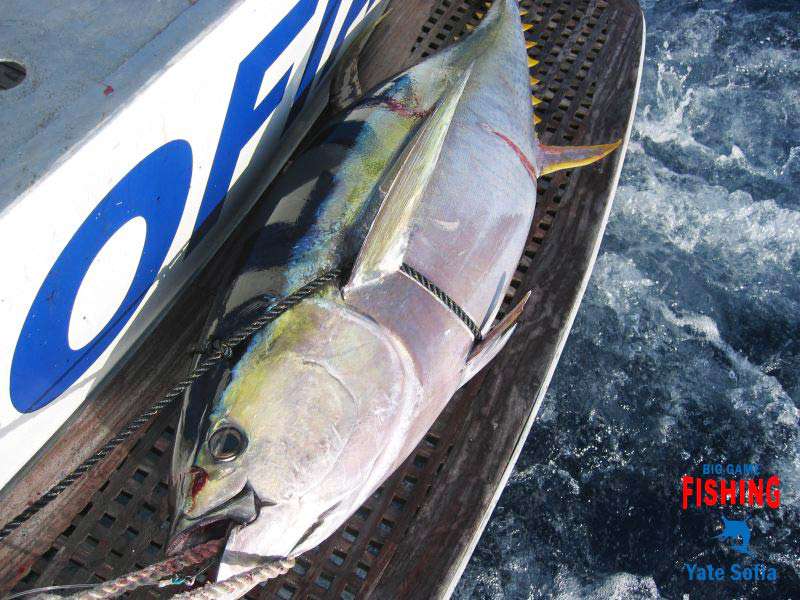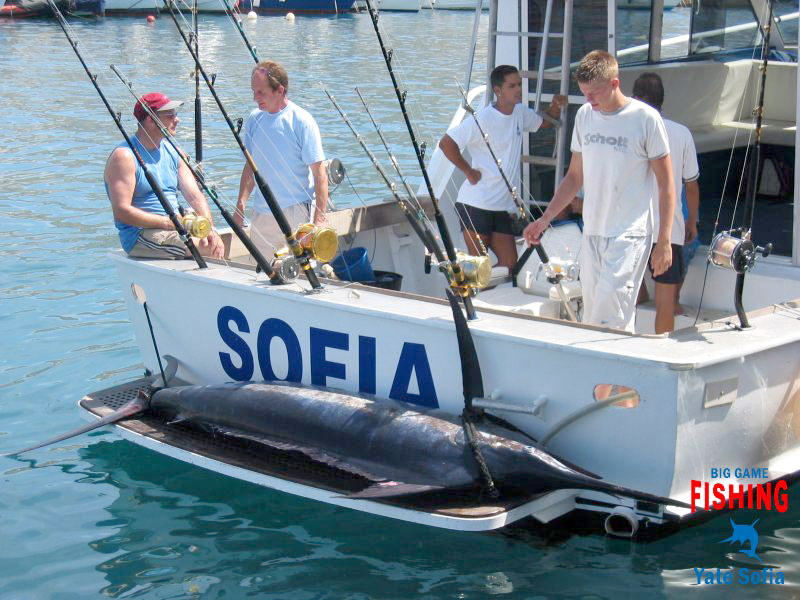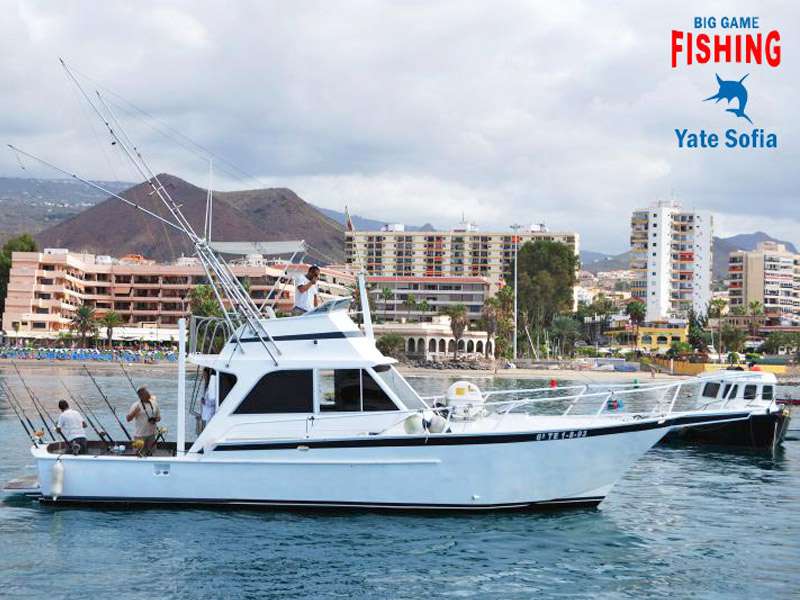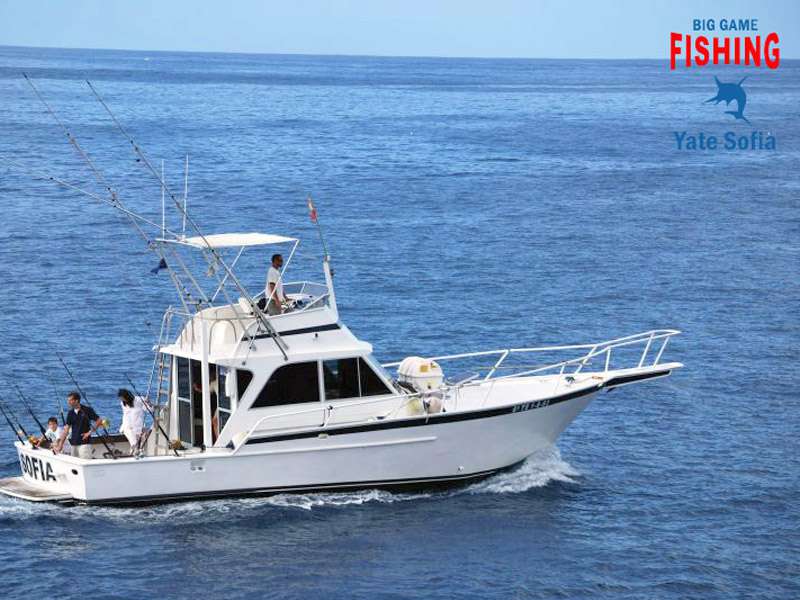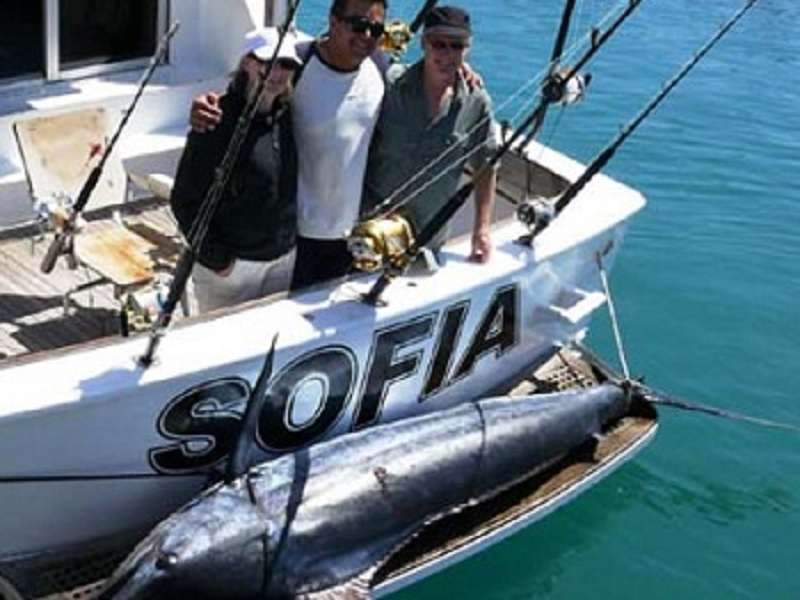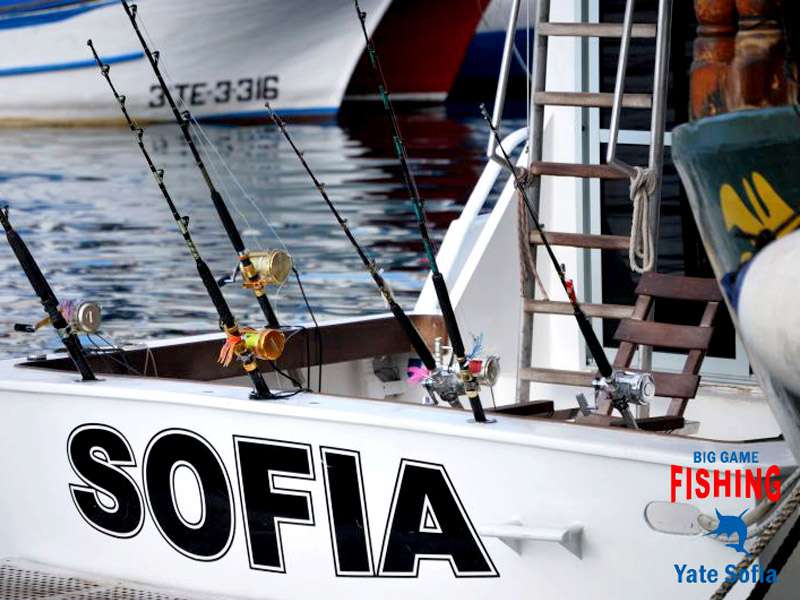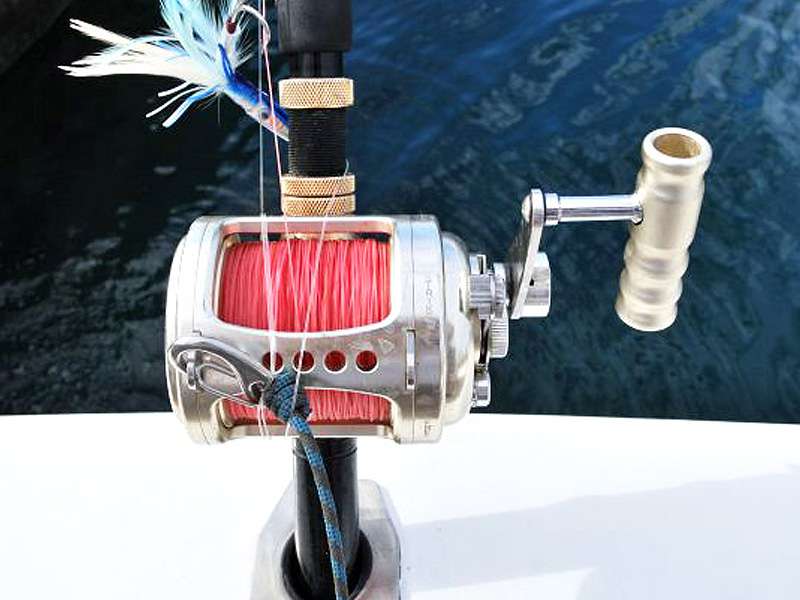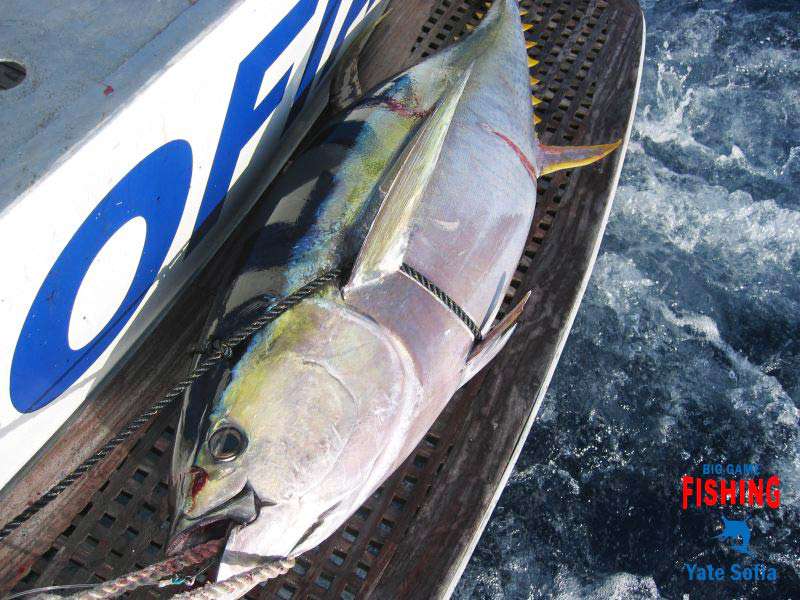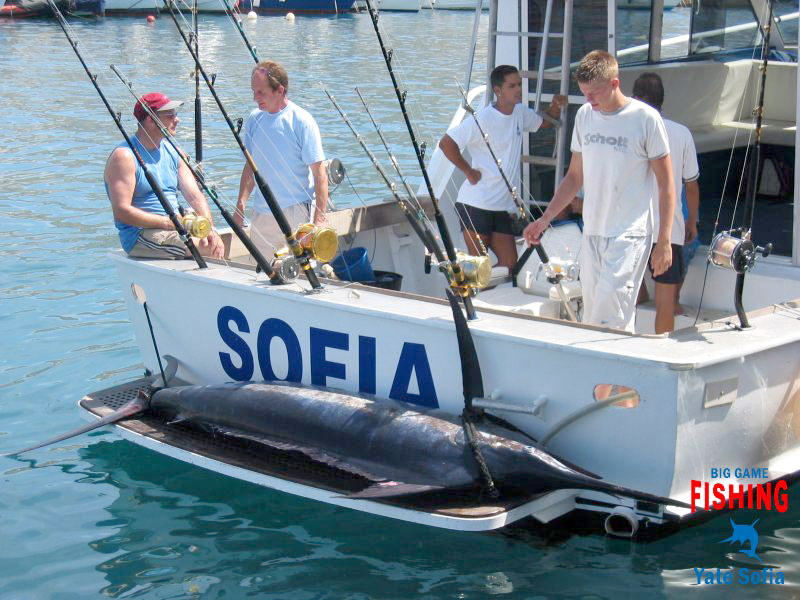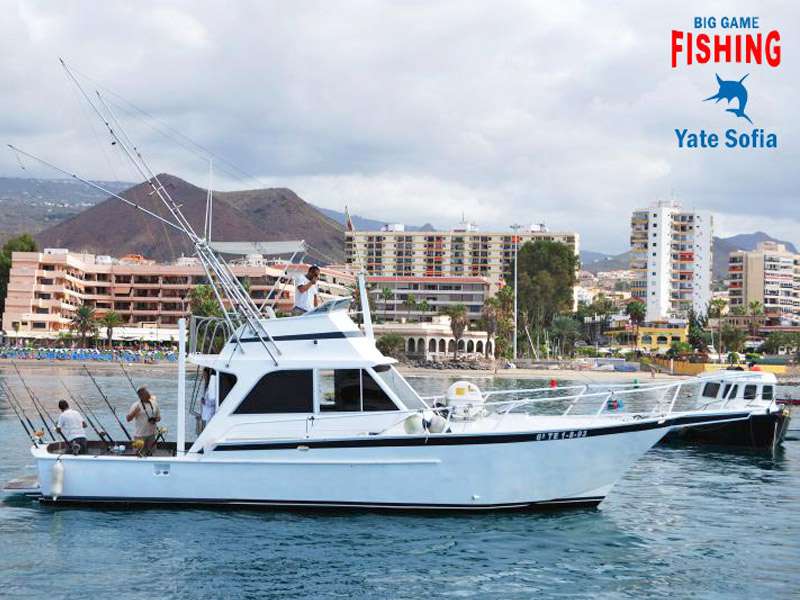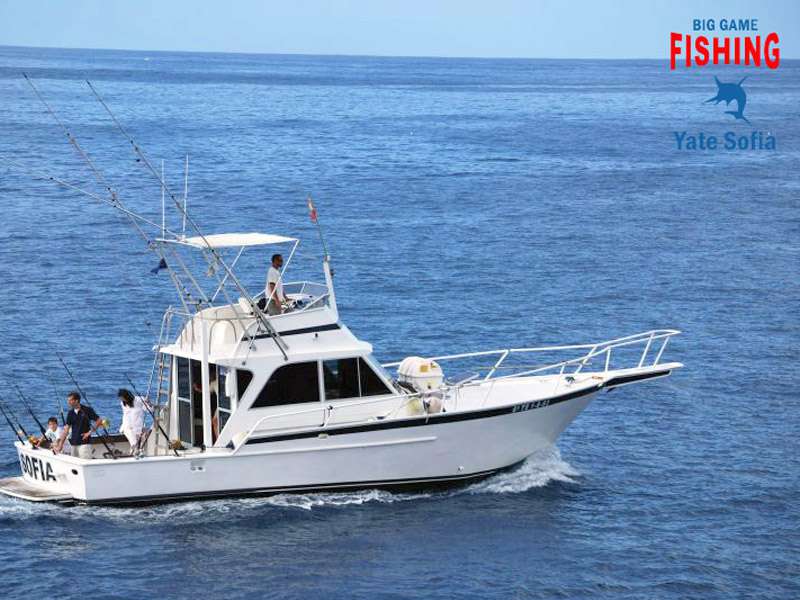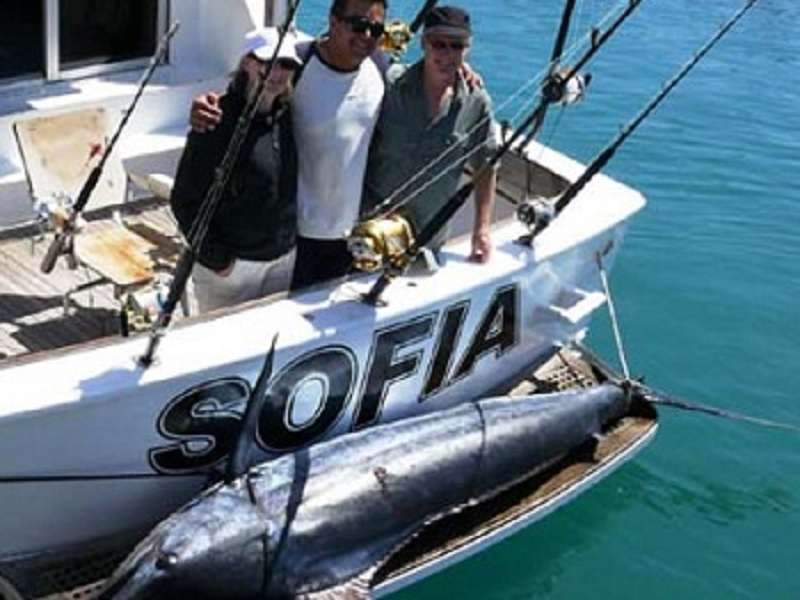 With this Striker 44 boat you will follow the movement of the tuna and practice surface trolling.
is a company specialising in big game sport fishing chartering on the island of Tenerife. It´s made up of a group of dynamic enthusiasts, who have a passion for fishing and the sea, who believe in what they do. Our success and dedication is shown in our achievements. The Yate Sofia is a former World Champion of Big Game Fishing. The team Johnny, The Captain, is practically born on the Yacht, as his father ran the company before him, and knows the waters surrounding Tenerife and La Gomera better than anyone on this island. IF JOHNNY CAN´T CATCH IT, NOBODY CAN! Yate Sofia has established itself in the high-sea fishing in this part of the Atlantic. The team people are serious, dynamic, simple, direct and honest, passionated about the sea and fishing and believe in what they are doing. Our work and dedication we demonstrate with the list of winners. What do we offer We offer unforgettable fishing aboard YATE SOFIA , a Striker 44 specially reconstructed for Big Game Fishing with a body of aliminium, equipped for the most demanding fisherman.Our crew, with intimate knowledge of these waters, have made some of the best catches in the big game sportfishing world. * Lunch and drinks included
Informative note
Included: Sandwiches, drinks and fruit on board.
Departure days: Every day.
Capacity: Minimum 4 anglers - Maximum 9 anglers.
Free cancellation up to 24 hours before the activity. If you cancel within 24 hours of the activity, there will not be a refund.
Adults

Children
(5 - 11)
Infants
(0 - 5)

Private Charter for Fishing (4 - 4,5 h)

Private Charter for Fishing (7-8 h)