Bike Xpress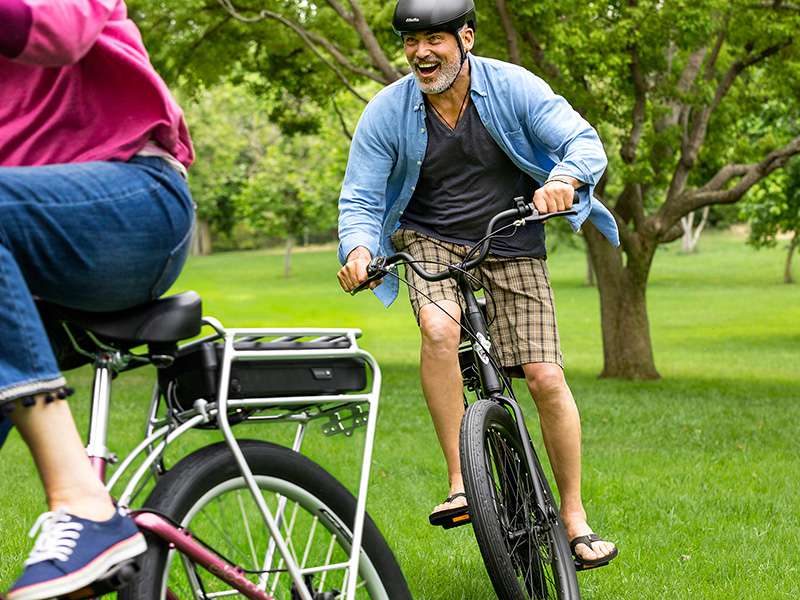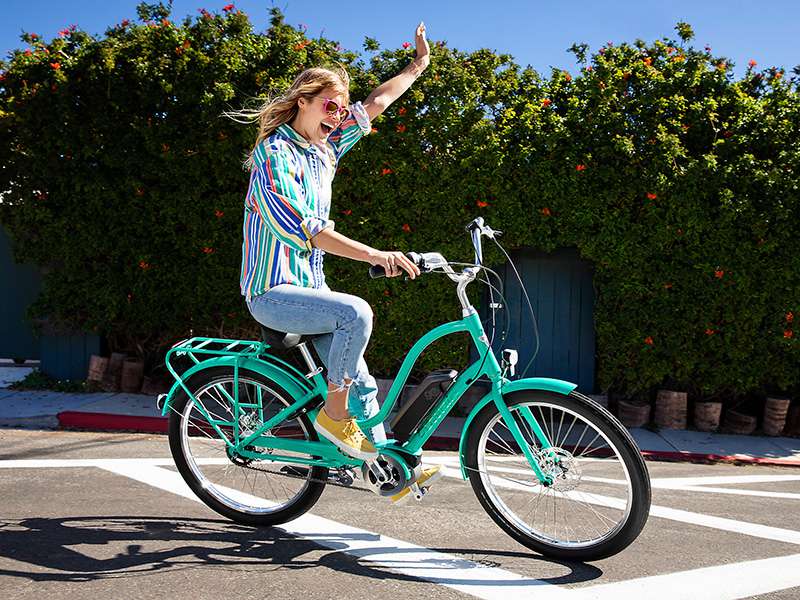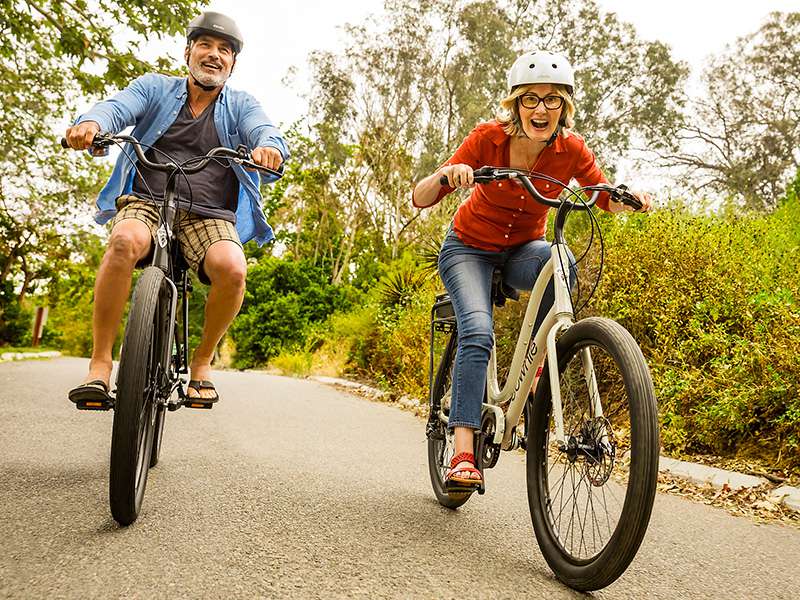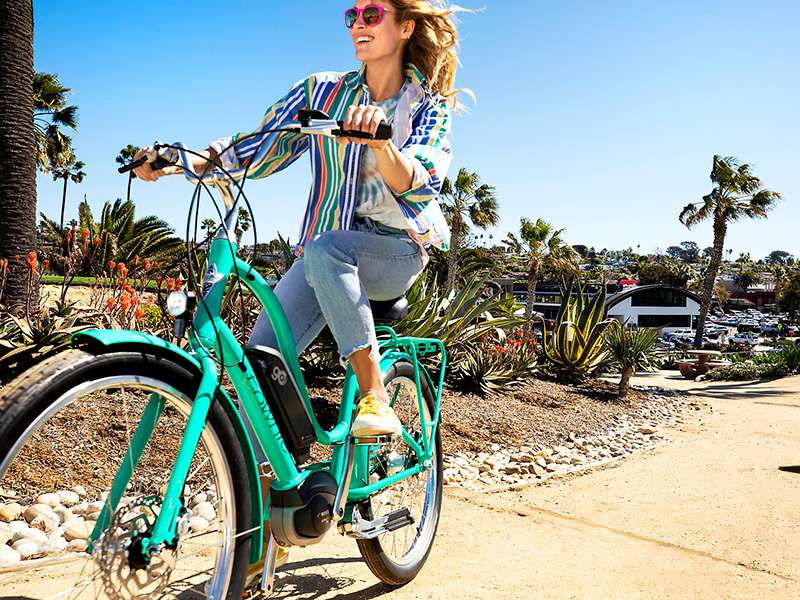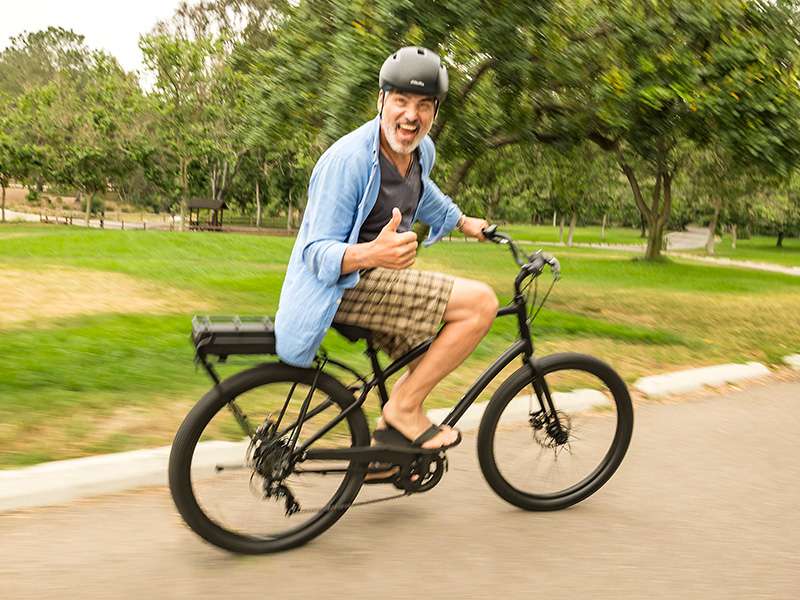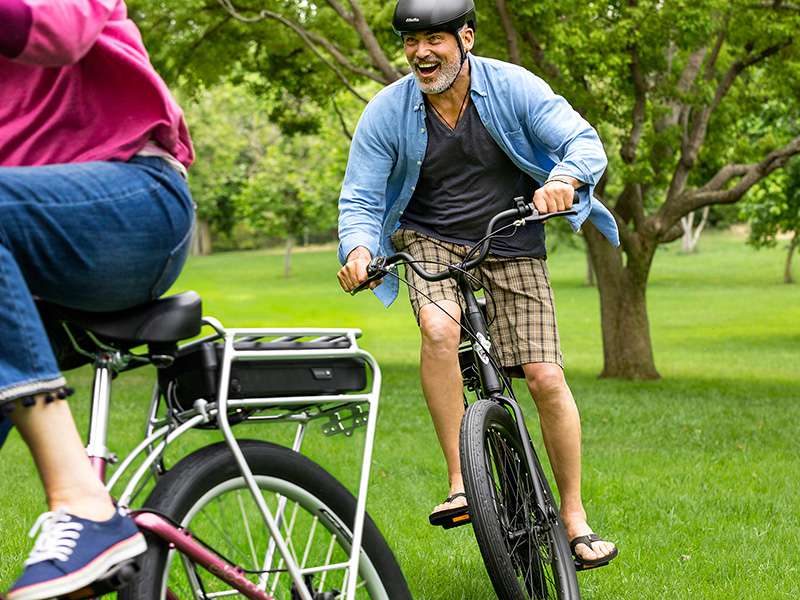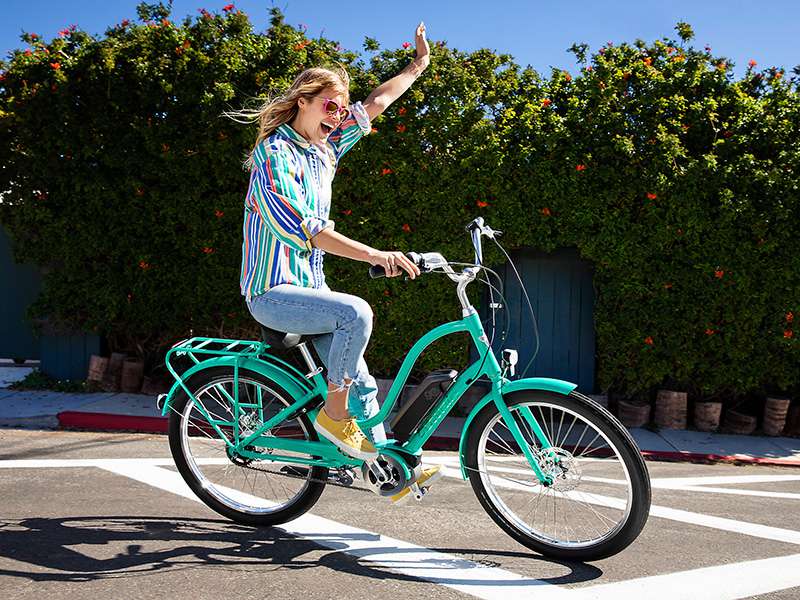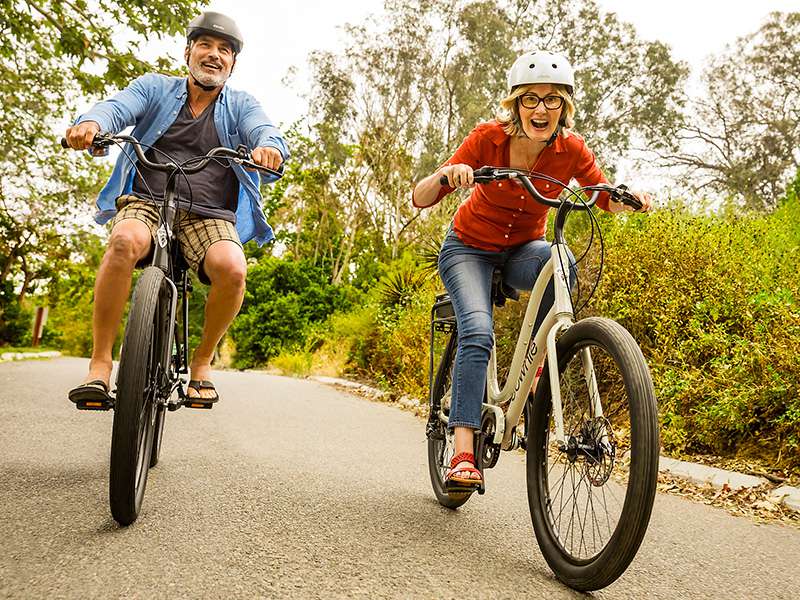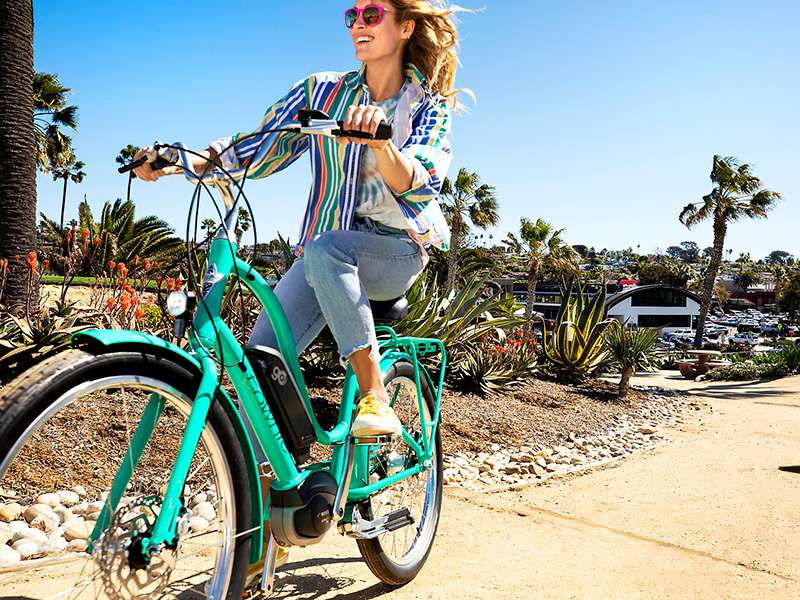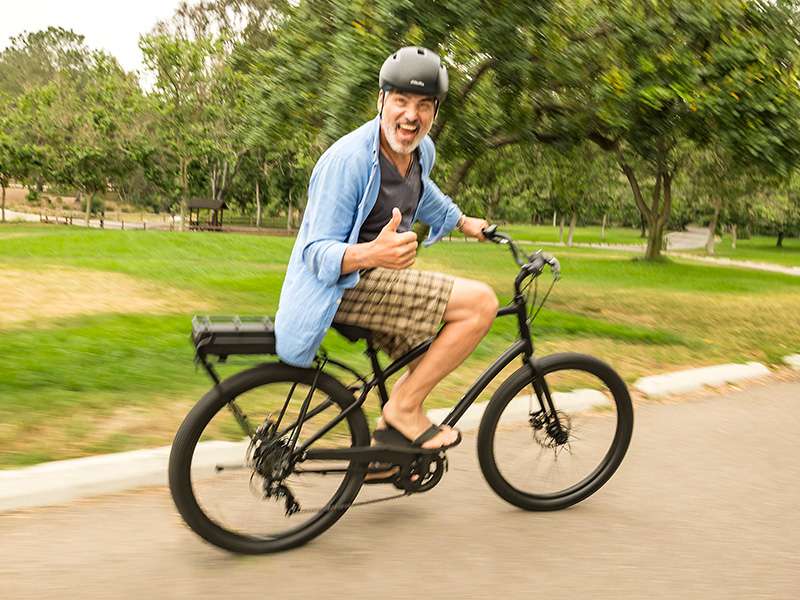 High quality electric bikes. Equipped with Bosh motors, they offer reliability and long range.
Fast and free delivery of the highest quality recreational electric bikes. Equipped with Bosh engines, they offer reliability and long-range for a new concept of independence when discovering the island of Tenerife at your leisure and without limits. The service includes delivery and collection at the hotel or apartment as well as assistance, lock and helmet. Electric city bike options for those looking for comfort and electric mountain bikes for the more adventurous.
Electric city bike: Electric bikes extend the power of pedaling and the ability to improve your performance and explore new places. Electric city bikes are comfortable, offering a smooth ride and predictable power that is easy to control.
Electric mountain bike: Electric-assisted mountain bikes increase your pedaling power while allowing you to enjoy more on the trails. Travel more miles, discover new places and ride faster. Enjoy even more the wonders of mountain biking.
Included:
Bicycle, bicycle delivery, lock, helmet, assistance and bicycle collection.
* Free delivery and collection of bicycles in the areas of Las Américas, Los Cristianos and Costa Adeje. This service can be extended to Golf del Sur and Los Gigantes as long as the reservation exceeds € 100.
Minors must be accompanied by an adult. Consult it before booking.
Prevention measures Covid-19: The recommendations of the Ministry of Health and the Government of the Canary Islands will be applied.
Free cancellation up to 24 hours before the service. If you cancel within 24 hours of the service, there will not be a refund.
Adults

Children
(No)
Infants
(No)

Electric Comfort Bicycle Rental