Orange Badge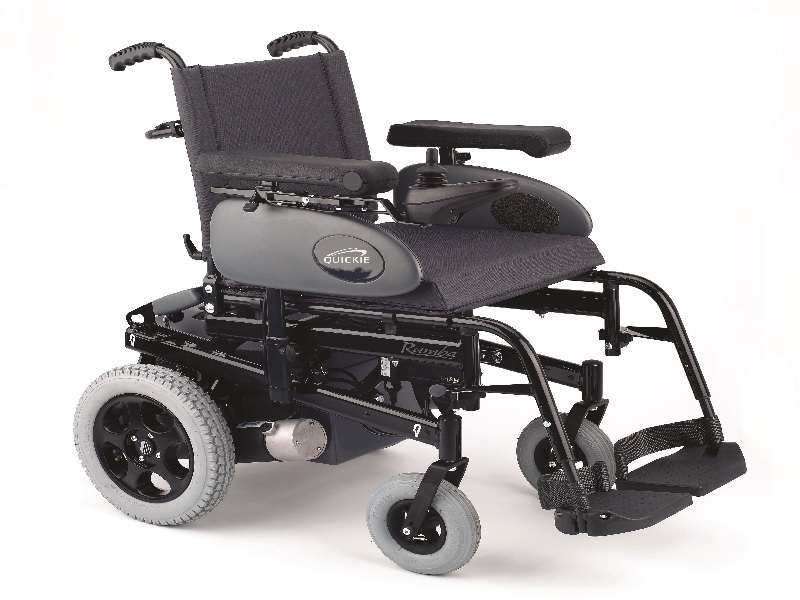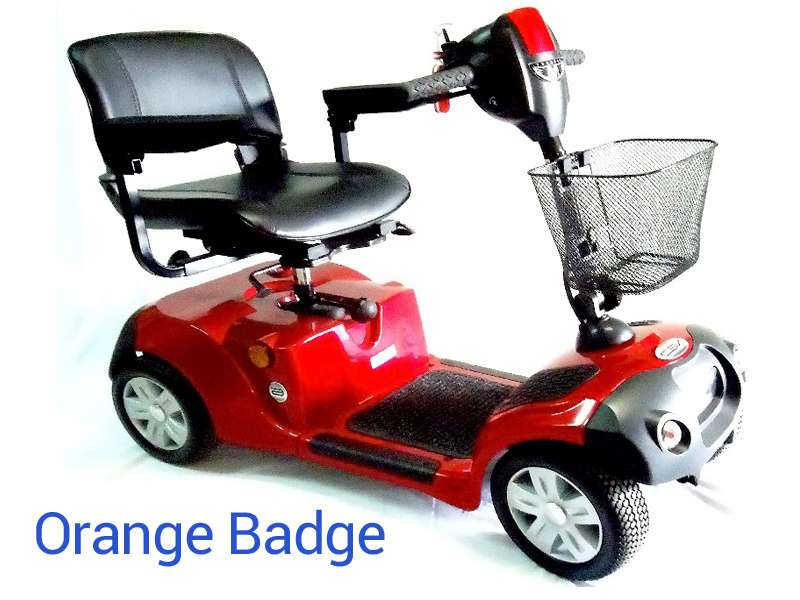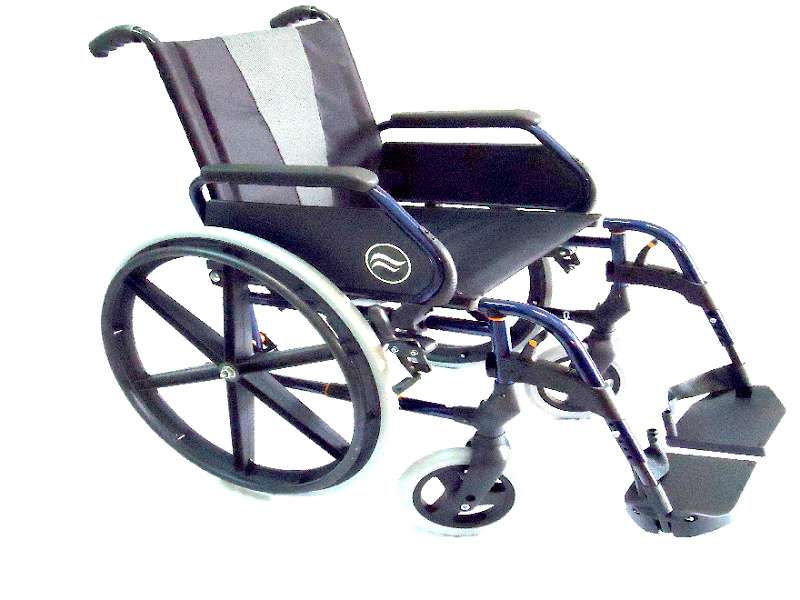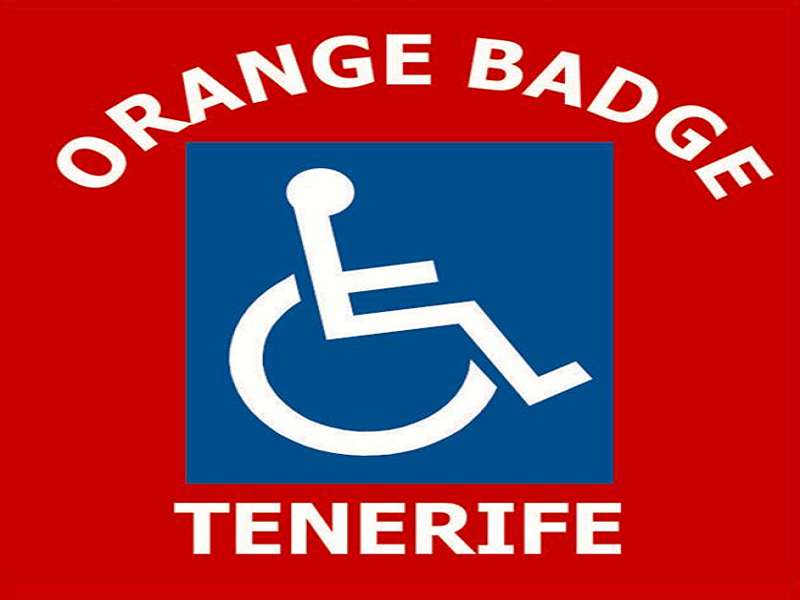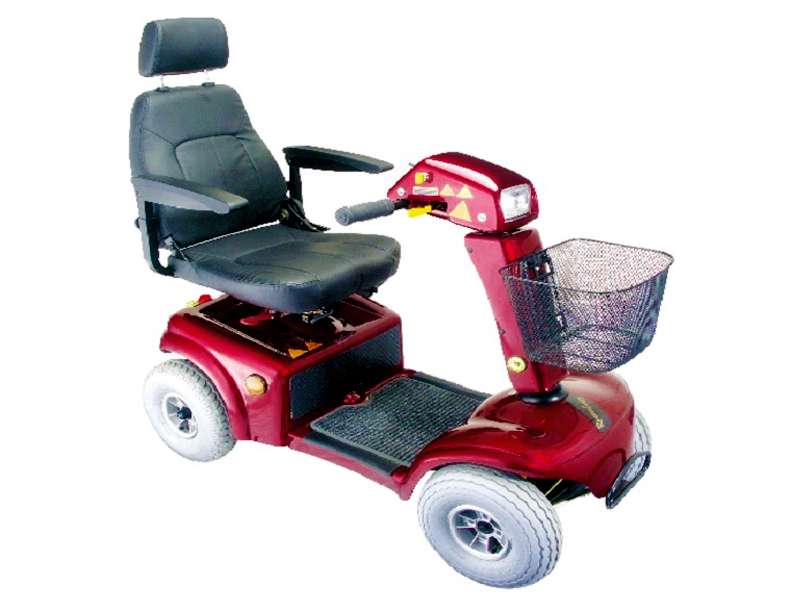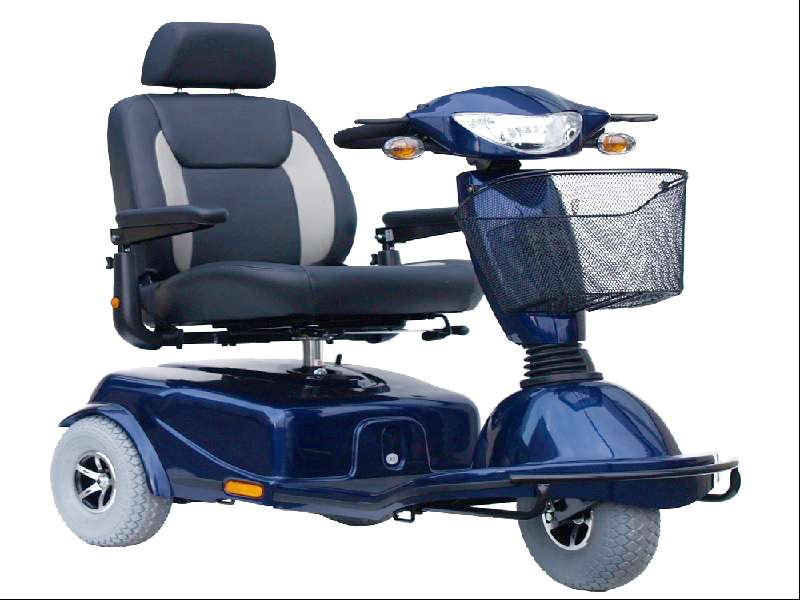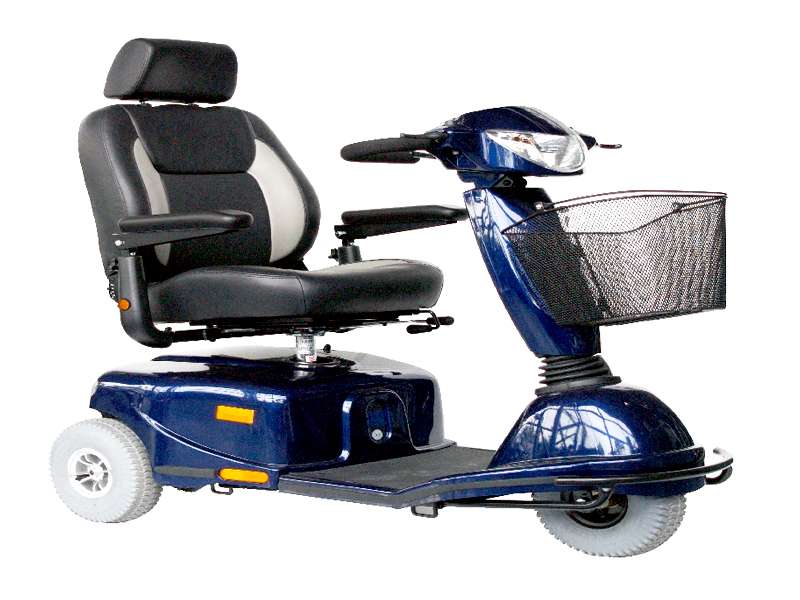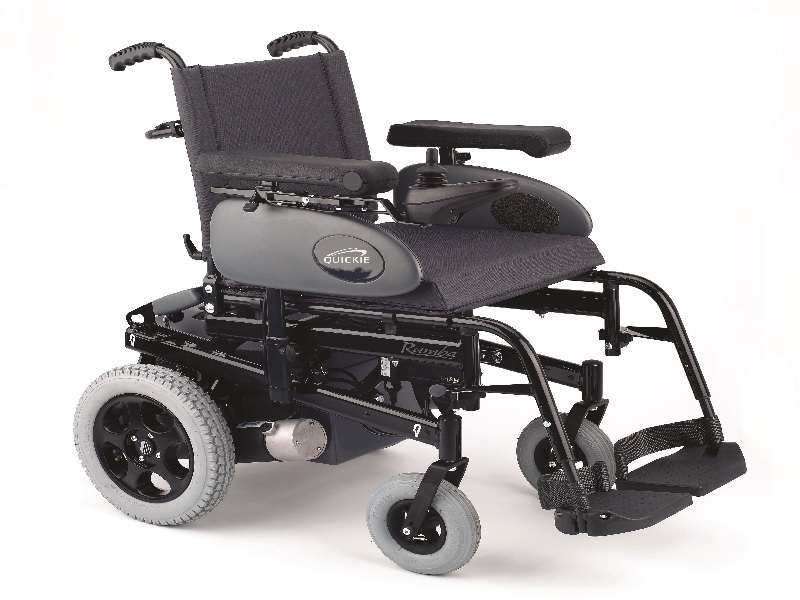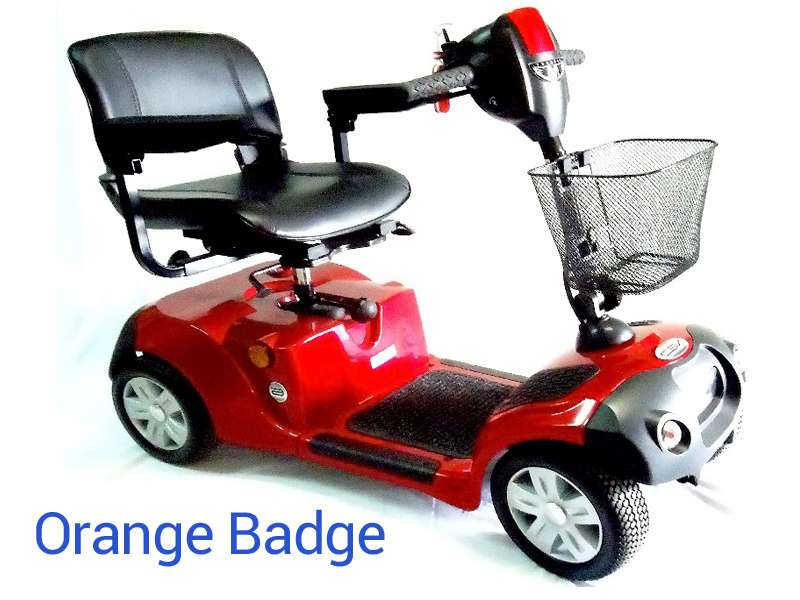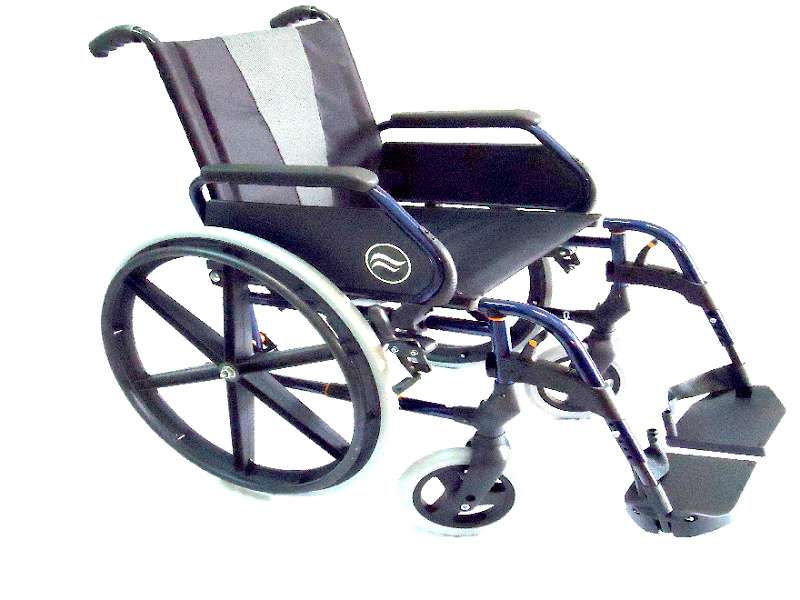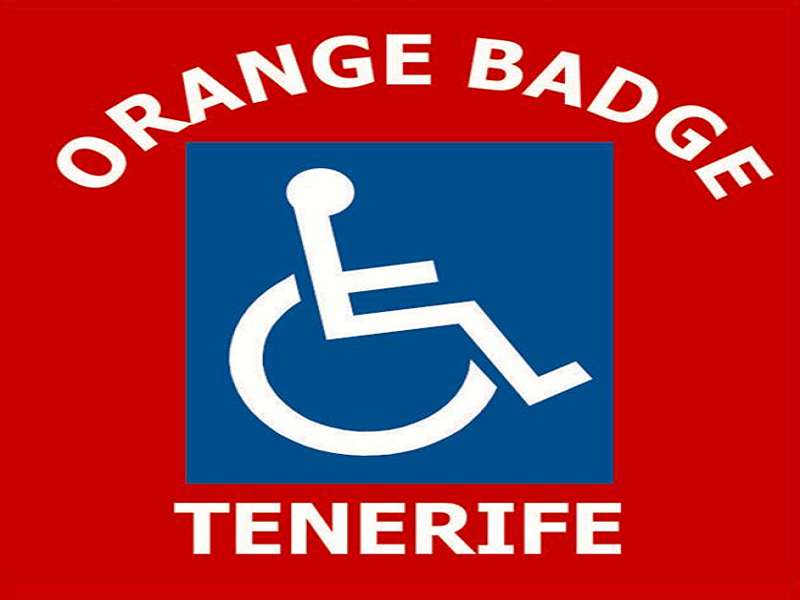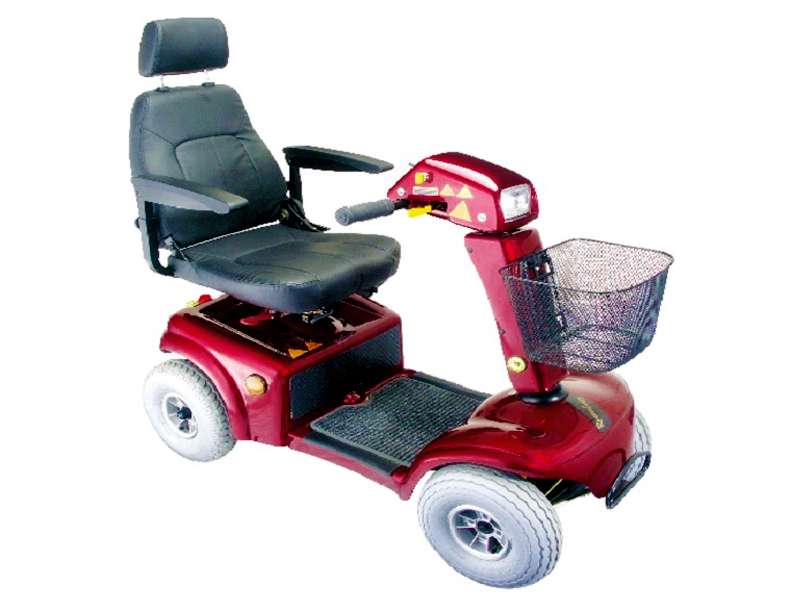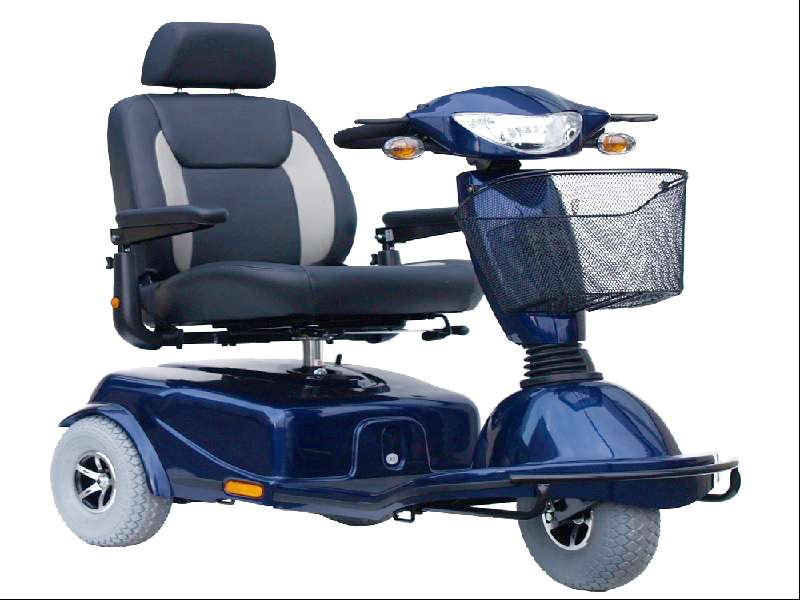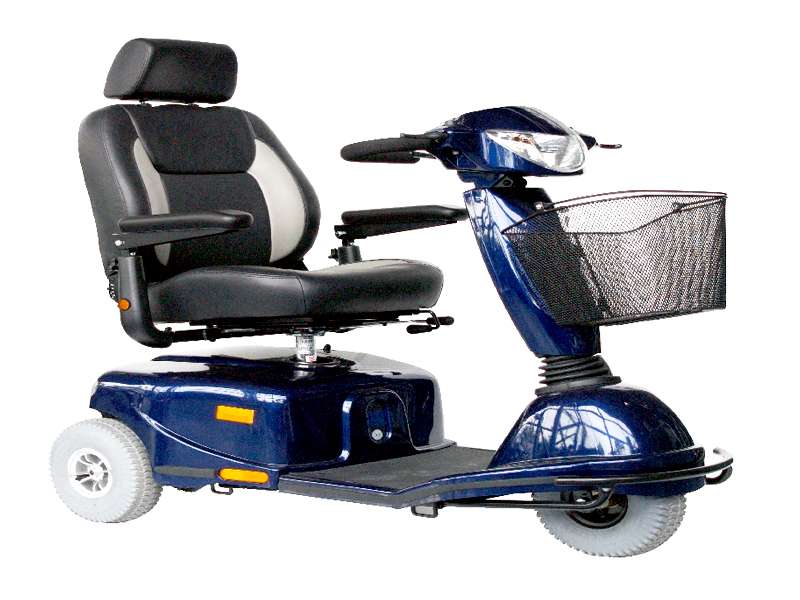 At Orange Badge we are specialists in the rental of mobility products in Tenerife. Discover their wide range of high quality products.
Orange Badge have been established in Tenerife for almost 20 years, with all the correct opening licences, insurancesand documentation required to carry out Mobility rental business on Tenerife.

Travel Agents, Tour operators and Hotel Receptions all use us because of ourreliability, professionalism, quality and range of products.

You are safe with us.
Free delivery and collection from hotels/apartments in Los Cristianos, Las Americas, La Caleta.
Free cancellation up to 24 hours before the service. If you cancel within 24 hours of the service, there will not be a refund.
Adults

Children
()
Infants
()

Offer Standard Electric Scooter (min. 3 days)

Offer Electric Scooter Standard - 4 Wheels (min. 3 days)

Electric Scooter Standard - 5 wheels

Offer Superior Electric Scooter (min. 3 days)

Superior Electric Scooter - 4 wheels (min. 3 days)

Offer Premium Electric Scooter (min. 3 days)

Premium Electric Scooter - 4 wheels (min.3 days)

Manual Wheelchair with Elevated Leg Support

Electric Joystick Chair L/Hand or R/Hand

Shower Chair with/without wheels

Overlay Pressure Mattress